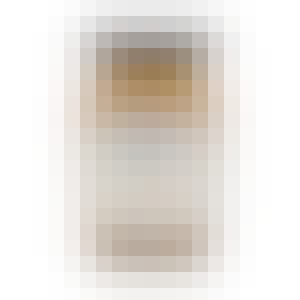 Bornier Whole Grain Dijon Mustard 7 oz.
Based on the sole use of brown mustard seeds, Bornier Wholegrain Dijon Mustard will arouse your sens…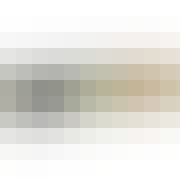 Carr's Rosemary Crackers 7 oz. Box
Rosemary crackers with a rich, savory rosemary blend.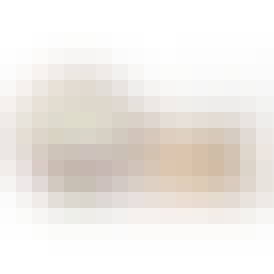 Healthy Life Snacks California Pistachios 7 oz.
Dry Roasted California Pistachios - Sea Salted.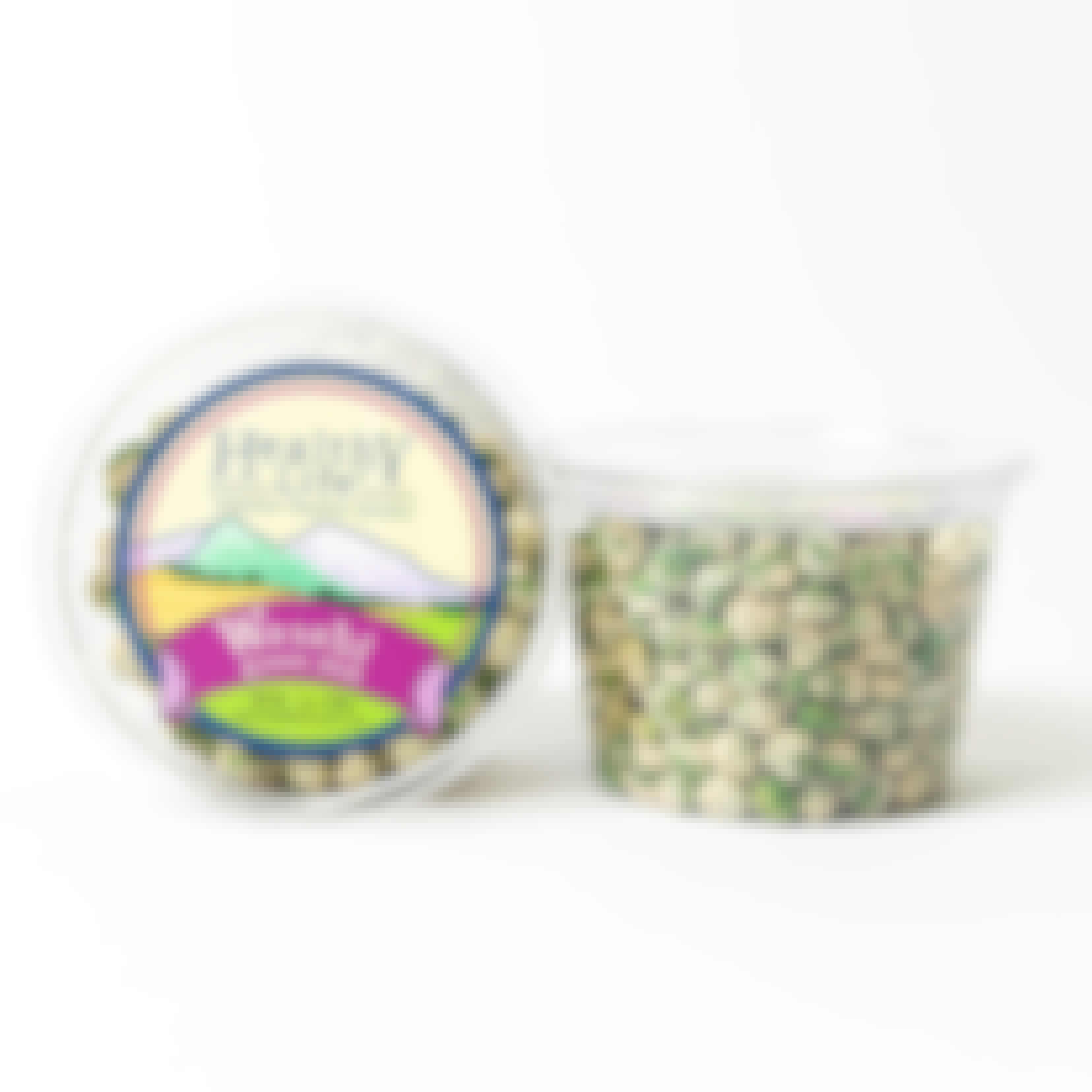 Healthy Life Snacks Wasabi Green Peas 7 oz.
Wasabi Green Peas.

MUSTARD BORNIER DIJON SMOOTH ORGANIC EACH 7 oz. Jar