Showing 1 - 24 of 64 results.
Refine Your Results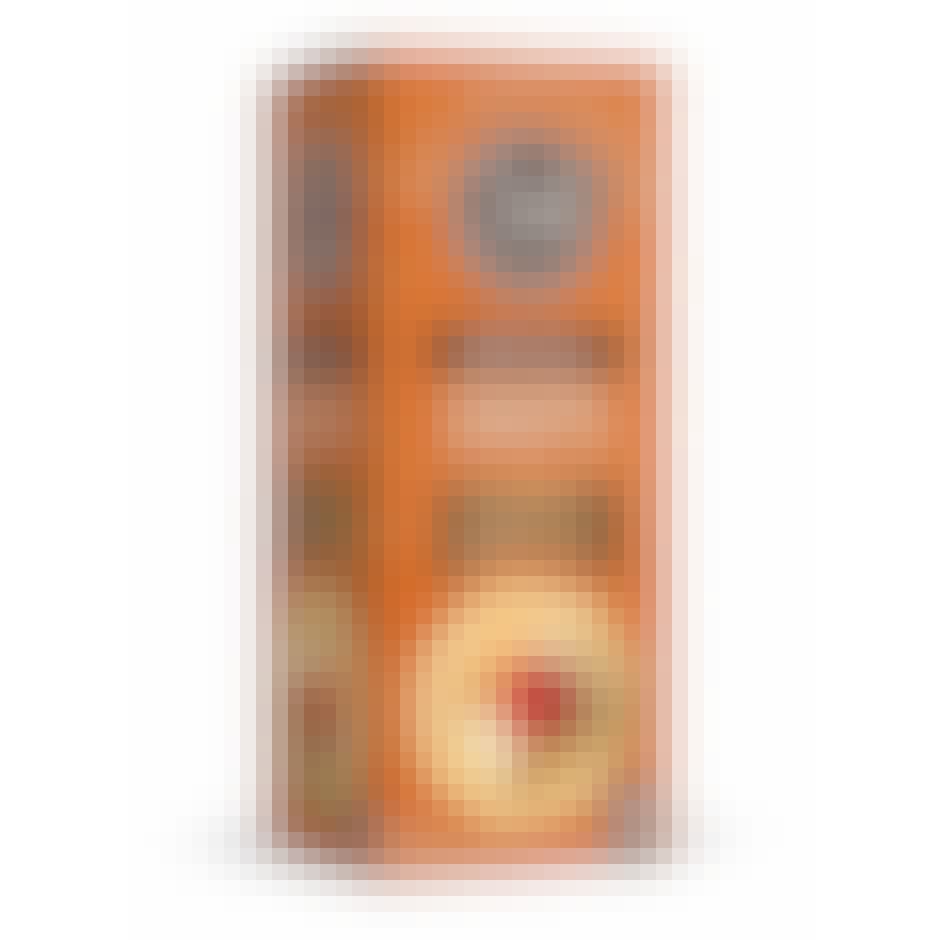 34 Degrees Crispbread Original Crisps
People always want to know why the name 34 Degrees.... the answer is Sydney, Australia. Thirty-four…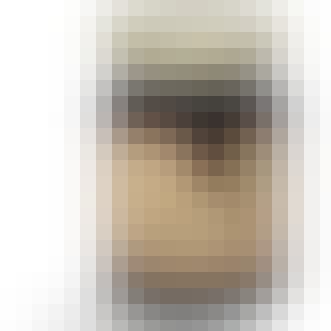 Agour Basque Dark Cherry Jam 3.5 oz. Jar
In the Basque region of the Pyrenees, exceptional sheep's milk cheeses are produced, such as P'tit B…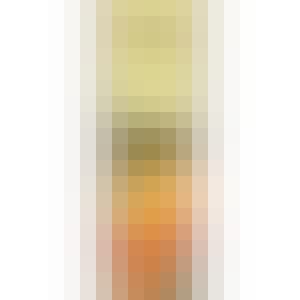 Alessi Breadsticks
Mom's favorite, these are low calorie, crunchy and crispy with a lovely taste of olive oil. Alessi B…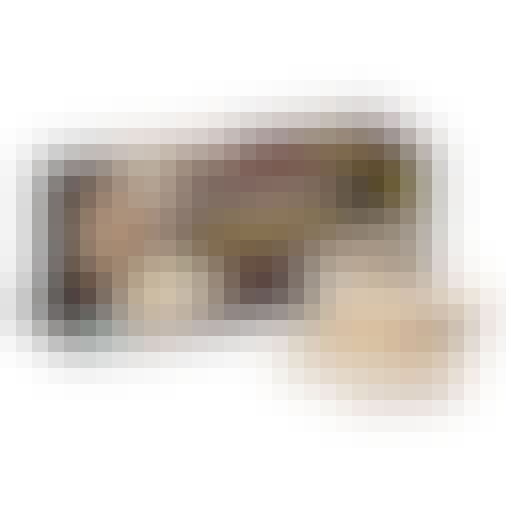 Alexian Olive Oil & Sea Salt Crackers
Alexian's specialty crackers are ideal to pair with pâtés, cheeses and charcuterie. This Olive Oil…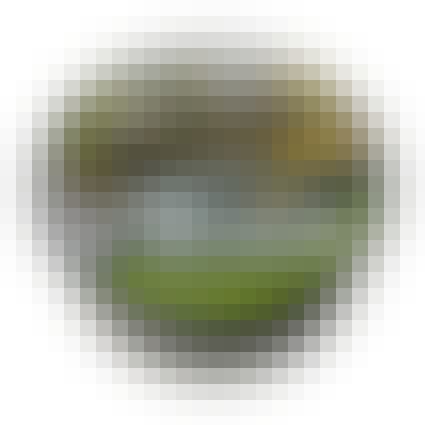 Attica Grape Leaves Can
A very traditional Greek meze (little appetizer dish) consisting of a seasoned rice filling wrapped…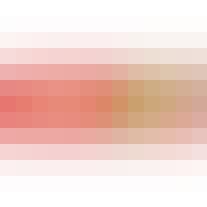 Breton Crackers Vinta Stone Ground Wheat ish But Better
For over 120 years the family-owned Dare Company has held itself to a higher standard. Committed to…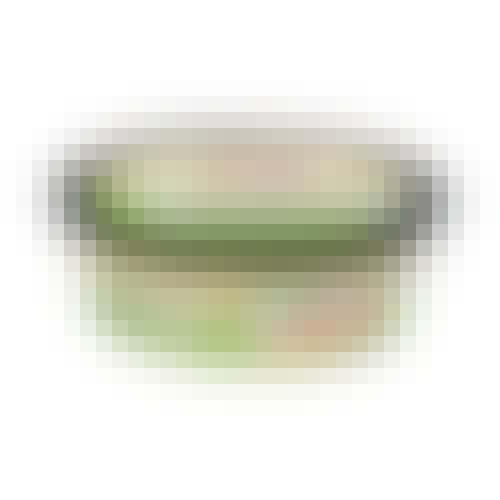 Cabot Horseradish Spread
We keep this tasty horseradish cheddar spread in stock at all times! The quality-driven Cabot compan…

Carr's Entertainment Cracker Collection
A distinctive collection of 9 unique crackers.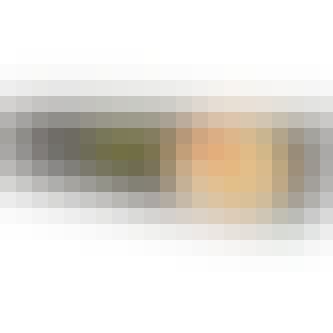 Carr's Original Table Water Crackers
Meet the Original. If only it could talk, imagine the tales it could tell since it first debuted at…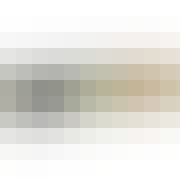 Carr's Rosemary Crackers 7 oz. Box
Rosemary crackers with a rich, savory rosemary blend.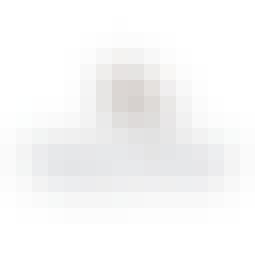 Chris' Foods Goat and Truffle Dip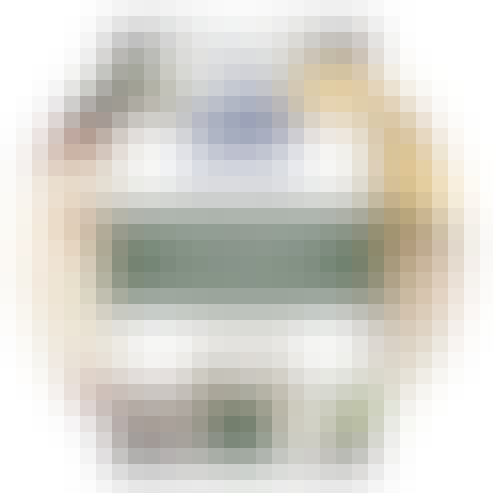 Chris' Foods Heritage Dips Vintage Cheddar & Jalapeño
Chris' Heritage Premium Dip is made with Vintage Cheddar Cheese and Jalapeño. Proudly Australian Own…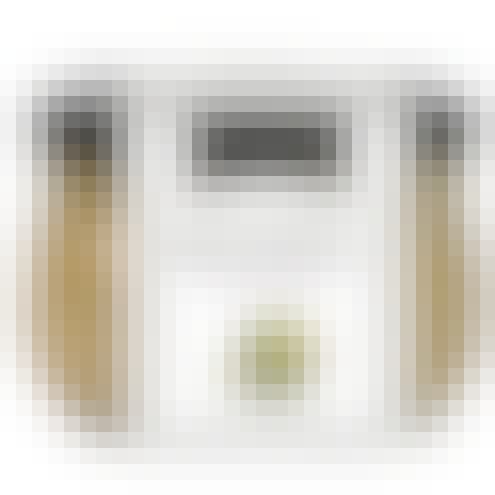 Cucina & Amore Artichoke Bruchetta
This modern twist on a classic Italian appetizer can be used to your culinary heart's content. This…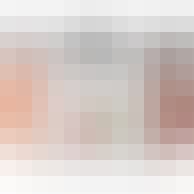 Cucina & Amore Red Pepper and Artichoke Bruschetta
This modern twist on a class Italian appetizer can be used to your culinary heart's content. This br…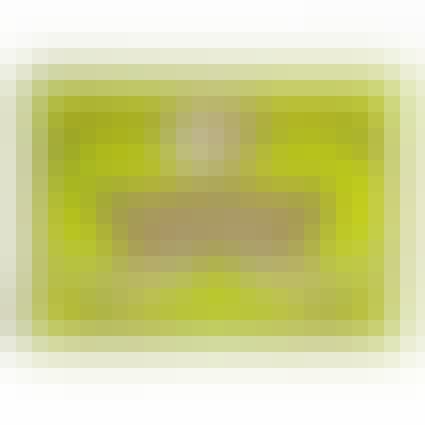 Da Morgada Portuguese Sardines in Olive Oil Skinless and Boneless 4 oz. Can
The long, storied history of the Portuguese fishing industry is well respected around the world. Unm…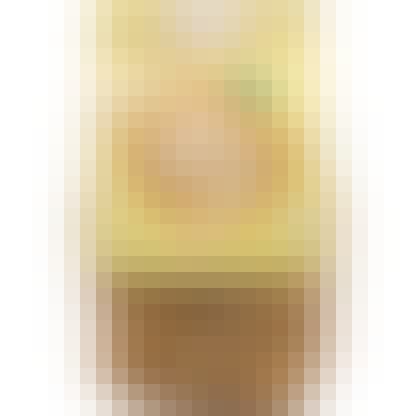 Dalla Costa Chick Pea Fusilli
Hands down the most delicious gluten-free pasta we have ever tasted, with the best texture and authe…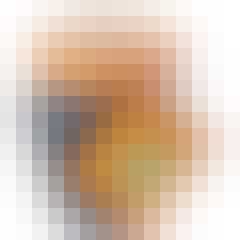 Dalmatia Fig Spread 8.5 oz. Jar
The original inspiration of the Dalmatia Spread company, this Fig Jam has captured the hearts of Ame…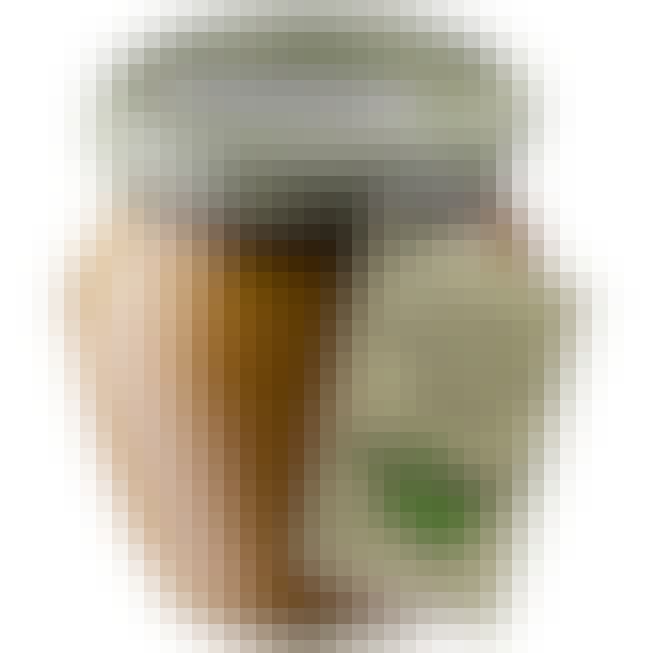 Dalmatia Green Olive Spread
A classic Mediterranean condiment! This olive spread has a mild and buttery flavor that is perfect f…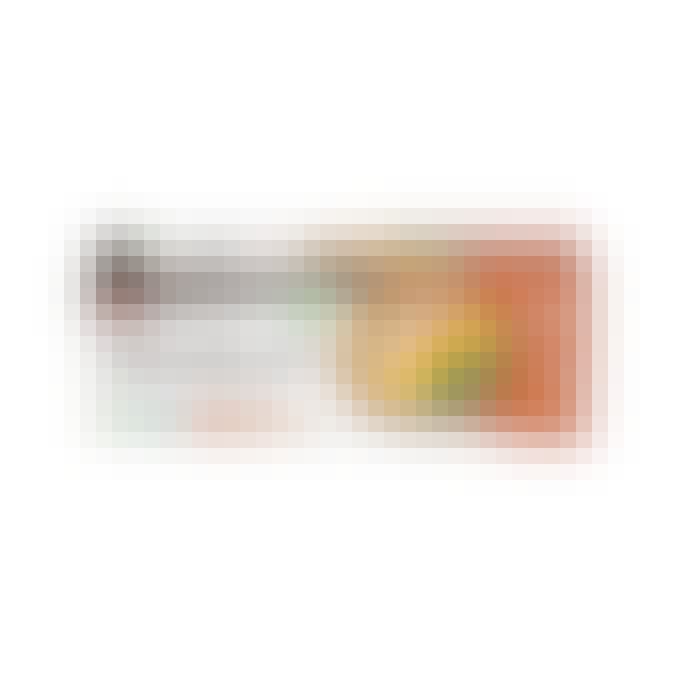 Dare Breton Gluten Free Crackers
Certified gluten-free with the earthy flavor of flax seeds, these crackers are made with no artifici…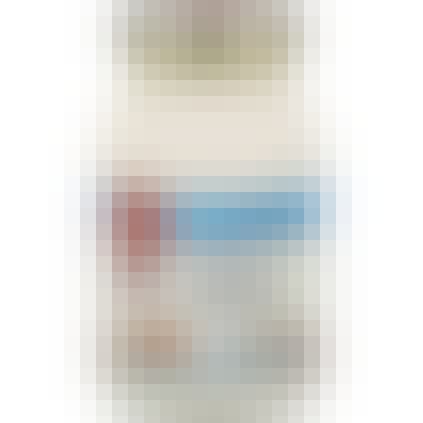 Devon Cream Co. Créme Fraîche 6 oz.
This world famous culinary cream is a great companion to many dishes. Perfect paired with caviar on…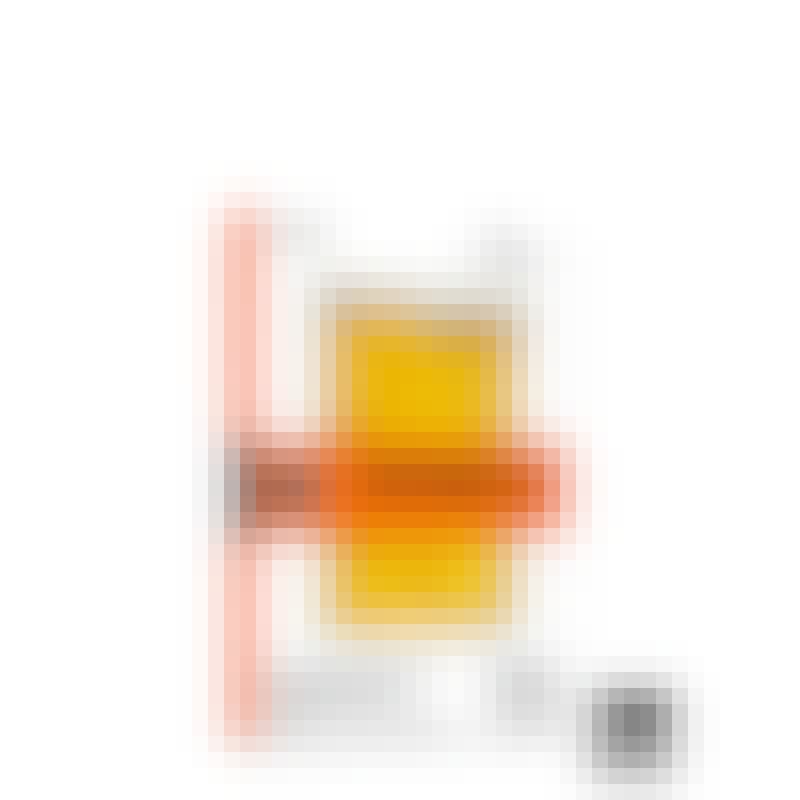 Filotea Pappardelle Artisan Egg Pasta
This is a true artisan pasta that cooks in just 5 minutes! Hand made daily at the Filotea company wi…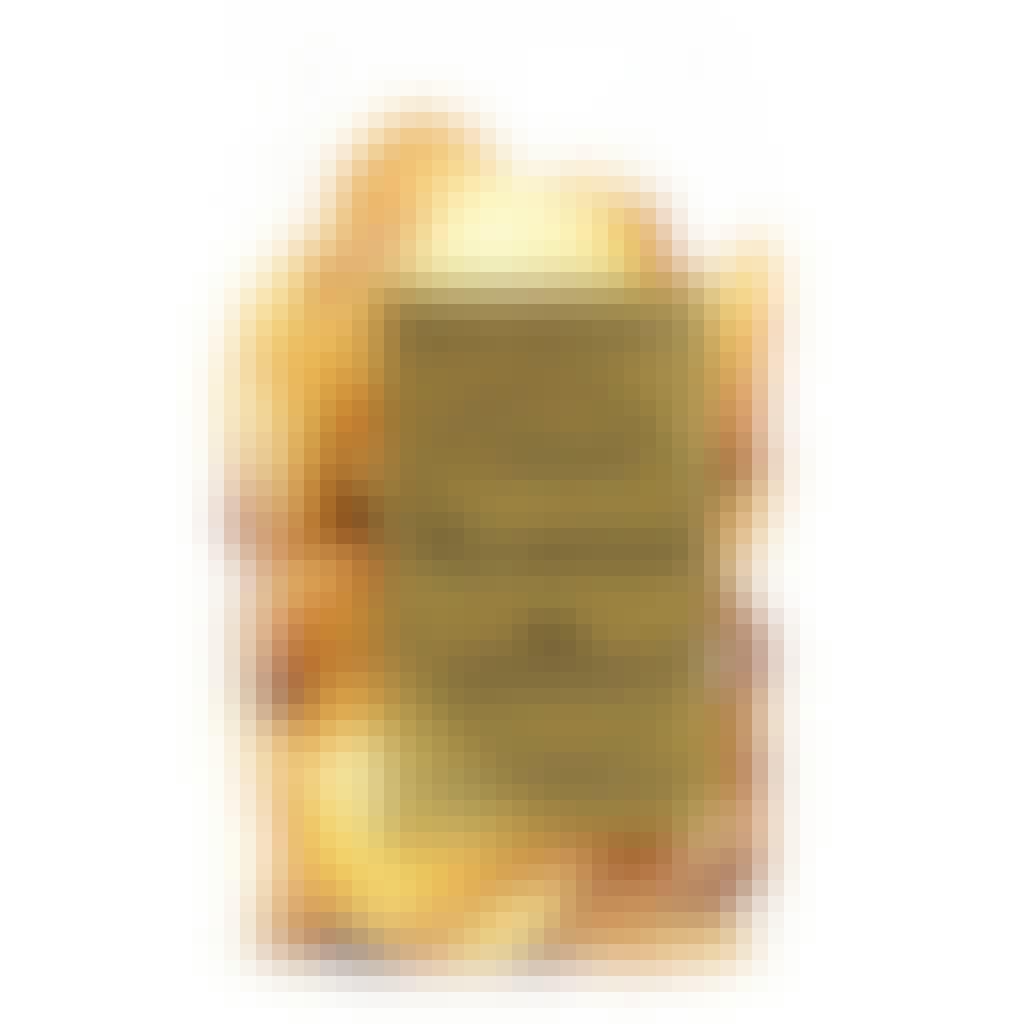 Flufa Cheese Rosettes 4 oz. Bag
Rosettes are a savory, buttery pastry cracker handmade with Tête de Moine Swiss cheese and butter. T…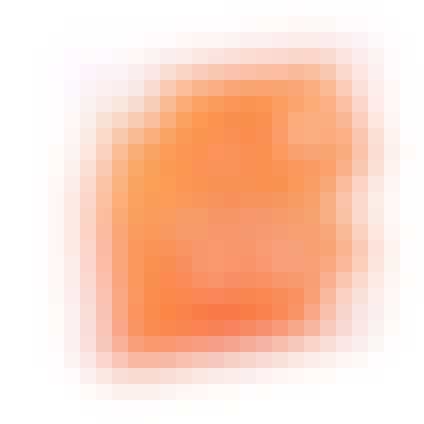 Fratelli Motta Scorzette di Arancia Orange Peels
These fresh Sicilian Orange Peels are beyond delicious in an aperol spritz or for gracing your chees…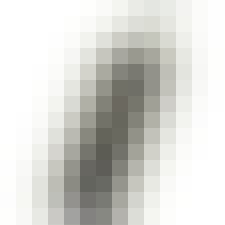 Giambri's Dark Chocolate Covered Pretzels 8 oz. Bag
This Five Star review says it all : 'SWEET AND SALTY PERFECTION Best ever.. No soggy pretzels.. Just a…