Refine Your Results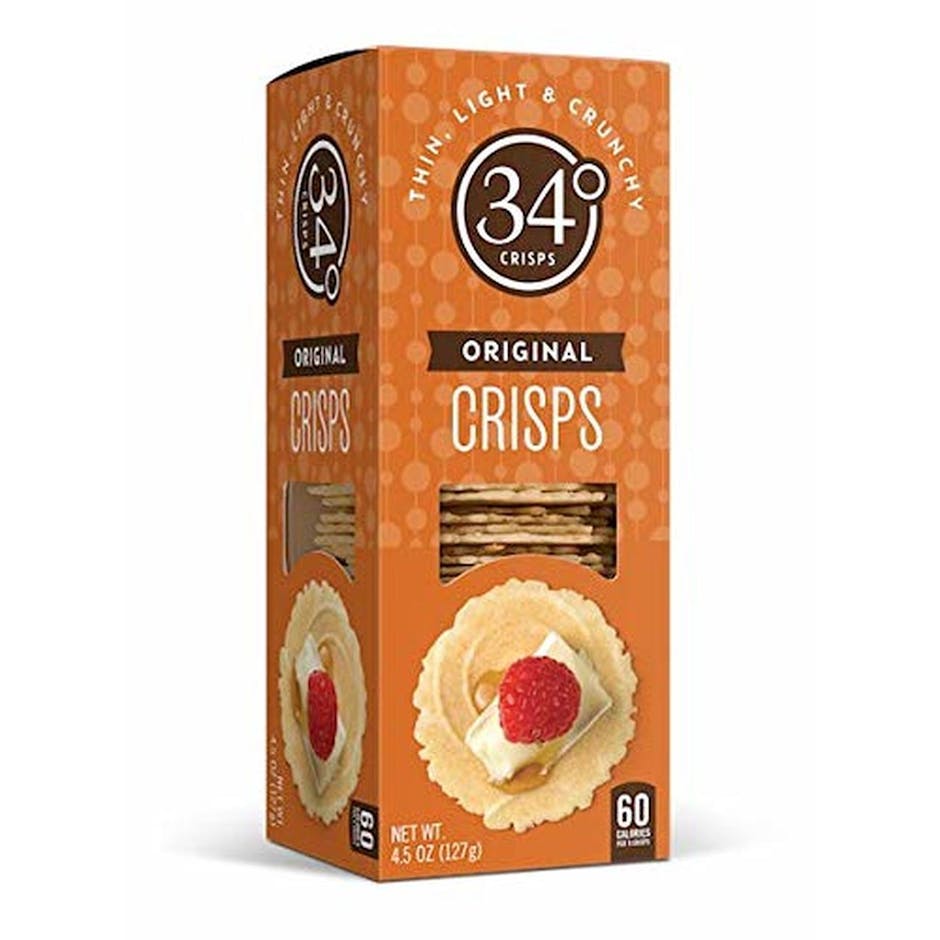 34 Degrees Crispbread Original Crisps
People always want to know why the name 34 Degrees.... the answer is Sydney, Australia. Thirty-four…

ATTICA GIGANTE BEANS 4 OZ CAN GREECE EACH Can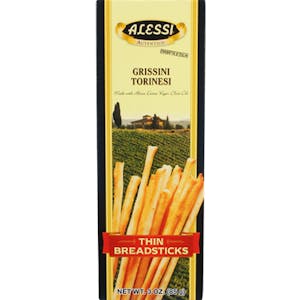 Alessi Breadsticks
Mom's favorite, these are low calorie, crunchy and crispy with a lovely taste of olive oil. Alessi B…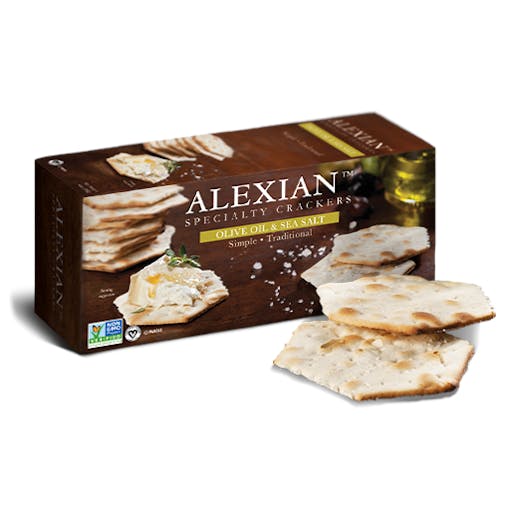 Alexian Olive Oil & Sea Salt Crackers
Alexian's specialty crackers are ideal to pair with pâtés, cheeses and charcuterie. This Olive Oil…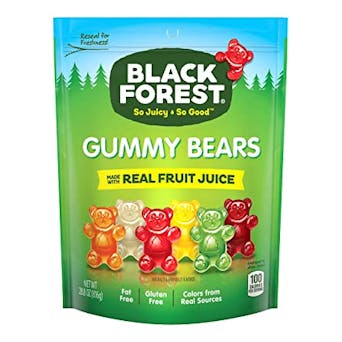 Black Forest Gummy Bears
Gummy bear candy made with real fruit juice. Each bag has a variety of tasty fruit flavors (che…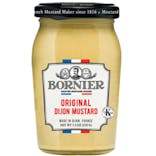 Bornier Original Dijon Mustard 7 oz. Jar
The true French Dijon mustard, made in Dijon, France for over 200 years. With its spicy and tangy fl…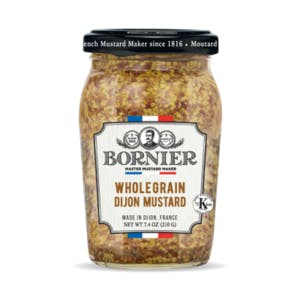 Bornier Whole Grain Dijon Mustard 7 oz.
Based on the sole use of brown mustard seeds, Bornier Wholegrain Dijon Mustard will arouse your sens…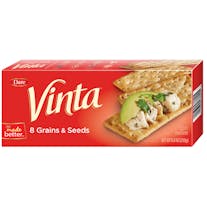 Breton Crackers Vinta 8 Grains and Seeds Crackers
For over 120 years the family-owned Dare Company has held itself to a higher standard. Committed to…

CHRIS' BLUE CHEESE FIG PISTACHIO DIP EACH

CHRIS' GOAT AND TRUFFLE DIP EACH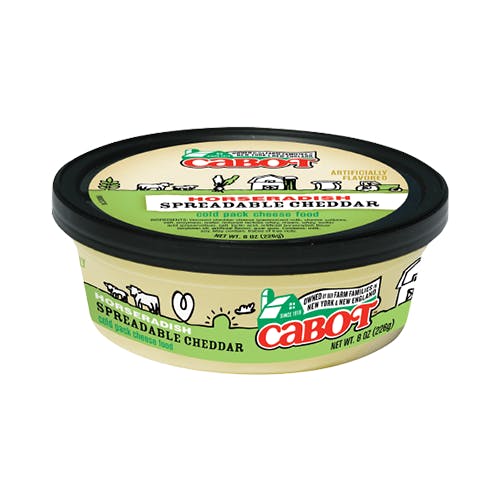 Cabot Horseradish Spread
We keep this tasty horseradish cheddar spread in stock at all times! The quality-driven Cabot compan…

Carr's Entertainment Cracker Collection
A distinctive collection of 9 unique crackers.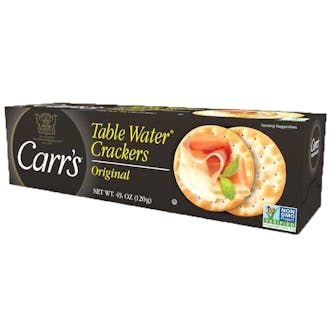 Carr's Original Table Water Crackers
Meet the Original. If only it could talk, imagine the tales it could tell since it first debuted at…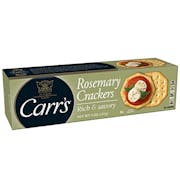 Carr's Rosemary Crackers 7 oz. Box
Rosemary crackers with a rich, savory rosemary blend.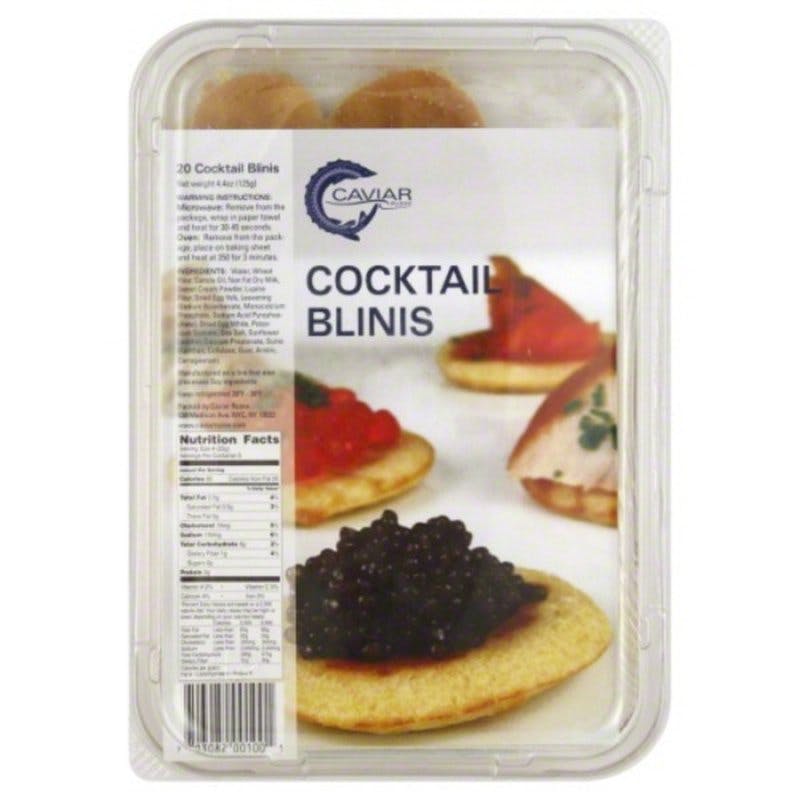 Caviar Russe Cocktail Blinis
The perfect vehicle for fine caviar ~ a petite blini. Handmade and then quickly frozen for freshness…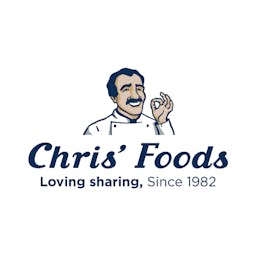 Chris' Foods Heritage Dips Vintage Cheddar & Carmelized Onion

DOUGIES POPCORN SEA SALT EACH POPCORN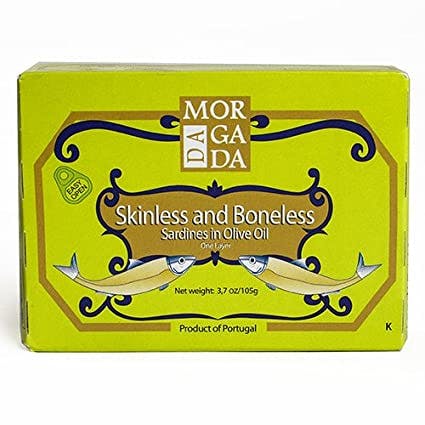 Da Morgada Portuguese Sardines in Olive Oil Skinless and Boneless 4 oz. Can
The long, storied history of the Portuguese fishing industry is well respected around the world. Unm…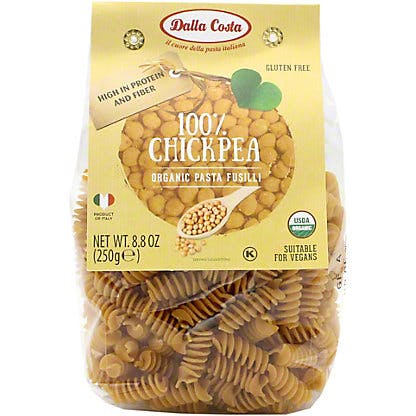 Dalla Costa Chick Pea Fusilli
Hands down the most delicious gluten-free pasta we have ever tasted, with the best texture and authe…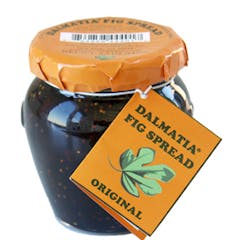 Dalmatia Fig Spread 8.5 oz. Jar
The original inspiration of the Dalmatia Spread company, this Fig Jam has captured the hearts of Ame…

Dare Breton Gluten Free Crackers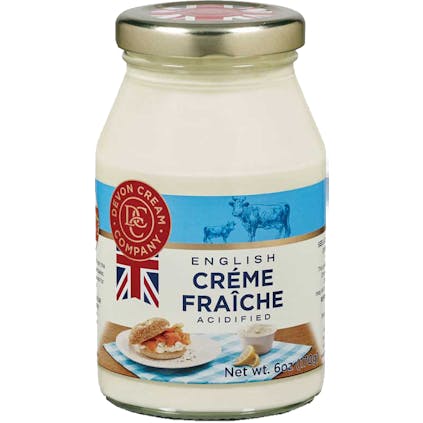 Devon Cream Co. Créme Fraîche 6 oz.
This world famous culinary cream is a great companion to many dishes. Perfect paired with caviar on…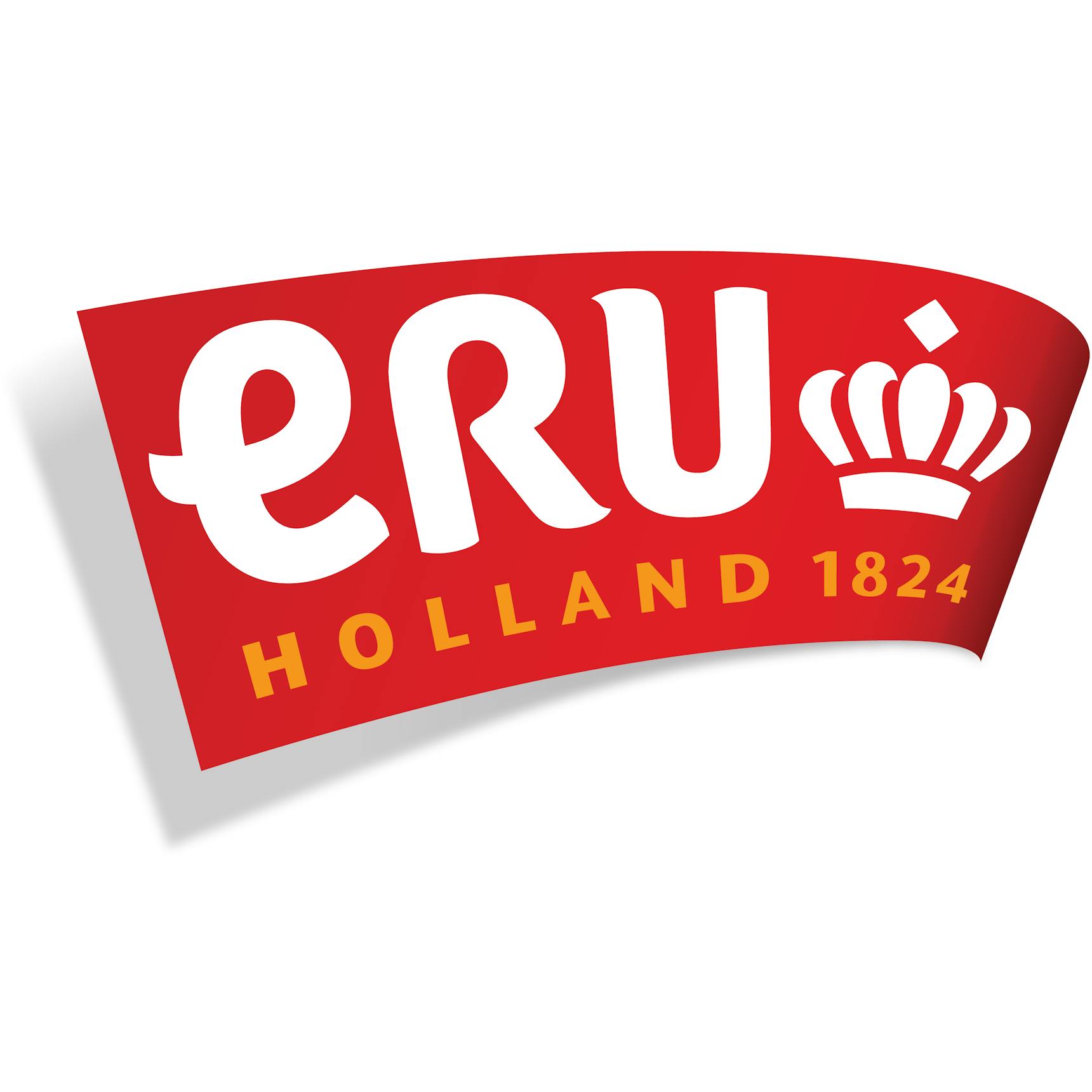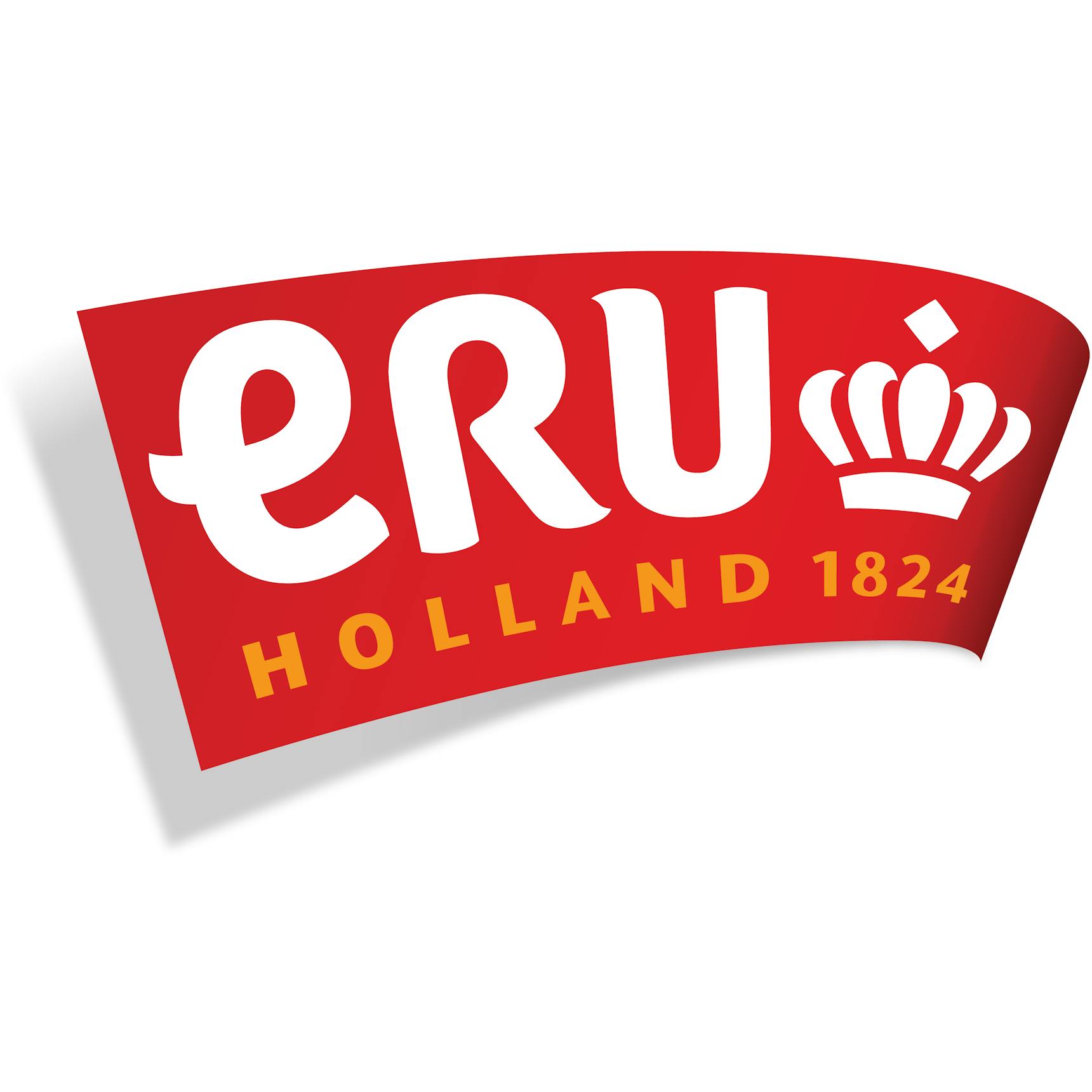 ERU Spreadable Gouda With Mustard 3.5 oz. Carton