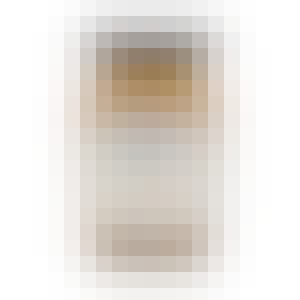 Bornier Whole Grain Dijon Mustard 7 oz.
Based on the sole use of brown mustard seeds, Bornier Wholegrain Dijon Mustard will arouse your sens…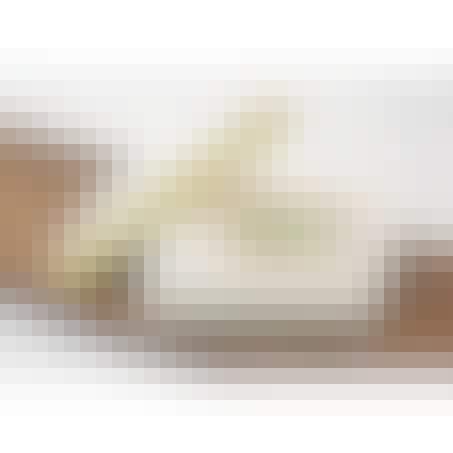 Caseificio dell'Alta Langa Robiola Bosina 8 oz. Shrink Wrap
Personal Fave Alert! This is so incredibly delicious, and we do not always have it in stock, so grab…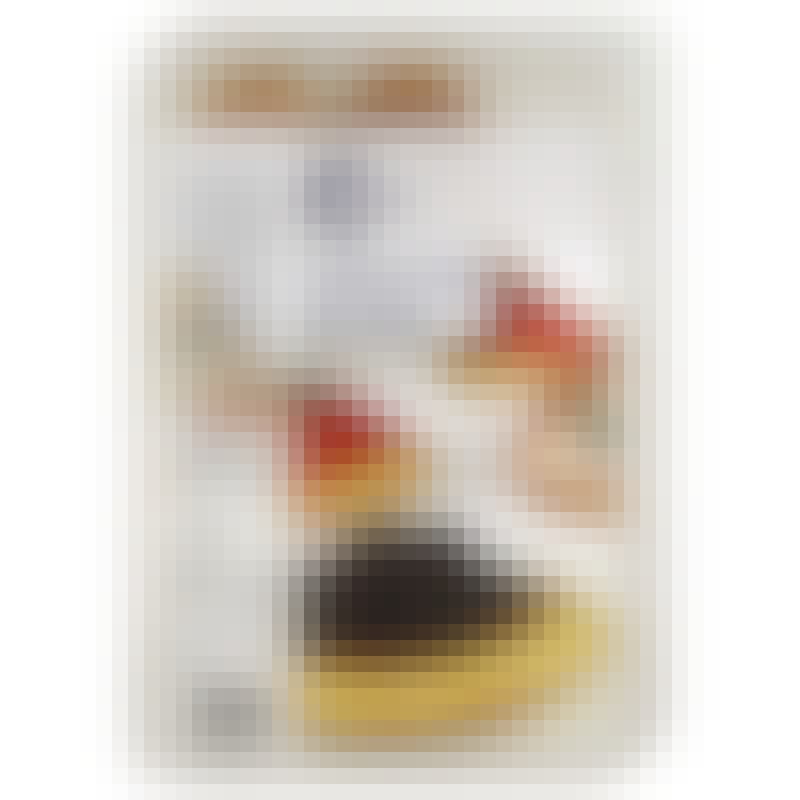 Caviar Russe Cocktail Blinis
The perfect vehicle for fine caviar ~ a petite blini. Handmade and then quickly frozen for freshness…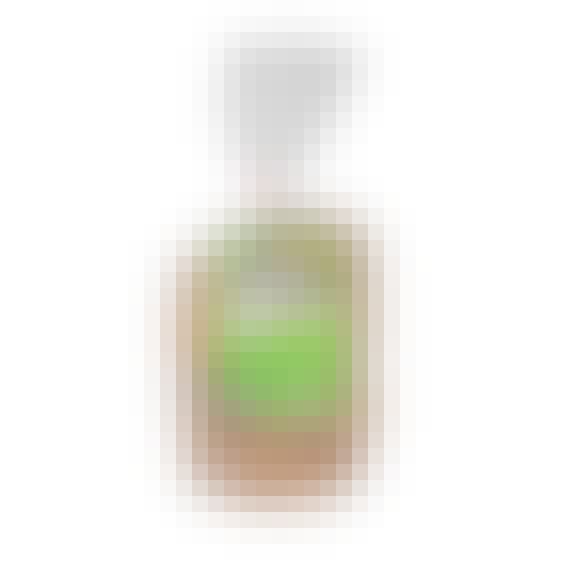 Cretan Cookies Ladokoulouro Sesame Biscuits 17 oz.
Don't be misled by the use of the word 'cookie' because these scrumptious Cretan snack crackers are…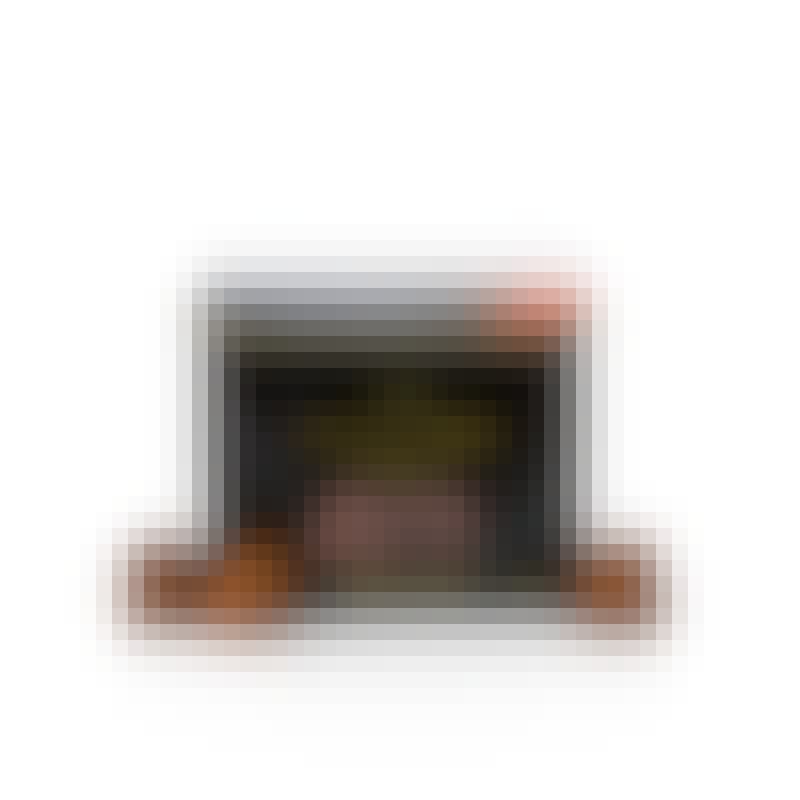 Dream of Sweden Chocolate Truffles with Caramel
Two Words : Cocoa Sophistication.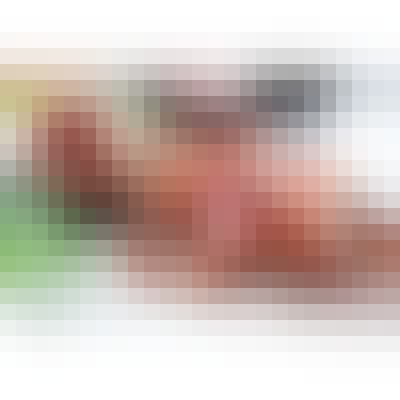 Fontana Prosciutto Parma
Curing ham is a proud tradition in Emilia-Romagna that dates back to Roman times. Today, Fontana Erm…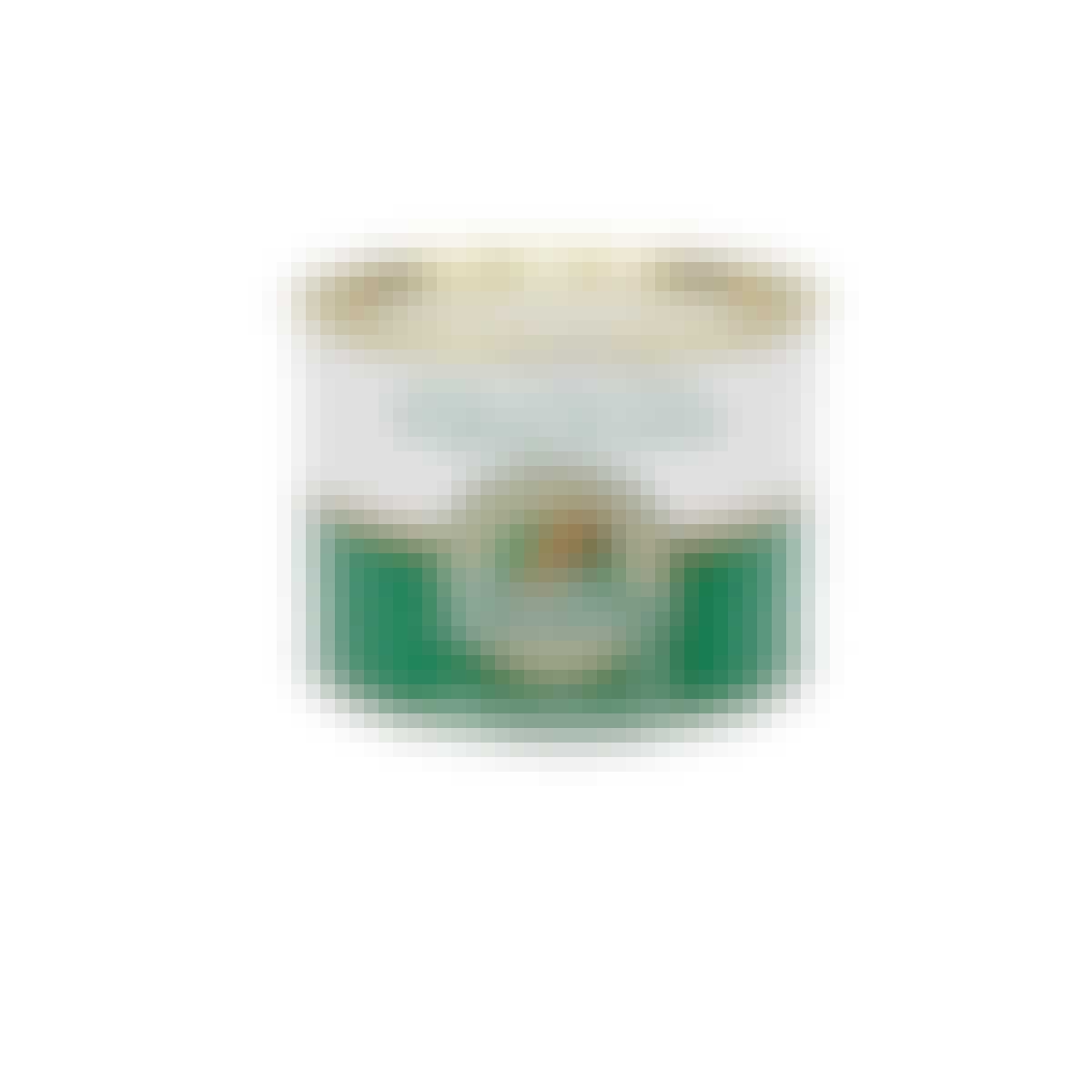 Hubs Virginia Peanuts 12 oz.
Hubs home cooked and salted peanuts are Virginia peanuts at their very best. These super extra-large…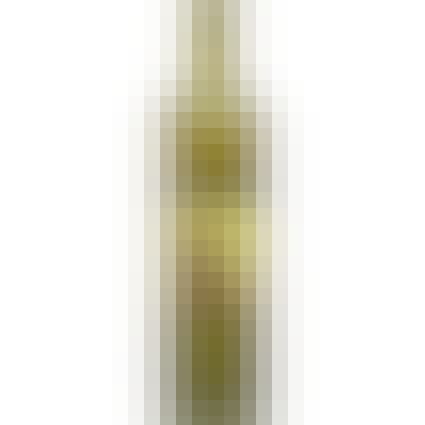 Iliada Extra Virgin Olive Oil Kalamata DOP 500ml Bottle
Awarded as one of the best Extra Virgin Olive Oils in the world by multiple food competitions, the I…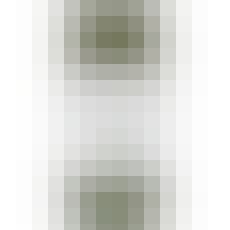 Jeff's Garden Whole Castelvetrano Olives
We love these olives! They are imported from family farms in Castelvetrano, Sicily, and maintain the…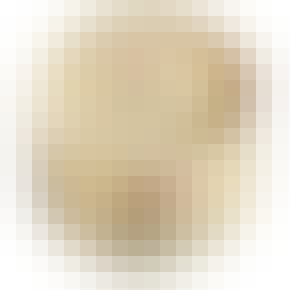 La Fromagerie Germain Triple Cream
Gold Medal Award Winning Cow's Milk :: crafted by Germain, a fine fromagerie founded in 1921, this T…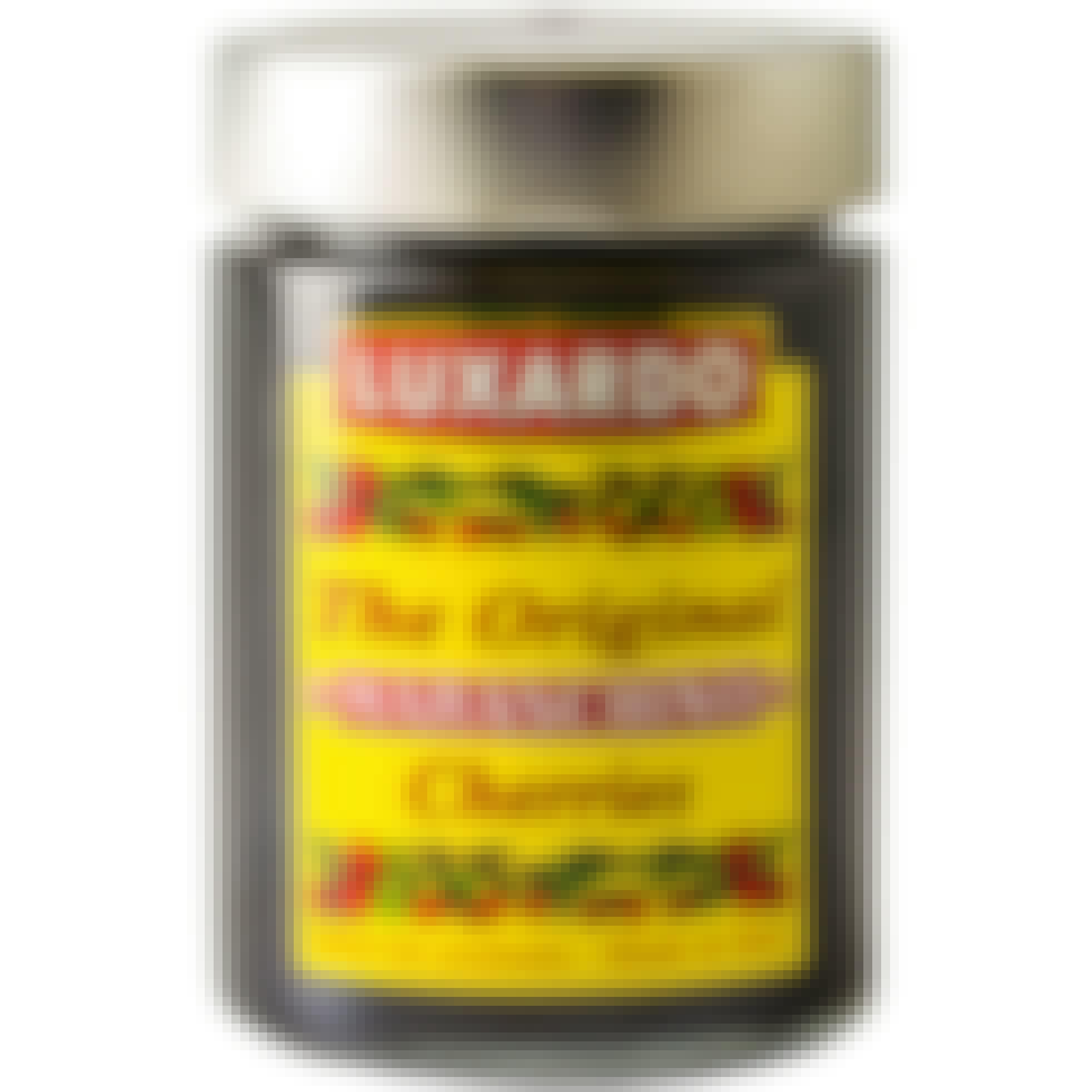 Luxardo Maraschino Cherries 14 oz.
The first Luxardo Maraschino Cherries were produced at the Luxardo plant in Zara around 1905, likely…

MUSTARD BORNIER DIJON SMOOTH ORGANIC EACH 7 oz. Jar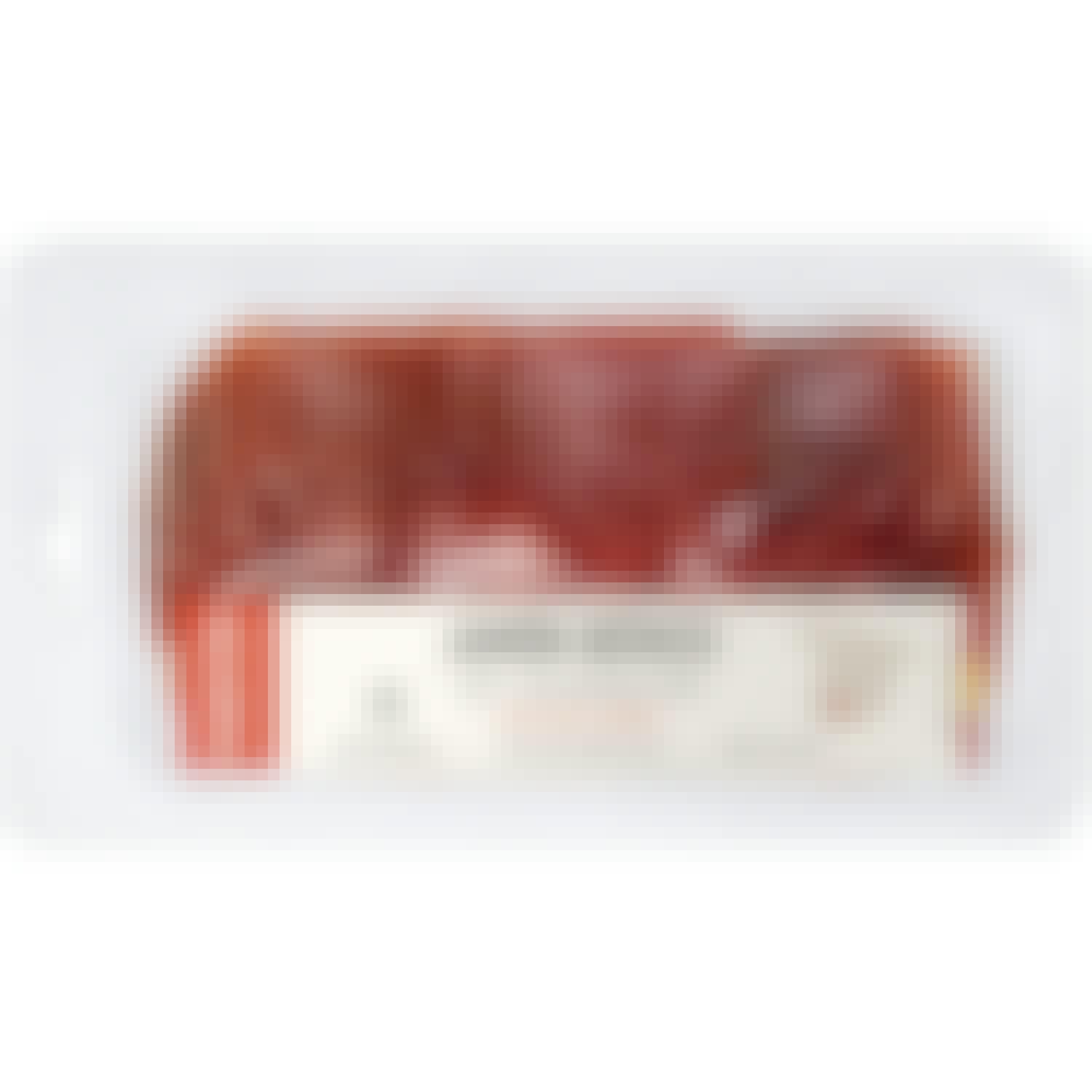 Maestri Iberico Ham Sliced
Authentic Jamón Ibérico is obtained by salting and curing selected fresh bone-in hams from Iberian p…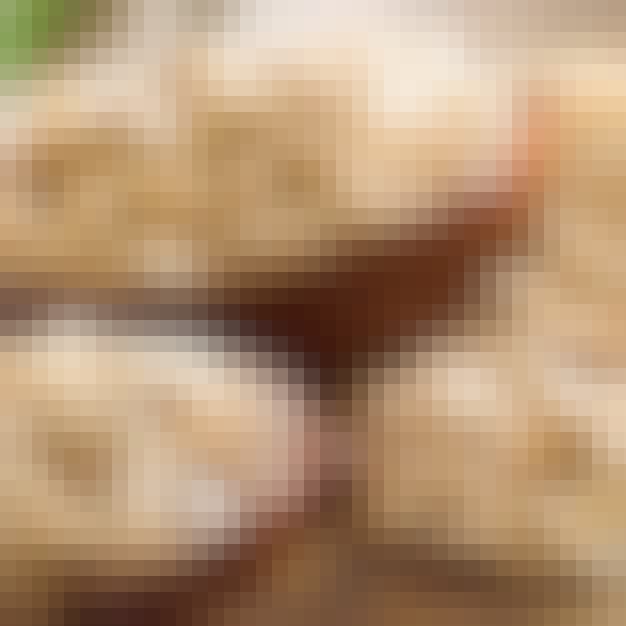 Marcona Almonds Marcona Almonds
Everyone tells us that our Marcona Almonds are the best! Maybe it's because they are kept super fres…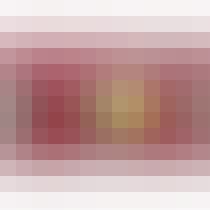 Mitica Chococherries
These dark chocolate covered cherries from Valencia, Spain, are wickedly delicious! Fresh yellow and…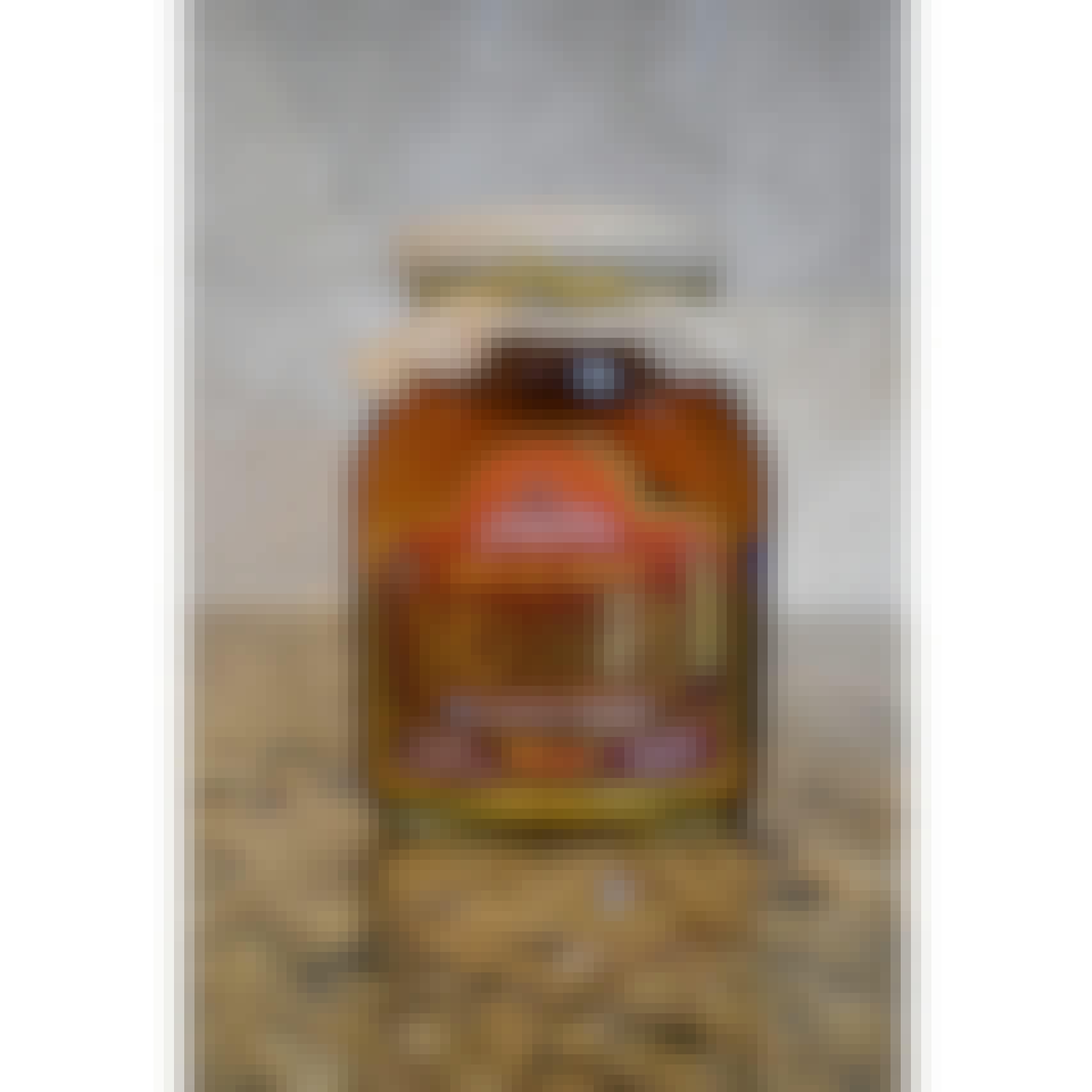 Monastiri Cretan Honey Jar
We are obsessed with this delicious honey from Crete. It is a pure 'anthomelo' meaning it is produce…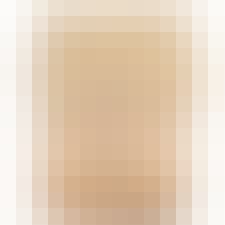 Quinta Do Freixo Orange Doce Laranja Jam
BOTTLE SHOP FAVORITE! Quinta do Freixo is located in the heart of the Algarve region of Portugal, an…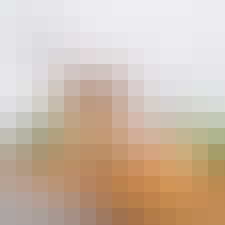 Quinta Do Freixo Tomato Jam
Quinta do Freixo is located in the heart of the Algarve region of Portugal, and is dedicated to cult…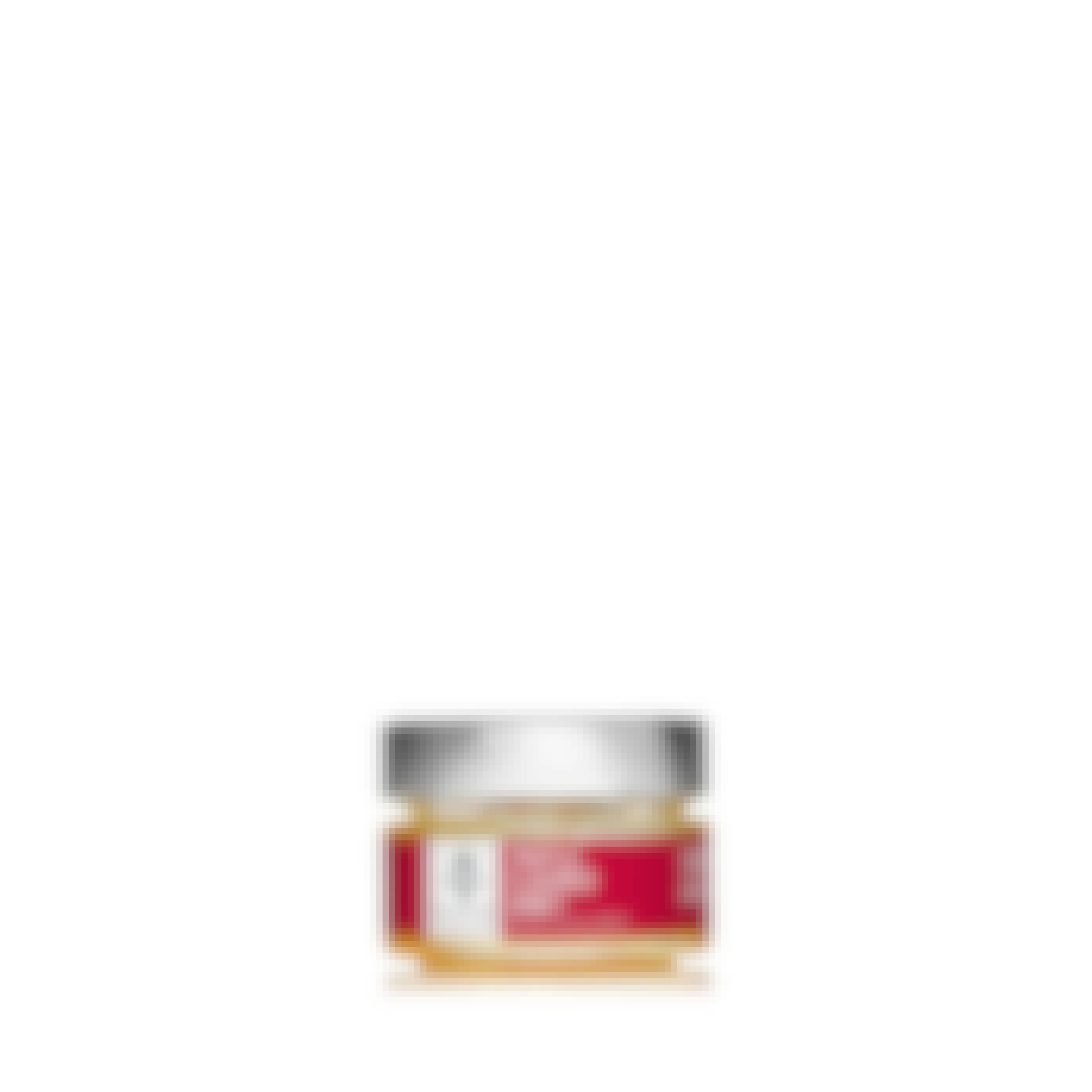 Selezione Tartufi Acacia Truffle Honey
One of the best sellers in the Bottle Shop's 'Mousetrap' for 14+ years, this delightful truffle hone…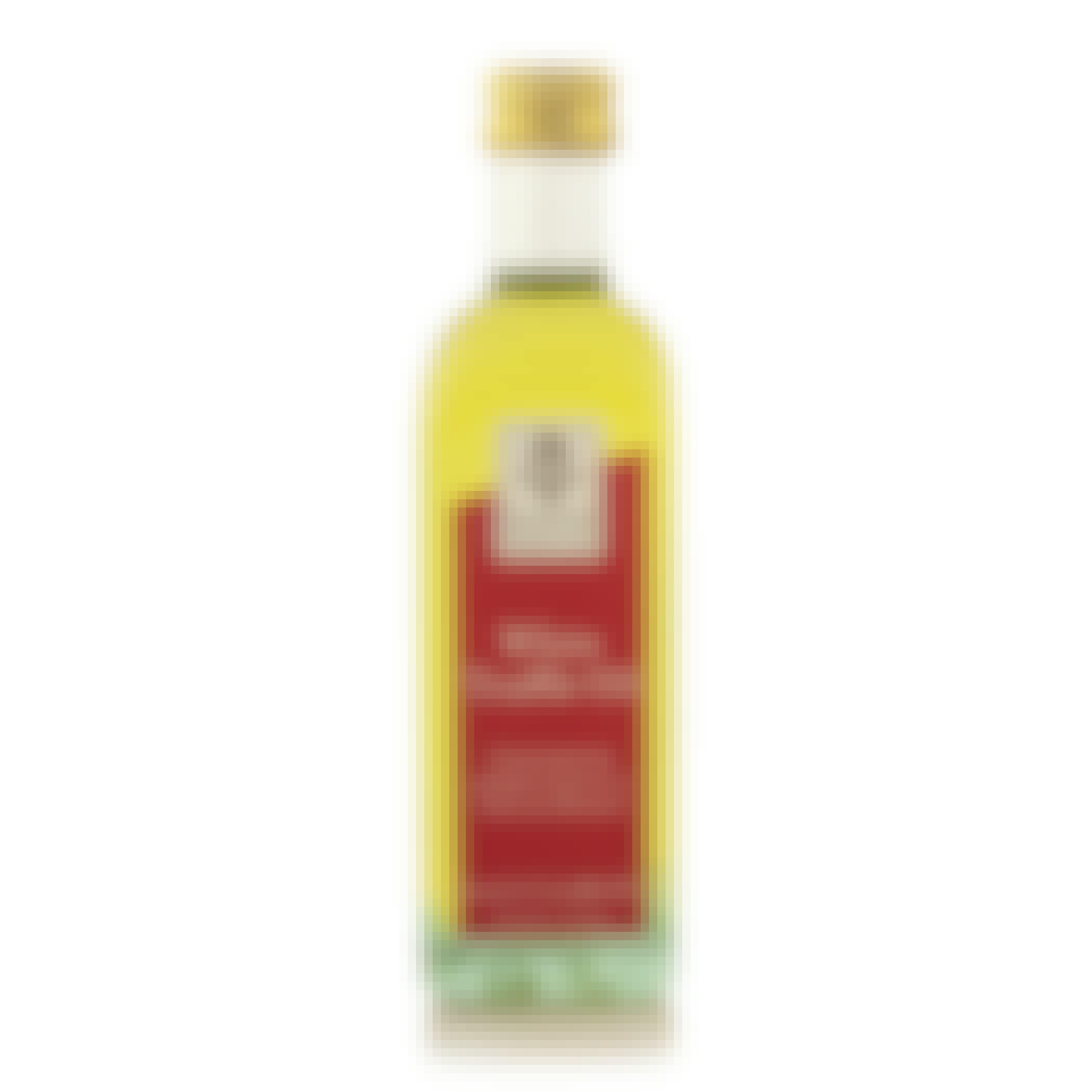 Selezione Tartufi White Truffle Oil
White winter truffles are esteemed by many to be the best variety of truffle. The rich, aromatic whi…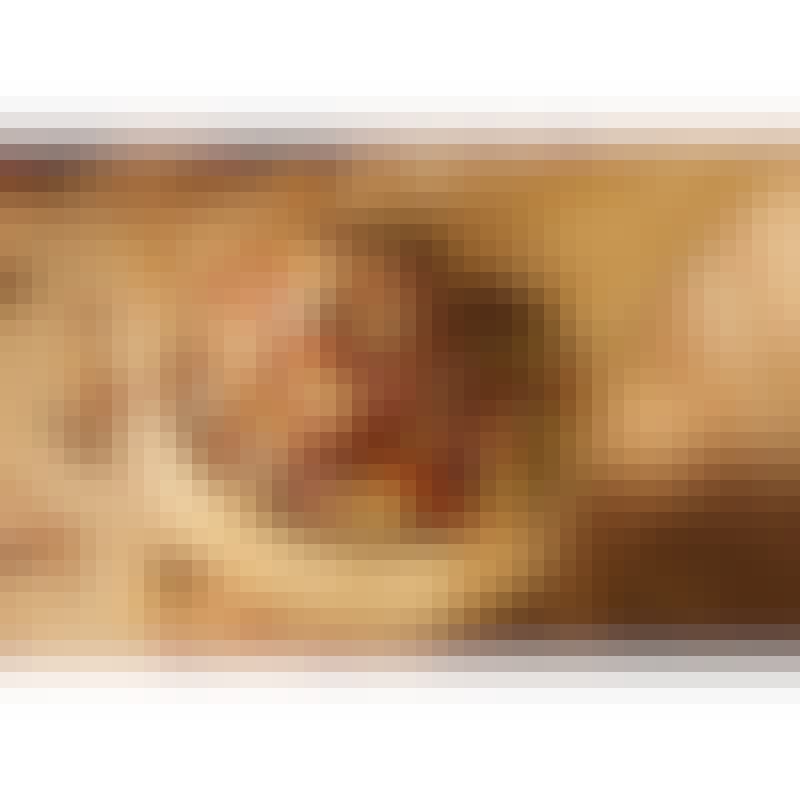 Suriano Calabrian Peperoncino Oil
Elevate your offerings with Calabrian Peperoncino Oil by Suriano! Crafted in Italy, this seductive o…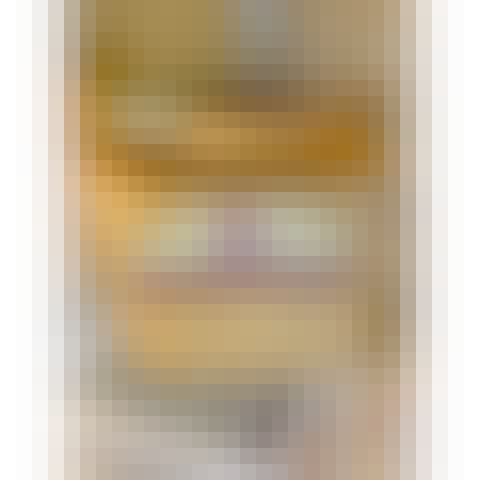 Three Little Pigs Fresh Cut Duck Fois Gras Pâtê 8.5 oz.
Les Trois Petits Cochons (Three Little Pigs) has produced award-winning, all natural pâté and charcu…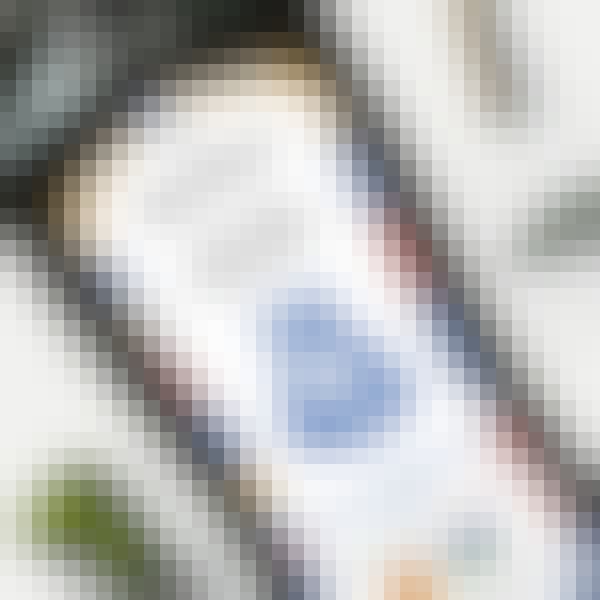 Val di Mazara Sicilian Extra Virgin Olive Oil 16.9 oz.
The most important olive oil producer in Sciacca, Sicily named Bonolio is a company that began decad…