Caseificio dell'Alta Langa Langa La Tur
Long-time House Favorite! La Tur is a soft-ripened cheese made from a blend of sheep's, cow's and go…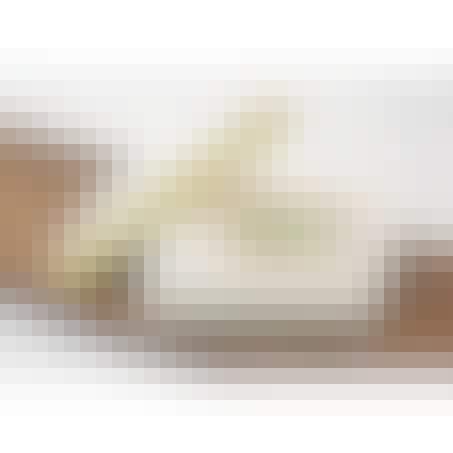 Caseificio dell'Alta Langa Robiola Bosina 8 oz. Shrink Wrap
Personal Fave Alert! This is so incredibly delicious, and we do not always have it in stock, so grab…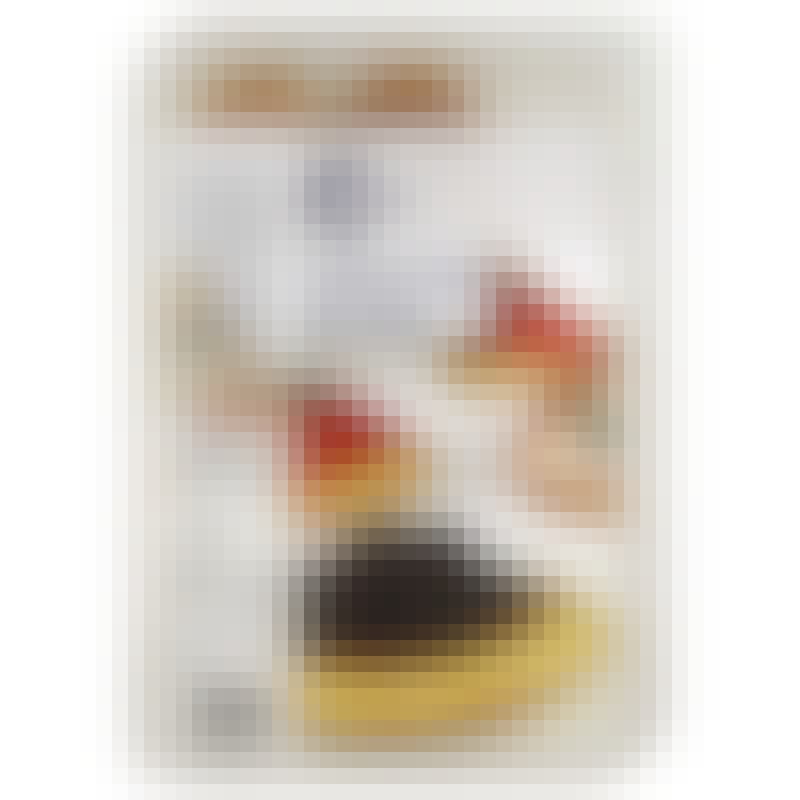 Caviar Russe Cocktail Blinis
The perfect vehicle for fine caviar ~ a petite blini. Handmade and then quickly frozen for freshness…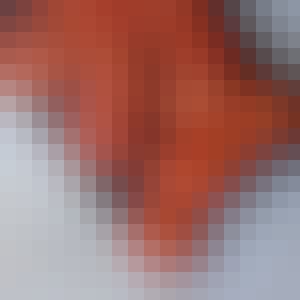 Charlito's Cocina Salami Picante
Salami Picante was born of a tide of requests for "something hot," a tide that has been rolling in s…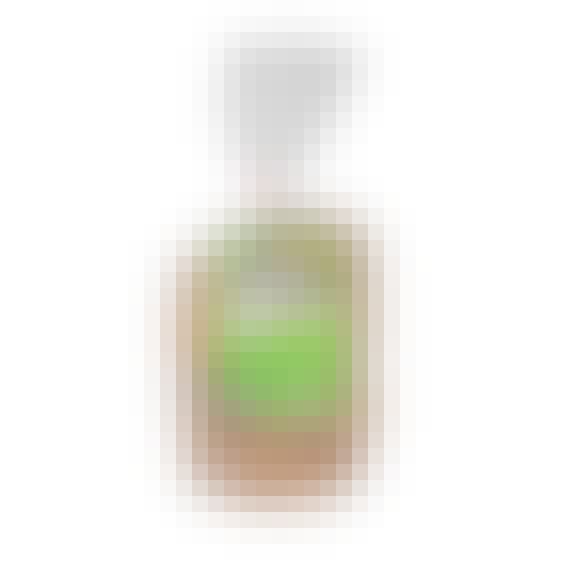 Cretan Cookies Ladokoulouro Sesame Biscuits 17 oz.
Don't be misled by the use of the word 'cookie' because these scrumptious Cretan snack crackers are…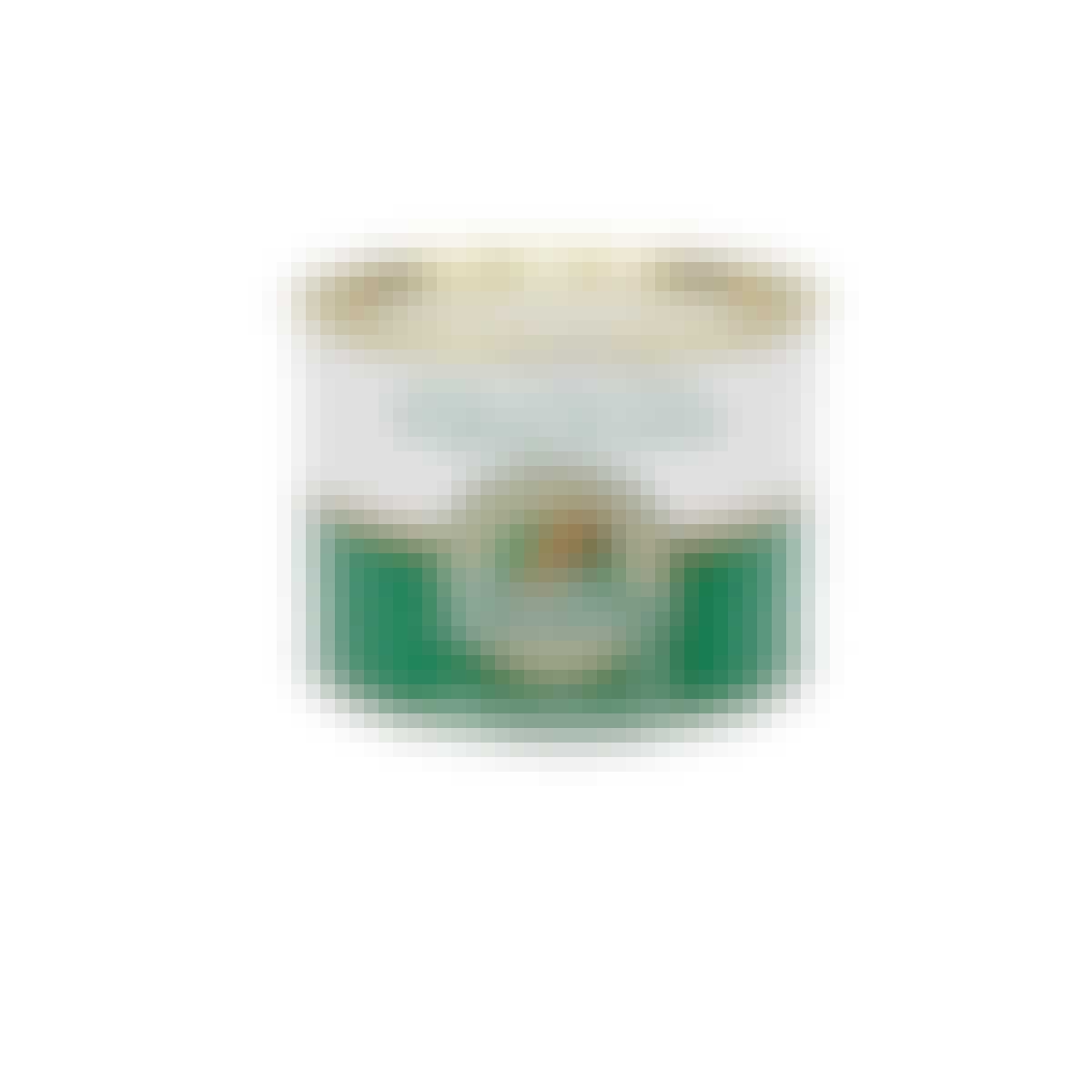 Hubs Virginia Peanuts 12 oz.
Hubs home cooked and salted peanuts are Virginia peanuts at their very best. These super extra-large…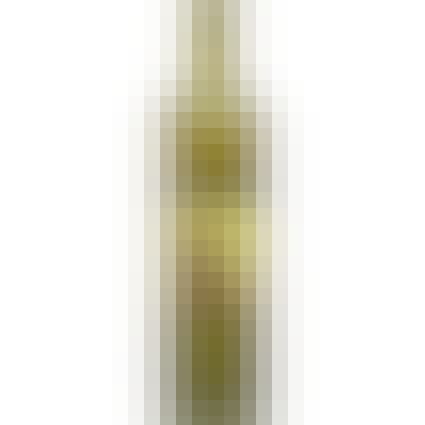 Iliada Extra Virgin Olive Oil Kalamata DOP 500ml Bottle
Awarded as one of the best Extra Virgin Olive Oils in the world by multiple food competitions, the I…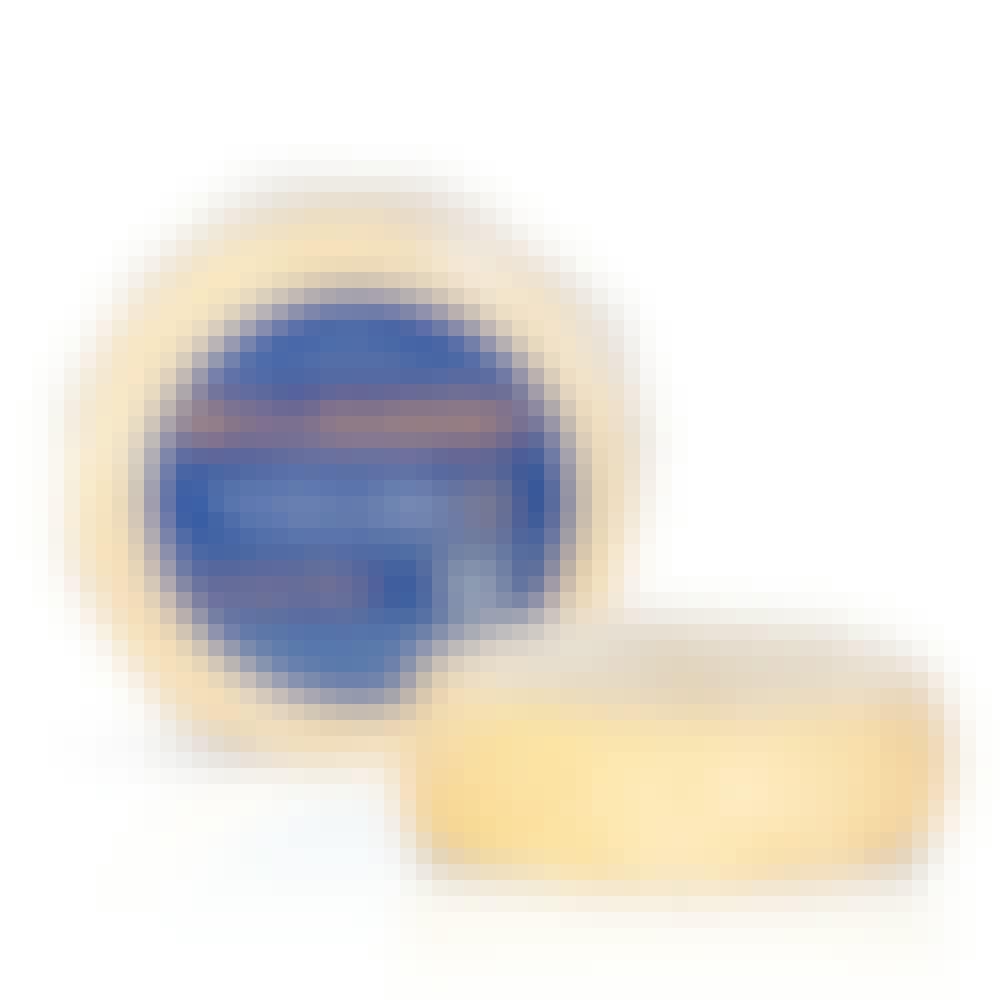 Jasper Hill Farm 'Willoughby' Limited Edition Wölffer Rosé Cheese
The moment this cheese arrived in our Food Market, it began flying out the door! WILLOUGHBY is an or…
La Gondola Tuna Can
These high quality Tuna Fillets are canned by hand, one by one, and covered in organic olive oil, wh…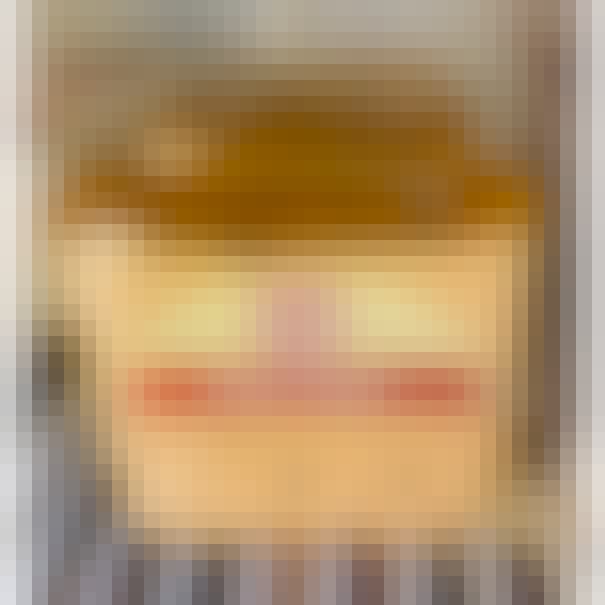 Les Trois Petits Cochons Fresh Cut Chicken Truffle Pate
Les Trois Petits Cochons (Three Little Pigs) has produced award-winning, all natural pâté and charcu…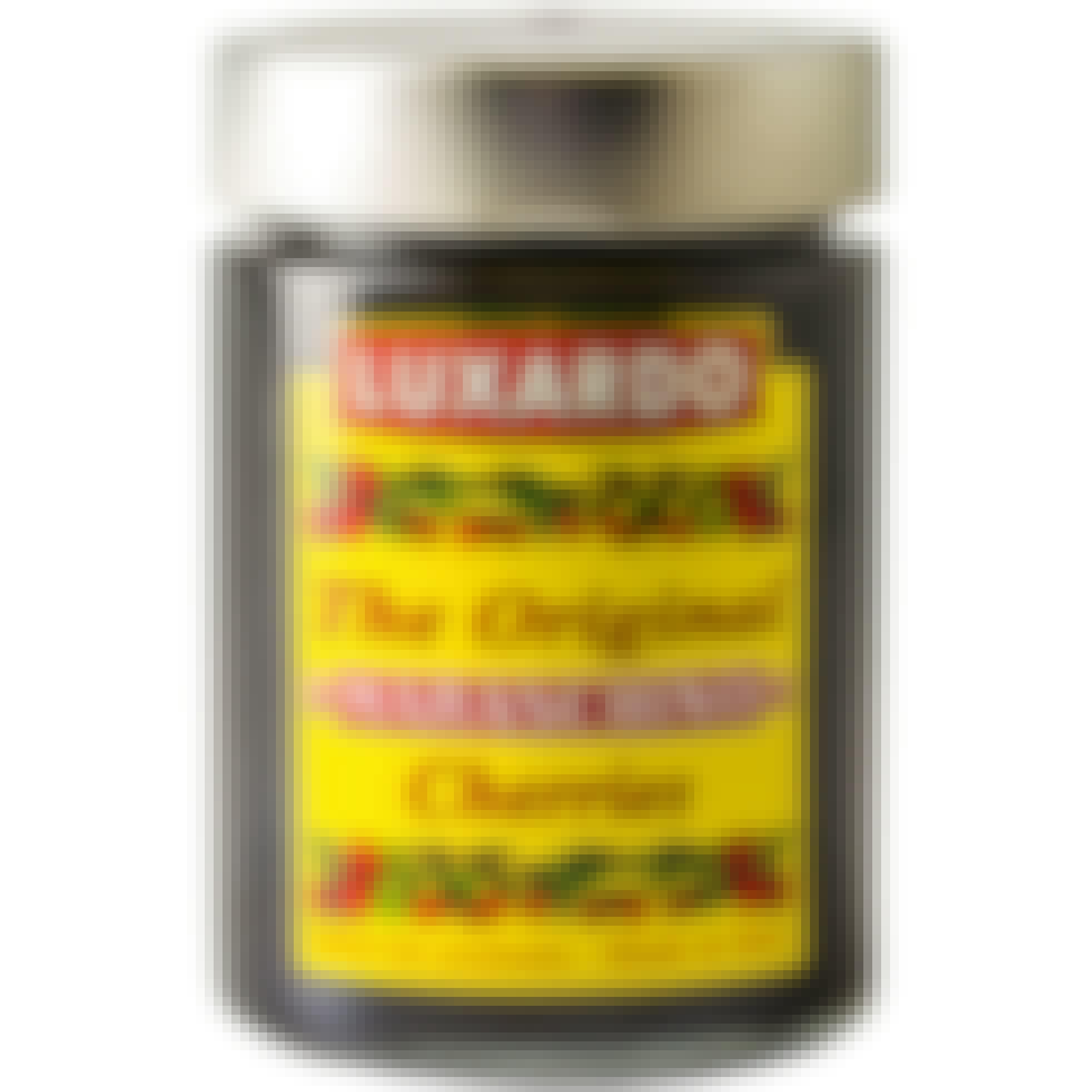 Luxardo Maraschino Cherries 14 oz.
The first Luxardo Maraschino Cherries were produced at the Luxardo plant in Zara around 1905, likely…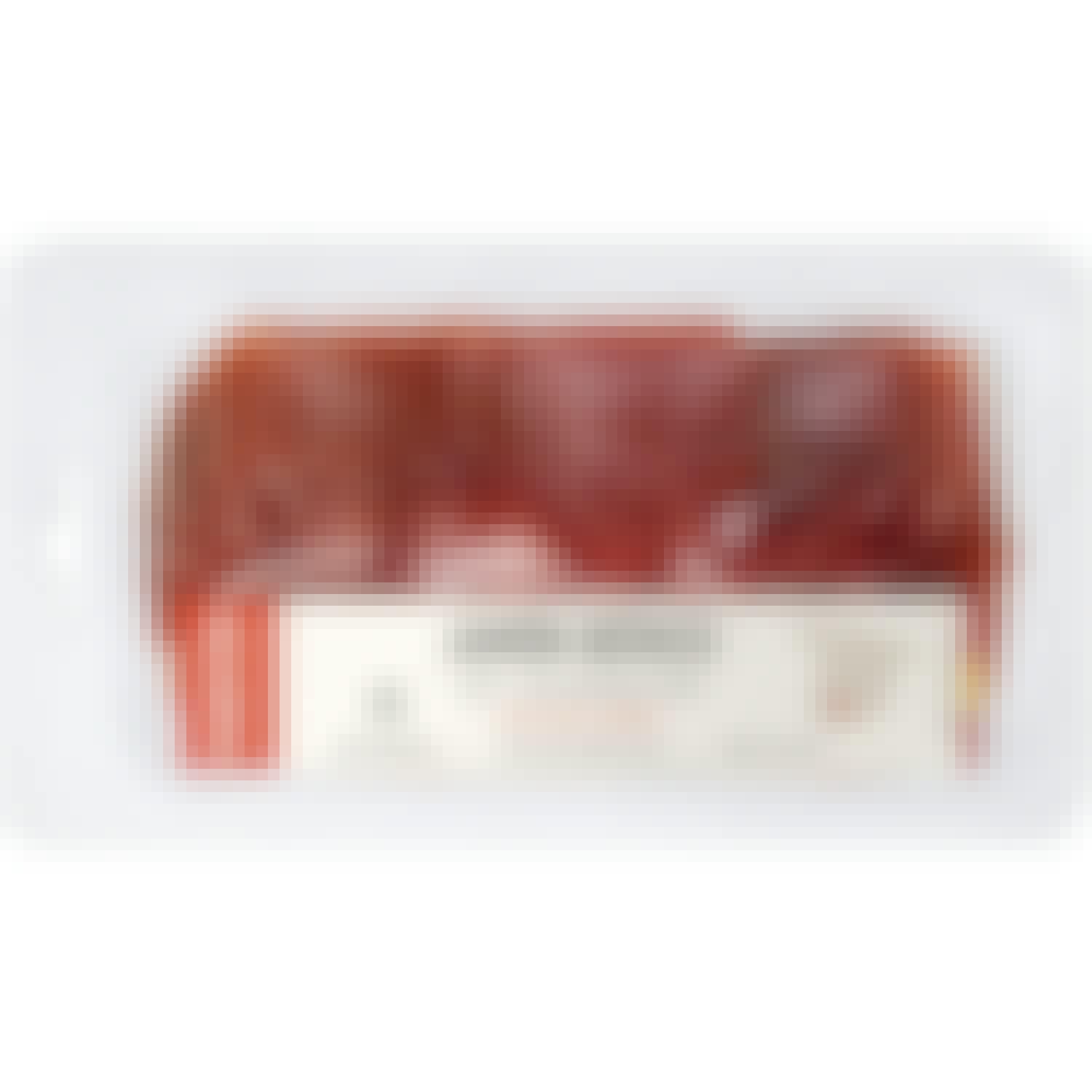 Maestri Iberico Ham Sliced
Authentic Jamón Ibérico is obtained by salting and curing selected fresh bone-in hams from Iberian p…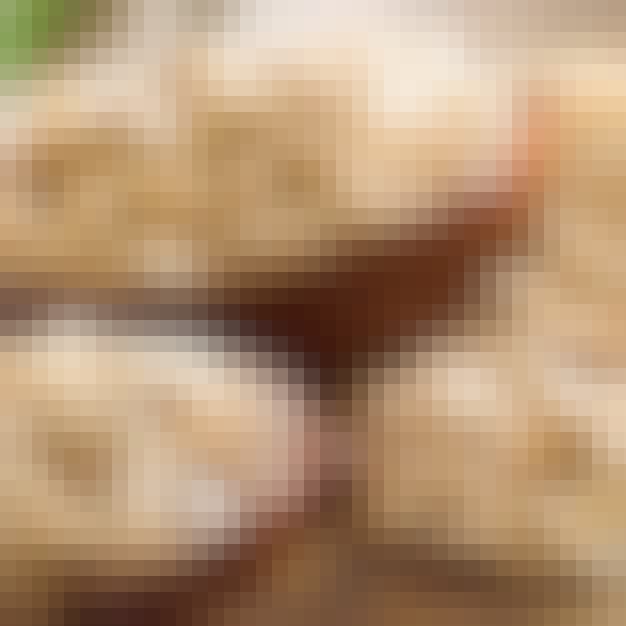 Marcona Almonds Marcona Almonds
Everyone tells us that our Marcona Almonds are the best! Maybe it's because they are kept super fres…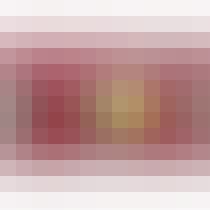 Mitica Chococherries
These dark chocolate covered cherries from Valencia, Spain, are wickedly delicious! Fresh yellow and…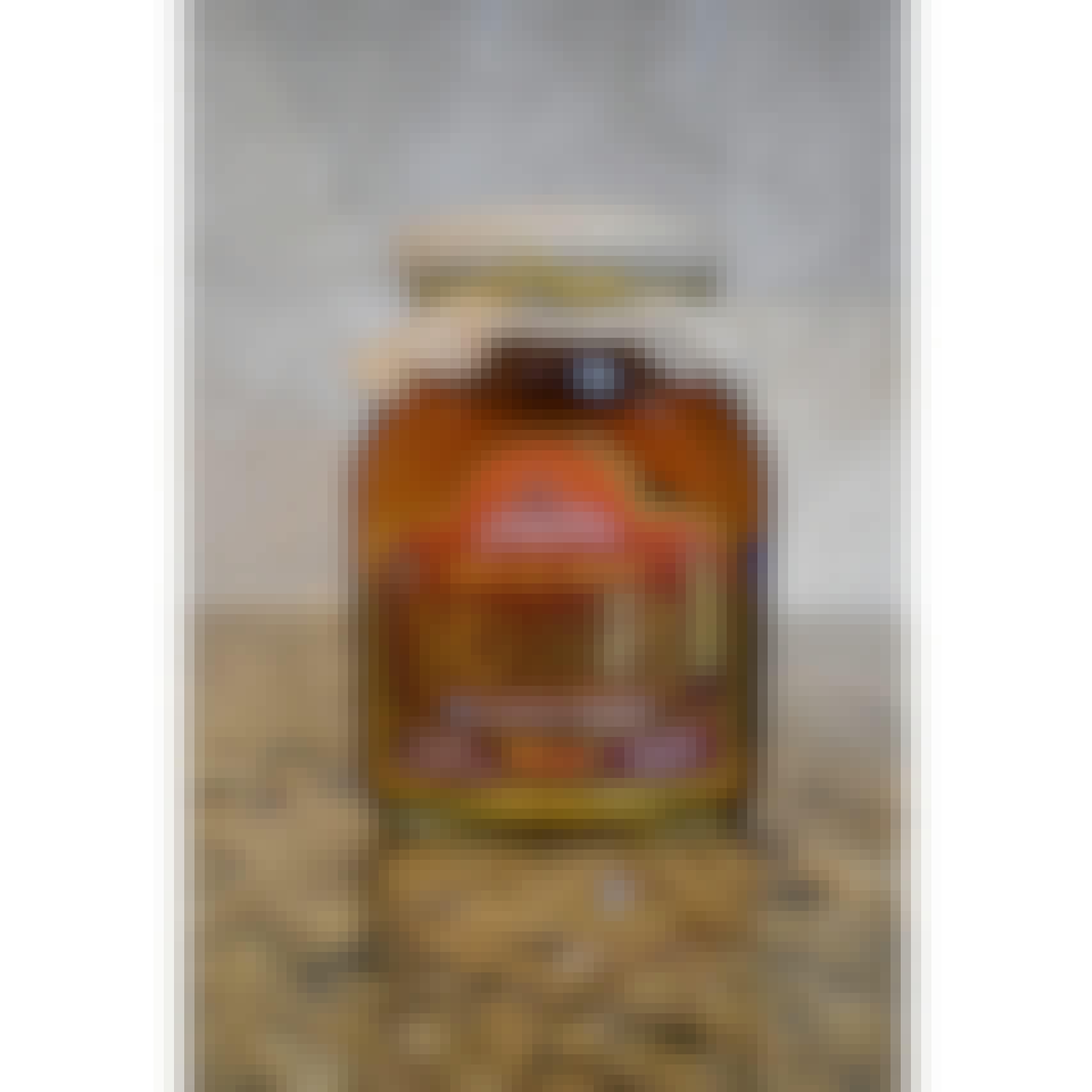 Monastiri Cretan Honey Jar
We are obsessed with this delicious honey from Crete. It is a pure 'anthomelo' meaning it is produce…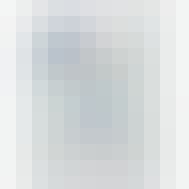 Mt Vikos Greek Barrel Aged Feta 5 oz.
MT VIKOS Barrel Aged Feta is made authentically by a small family dairy in central Greece using fres…

Quinta Do Freixo Orange Doce Laranja Jam

Quinta Do Freixo Tomato Jam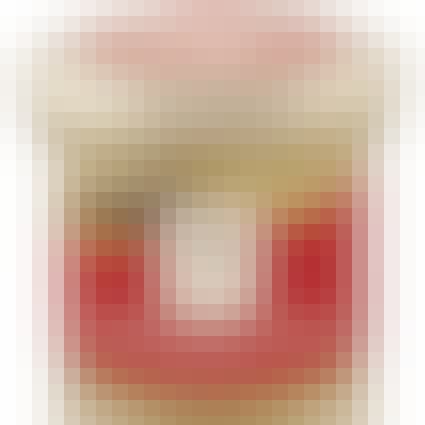 Selezione Tartufi Acacia Truffle Honey
One of the best sellers in the Bottle Shop's 'Mousetrap' for over 10 years, this delightful truffle…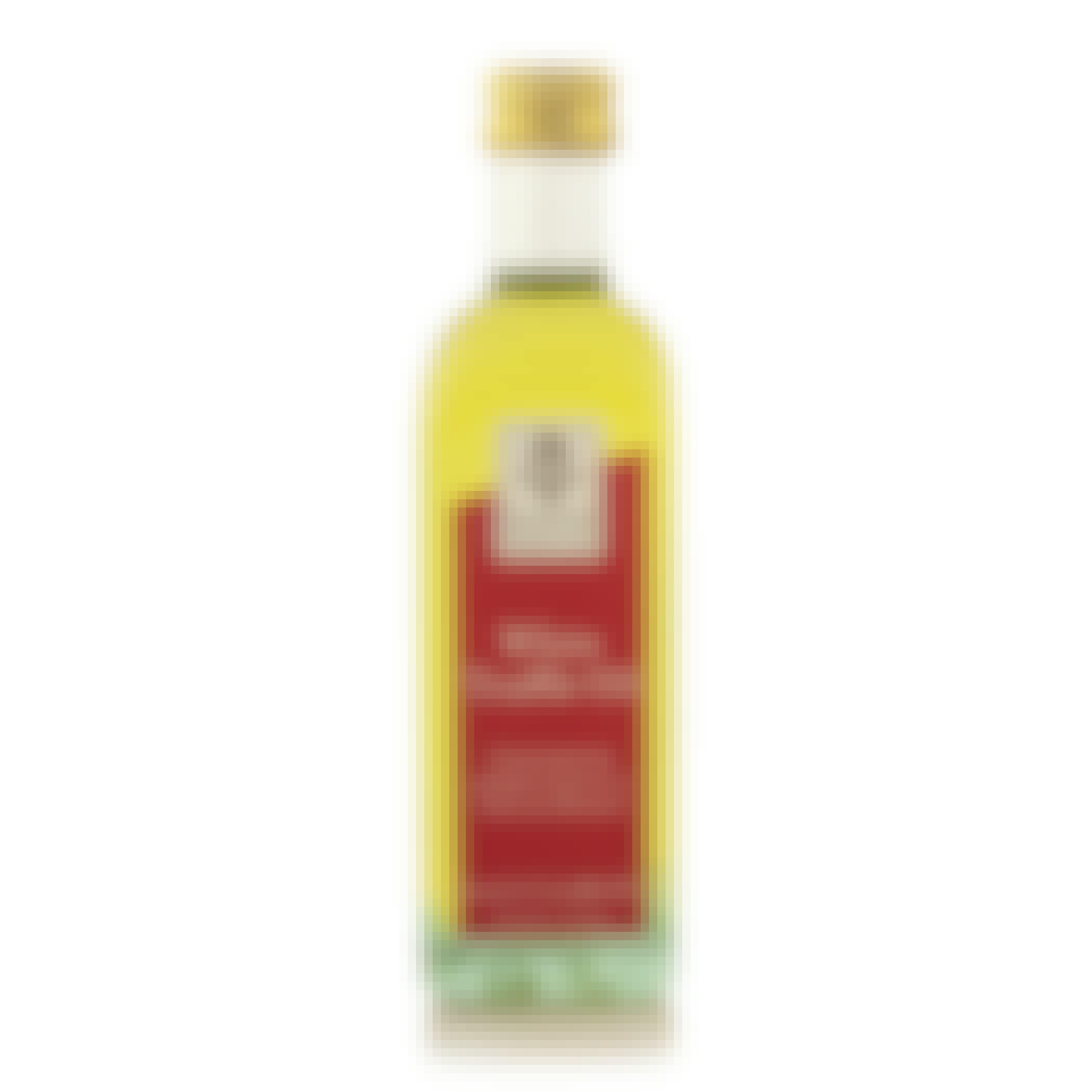 Selezione Tartufi White Truffle Oil
White winter truffles are esteemed by many to be the best variety of truffle. The rich, aromatic whi…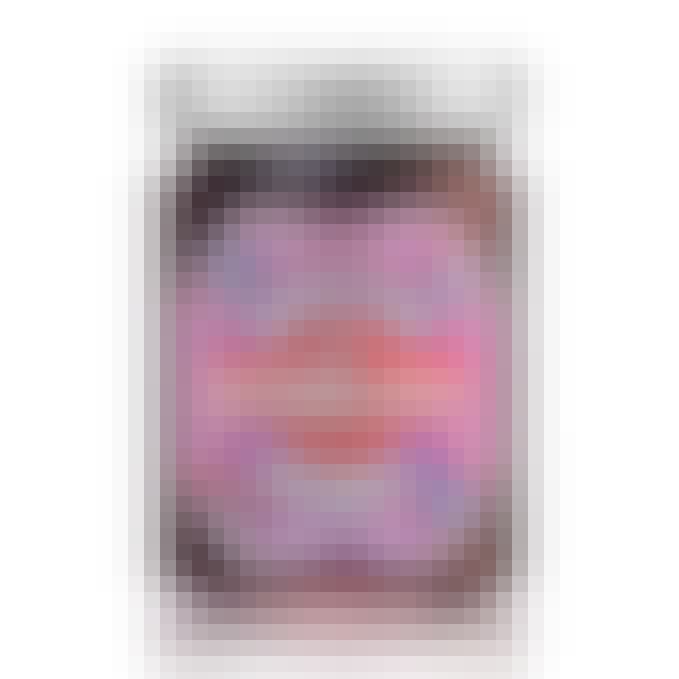 Starlino Maraschino Cherries 14 oz.
For pick up or local delivery only. Lovingly made in Naples, Italy, all of Starlino's cherries are m…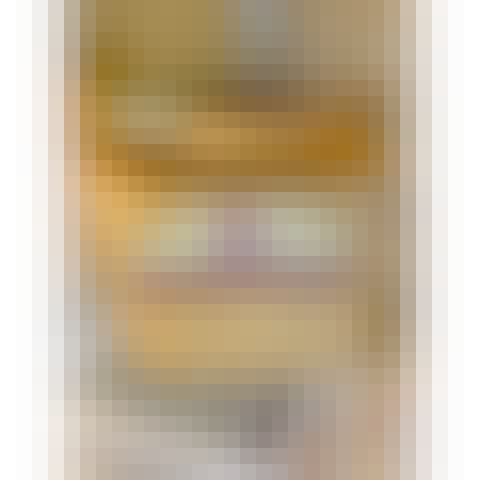 Three Little Pigs Fresh Cut Duck Fois Gras Pâtê 8.5 oz.
Les Trois Petits Cochons (Three Little Pigs) has produced award-winning, all natural pâté and charcu…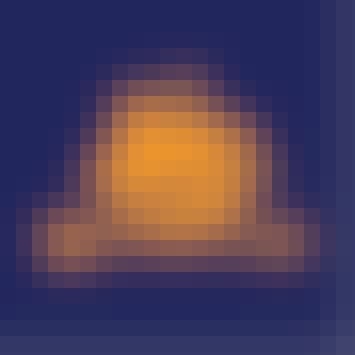 Tillamook Maker's Reserve Extra Sharp Cheddar 2017 Bottle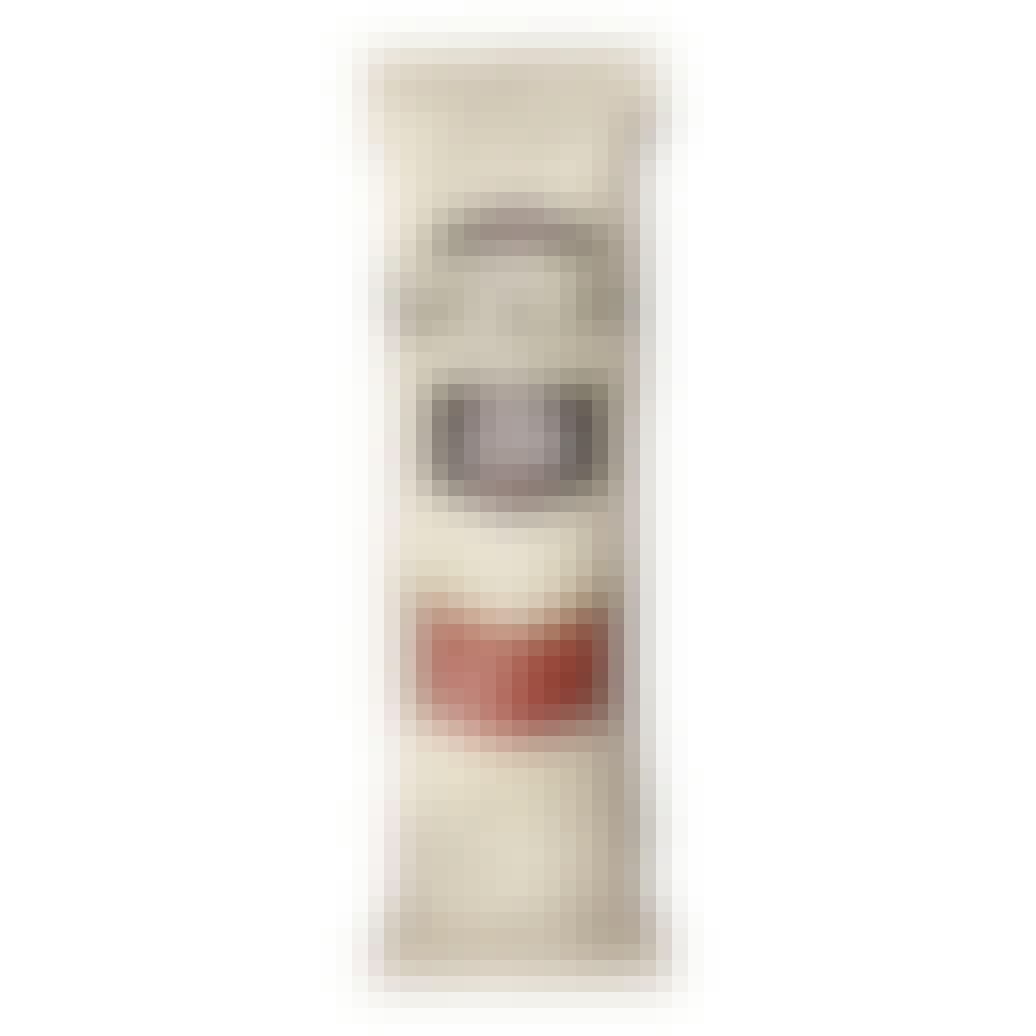 Volpi Foods Genoa Salami Chub
This Genoa salame is Volpi's #1 selling chub, made by hand with all natural methods. It is a medium…