Refine Your Results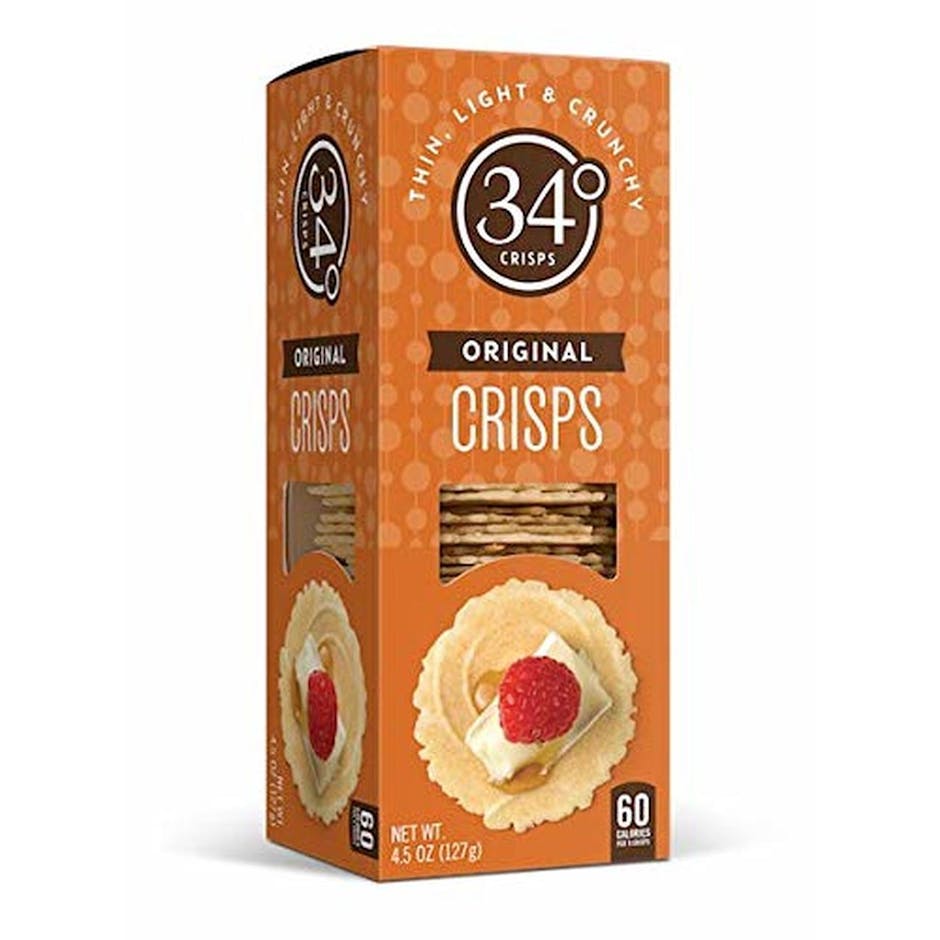 34 Degrees Crispbread Original Crisps
People always want to know why the name 34 Degrees.... the answer is Sydney, Australia. Thirty-four…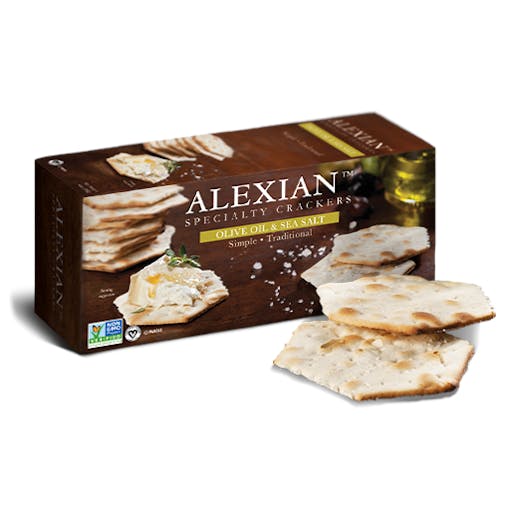 Alexian Olive Oil & Sea Salt Crackers
Alexian's specialty crackers are ideal to pair with pâtés, cheeses and charcuterie. This Olive Oil…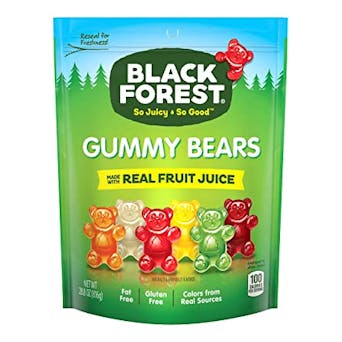 Black Forest Gummy Bears
Gummy bear candy made with real fruit juice. Each bag has a variety of tasty fruit flavors (che…

Carr's Entertainment Cracker Collection
A distinctive collection of 9 unique crackers.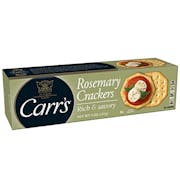 Carr's Rosemary Crackers 7 oz. Box
Rosemary crackers with a rich, savory rosemary blend.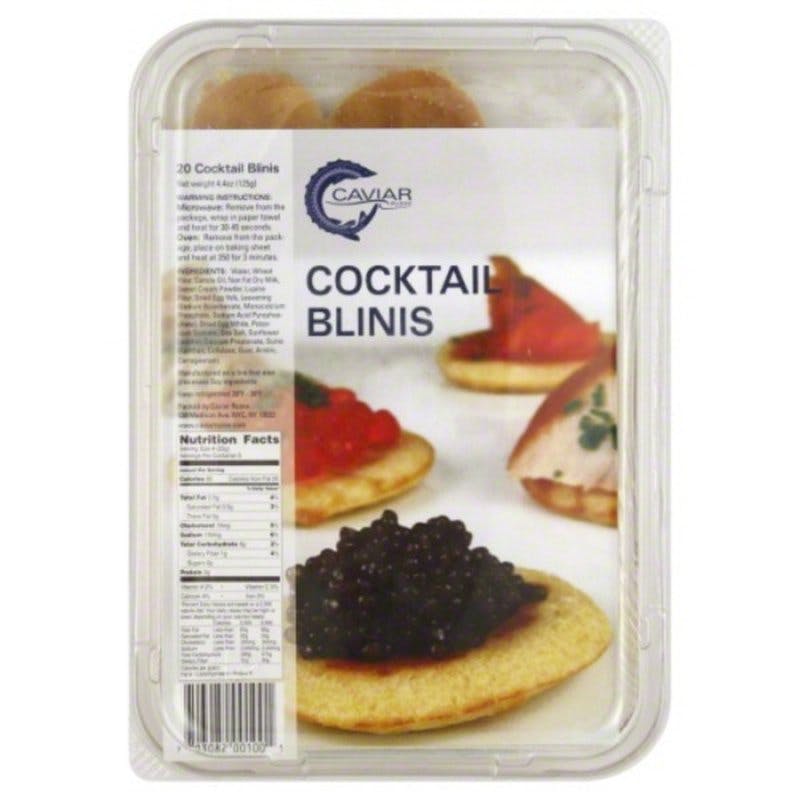 Caviar Russe Cocktail Blinis
The perfect vehicle for fine caviar ~ a petite blini. Handmade and then quickly frozen for freshness…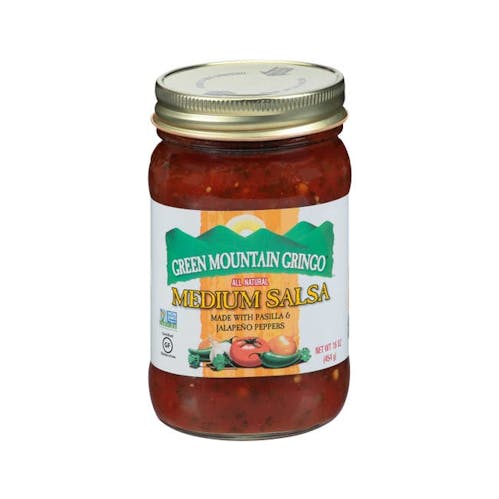 Green Mountain Gringo Medium Salsa 16 oz. Jar
Green Mountain Gringo® sticks to their roots when it comes to crafting salsa. That's why it has the…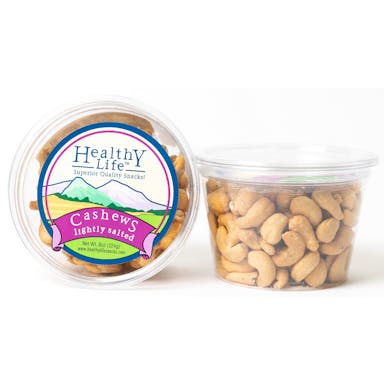 Healthy Life Snacks Cashews Lightly Salted 8 oz.
Dry Roasted Cashews - Salted.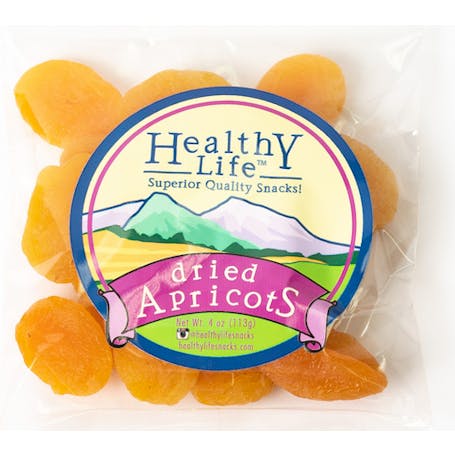 Healthy Life Snacks Dried Apricots 4 oz. Bag
Dried Turkish Apricots.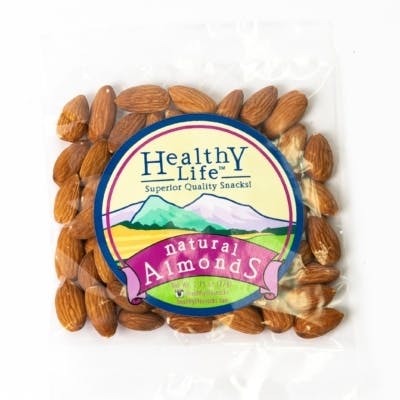 Healthy Life Snacks Natural Almonds 2.75 oz. Bag
Raw California Almonds.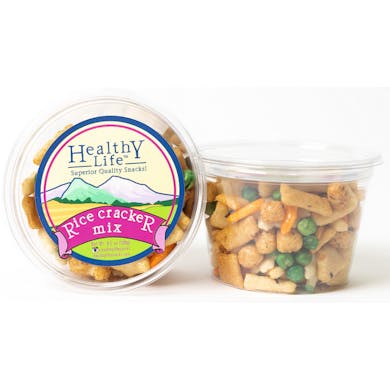 Healthy Life Snacks Rice Cracker Mix 4.5 oz.
Oriental Rice Cracker mix with chili and green peas.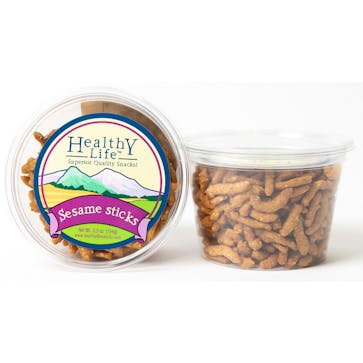 Healthy Life Snacks Sesame Sticks 5.5 oz.
Sesame Sticks.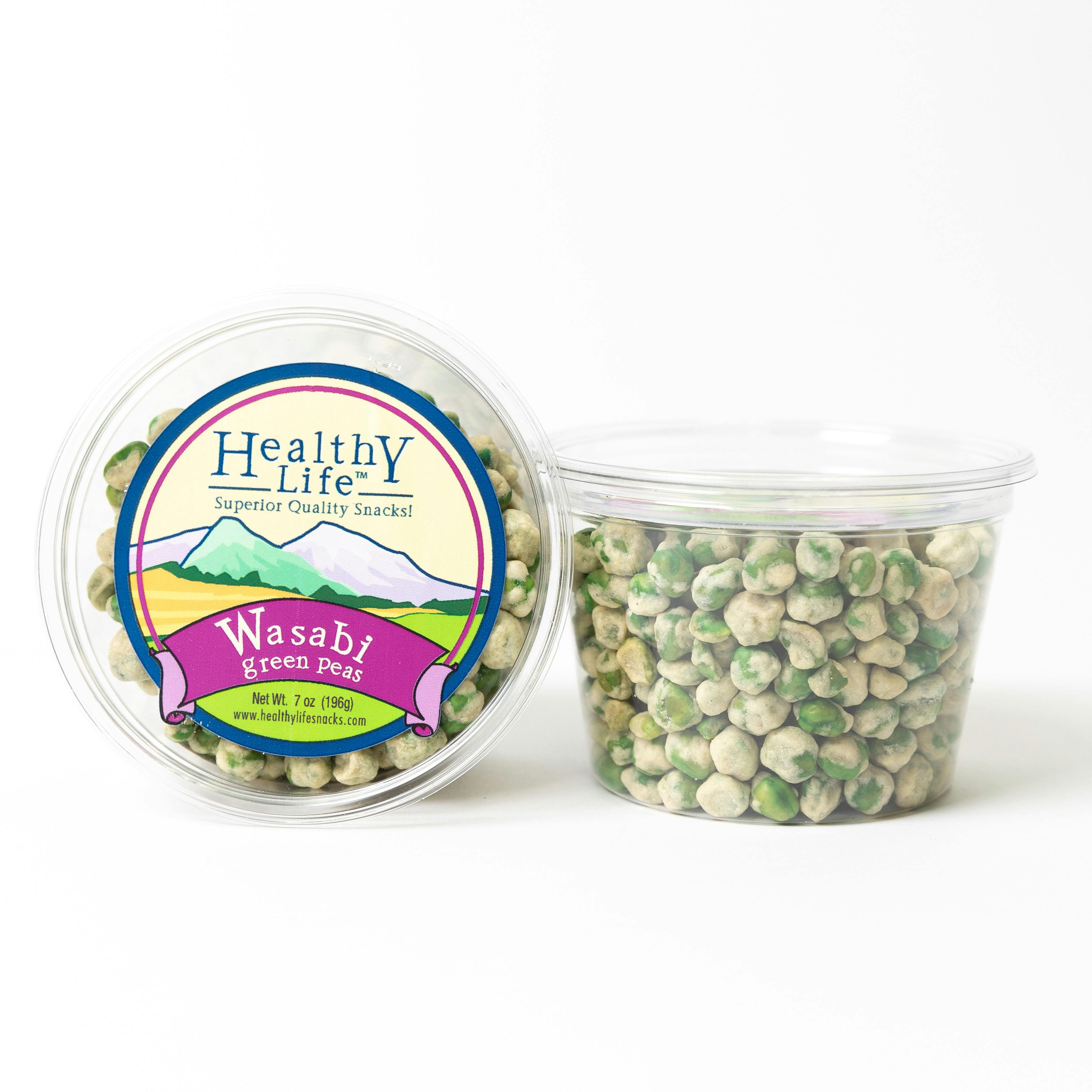 Healthy Life Snacks Wasabi Green Peas 7 oz.
Wasabi Green Peas.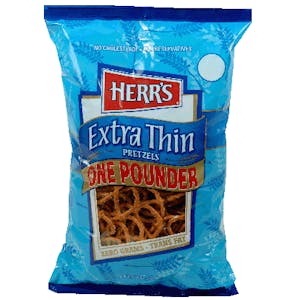 Herr's Extra Thin Pretzels 16 oz. Bag
This fat-free snack is made with the finest wheat flour and the tastiest dough. Herr's Extra Thin Pr…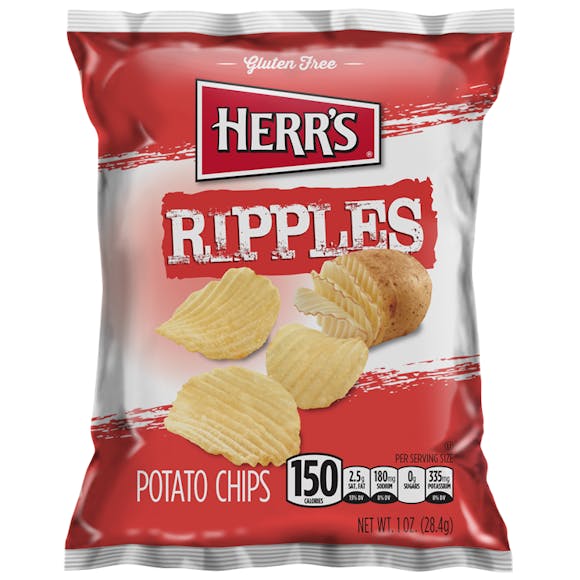 Herr's Ripple Potato Chips
In 1946, my father, James S. Herr, began making potato chips, believing that hard work, honesty, and…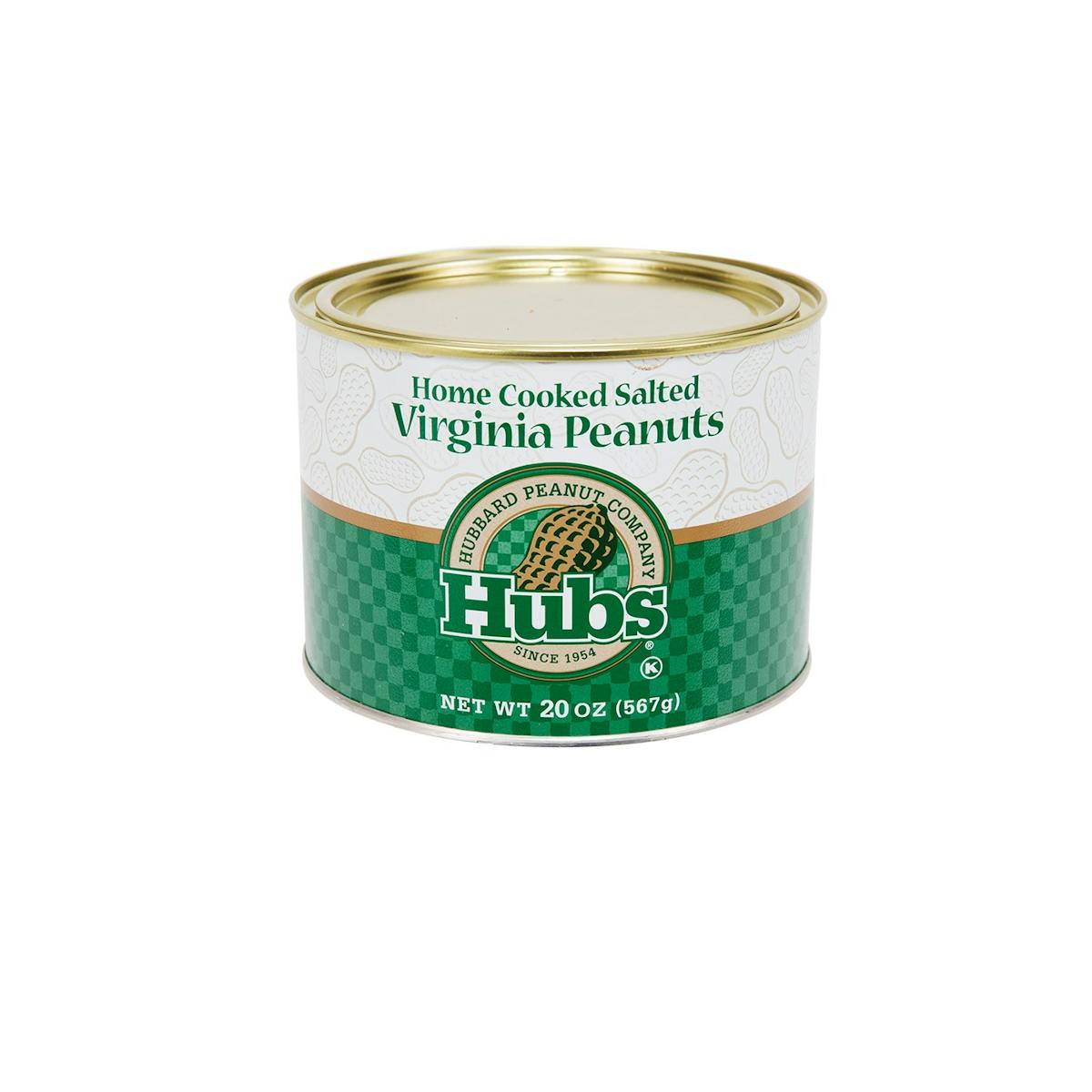 Hubbard Peanut Company Hubs Virginia Peanuts 12 oz.
Hubs home cooked and salted peanuts are Virginia peanuts at their very best. These super extra-large…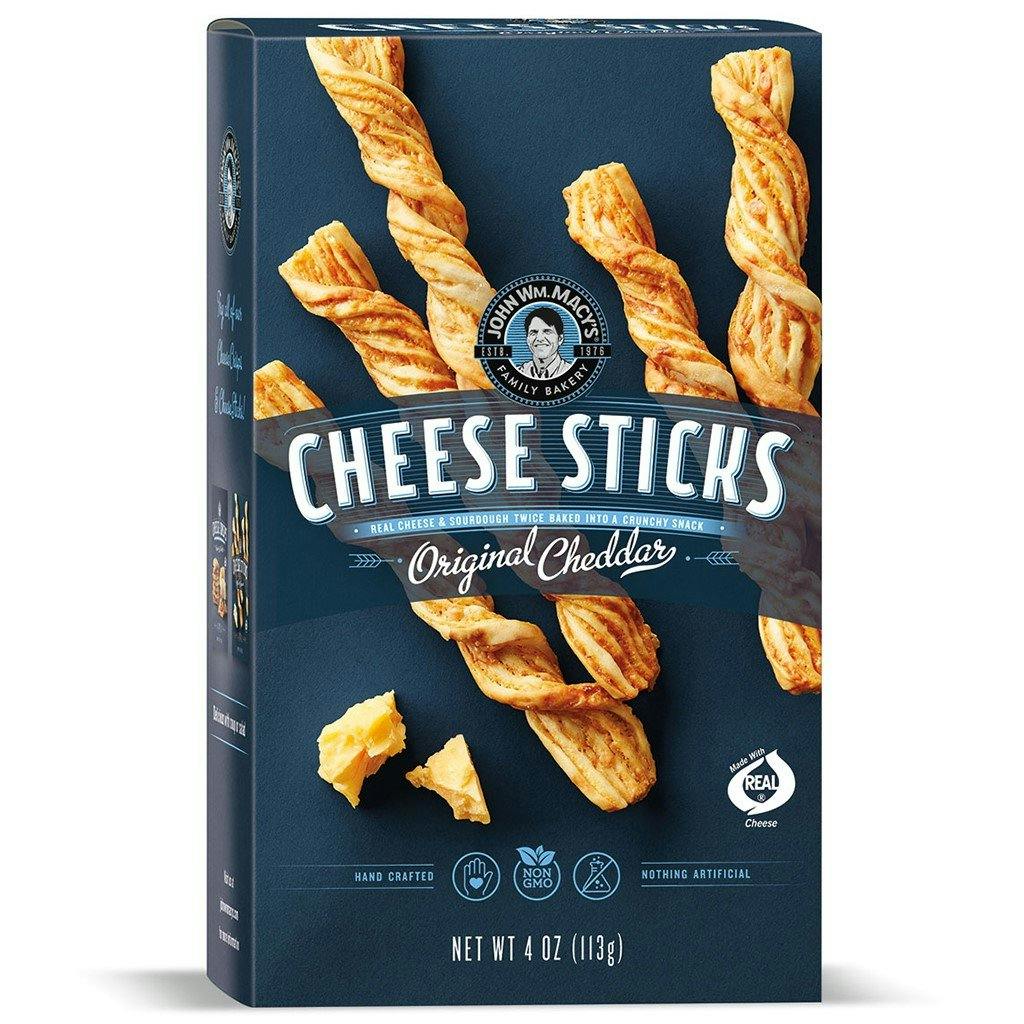 J Wm Macy's Original Cheddar Cheese Sticks
It all started with a twist... enjoy the award-winning favorite that launched Macy's cheese stick bu…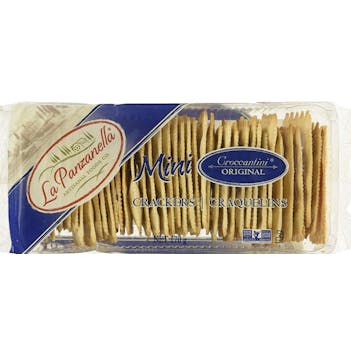 La Panzanella Mini Croccatini Original
La Panzanella crafts this award-winning Croccantini line of artisan-made gourmet Italian flatbreads…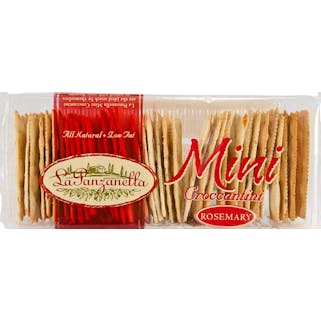 La Panzanella Mini-Croccatini Rosemary 6 oz.
La Panzanella crafts this award-winning Croccantini line of artisan-made gourmet Italian flatbreads…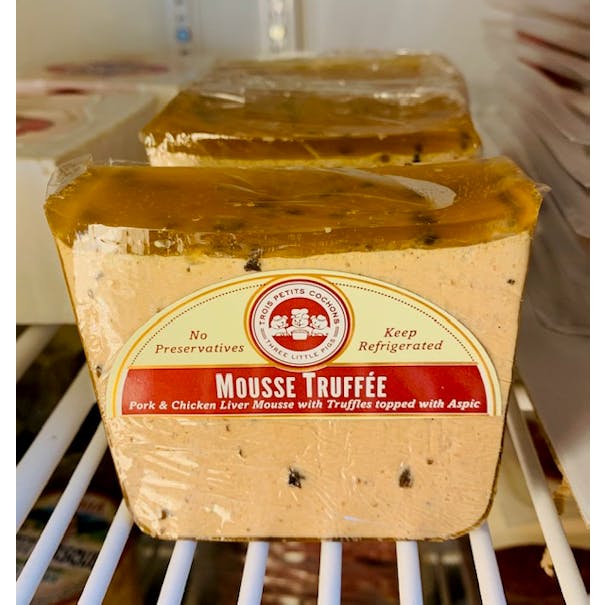 Les Trois Petits Cochons Fresh Cut Chicken Truffle Pate
Les Trois Petits Cochons (Three Little Pigs) has produced award-winning, all natural pâté and charcu…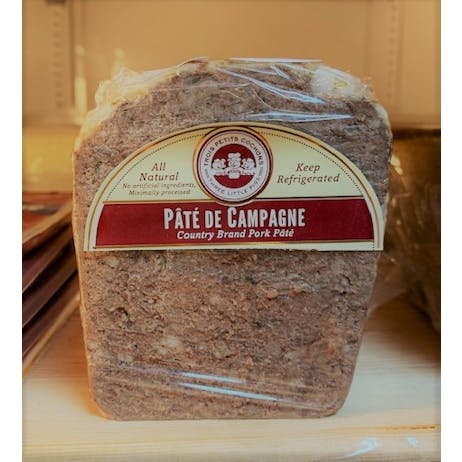 Les Trois Petits Cochons Fresh Cut Country Campagne Pork Pate
Les Trois Petits Cochons (Three Little Pigs) has produced award-winning, all natural pâté and charcu…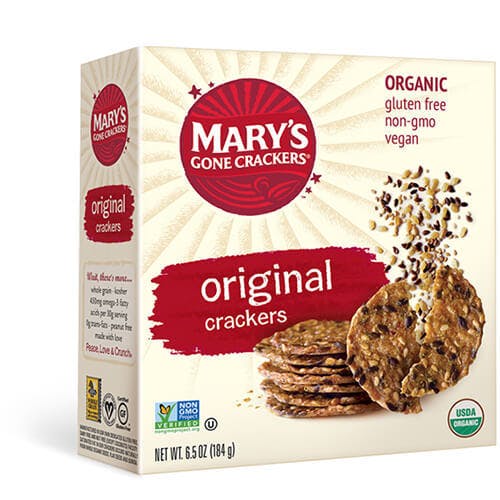 Mary's Gone Crackers Original 6.5 oz. Box
Everyone loves the classics! The Original, the cracker that launched a million crunches remains the…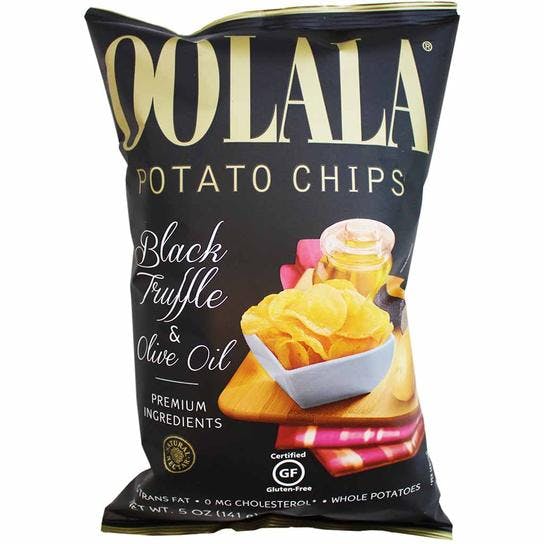 Natural Nectar Oolala Black Truffle and Olive Oil Potato Chips 5 oz. Bag
For Oolala Black Truffle Potato Chips, the Natural Nectar Co. starts off with the best potatoes they…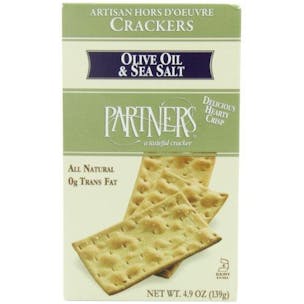 Partners Crackers Artisan Hors d'Oeuvre Olive Oil & Sea Salt Crackers
At Partners, everything is made from scratch using fresh, high quality, non-GMO ingredients. T…