Showing 1 - 24 of 29 results.
Refine Your Results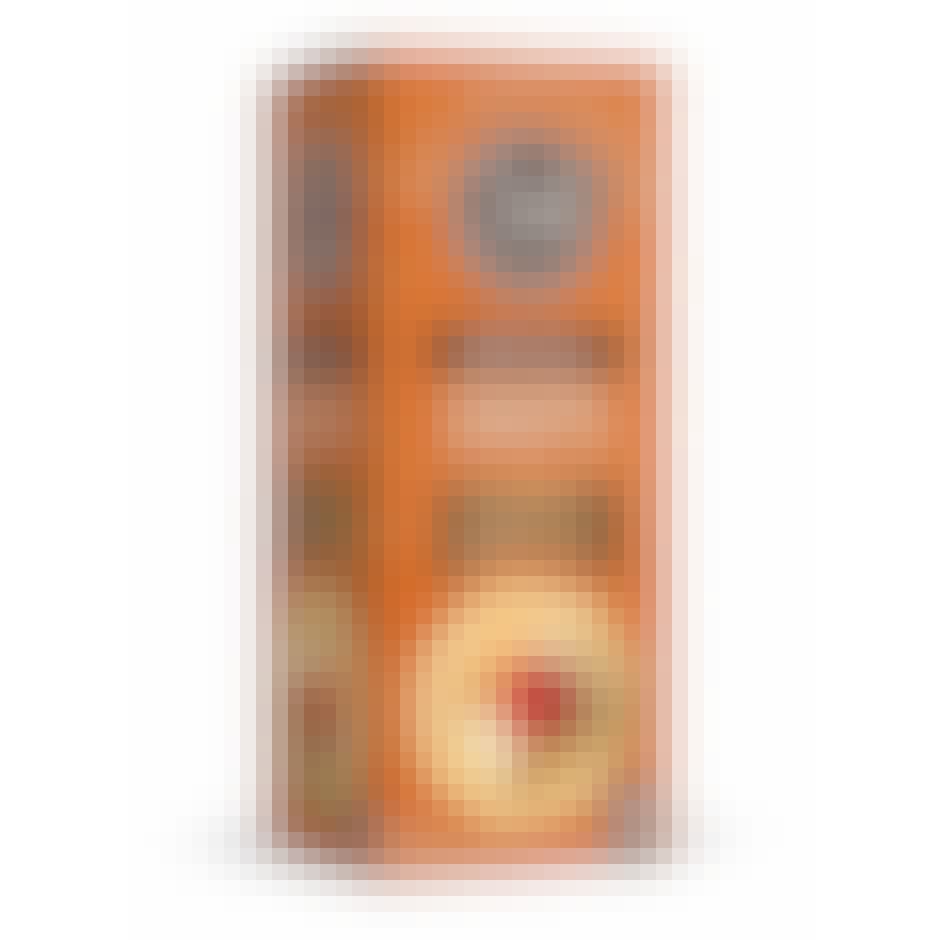 34 Degrees Crispbread Original Crisps
People always want to know why the name 34 Degrees.... the answer is Sydney, Australia. Thirty-four…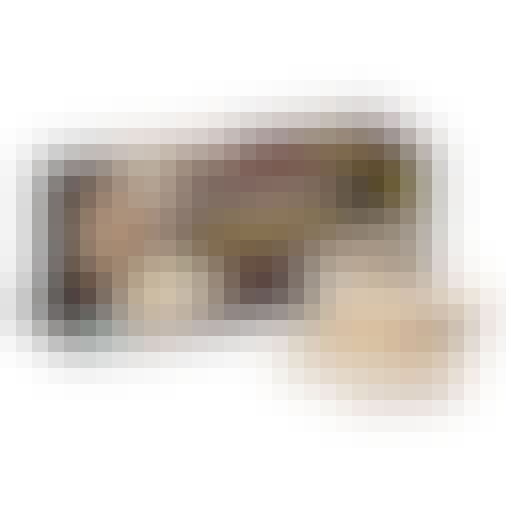 Alexian Olive Oil & Sea Salt Crackers
Alexian's specialty crackers are ideal to pair with pâtés, cheeses and charcuterie. This Olive Oil…

Carr's Entertainment Cracker Collection
A distinctive collection of 9 unique crackers.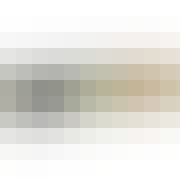 Carr's Rosemary Crackers 7 oz. Box
Rosemary crackers with a rich, savory rosemary blend.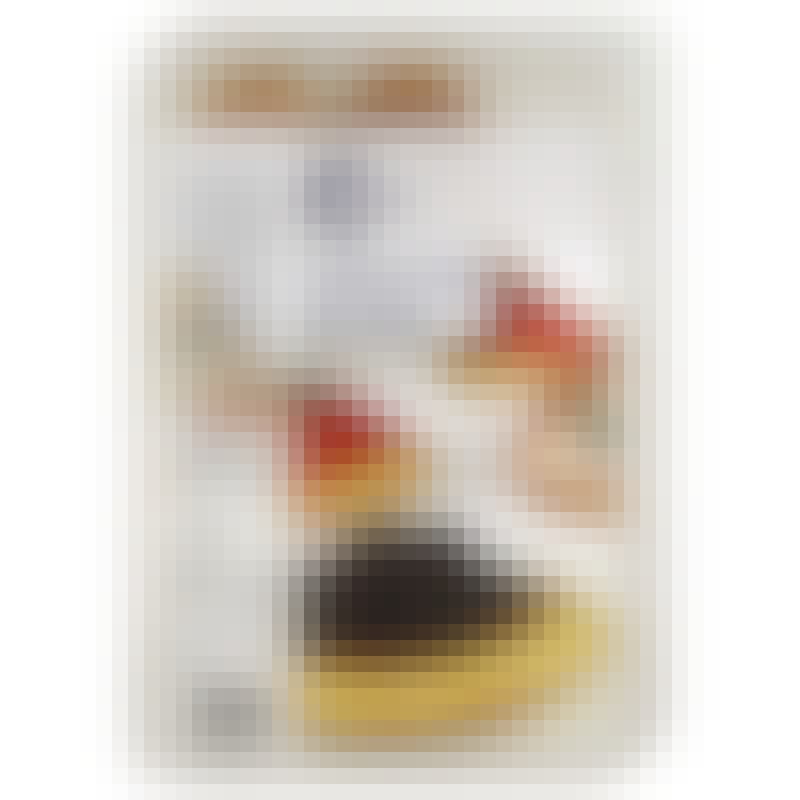 Caviar Russe Cocktail Blinis
The perfect vehicle for fine caviar ~ a petite blini. Handmade and then quickly frozen for freshness…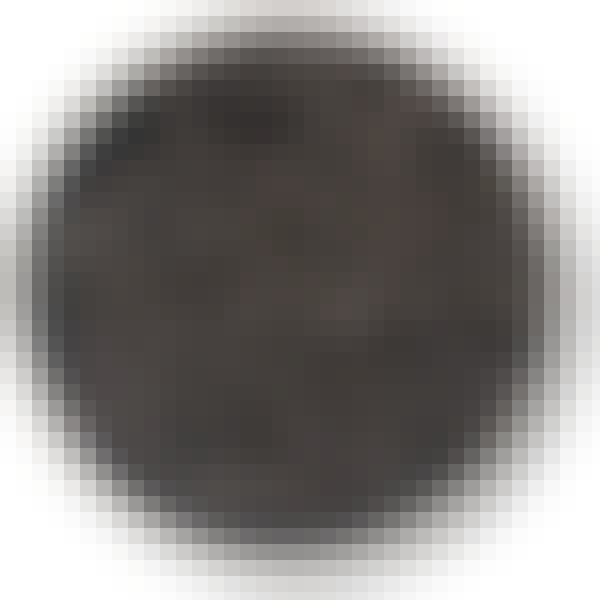 Caviar Russe North American Pacific Sturgeon
Also known as White Sturgeon, these medium to large charcoal grains have a mild flavor and clean fin…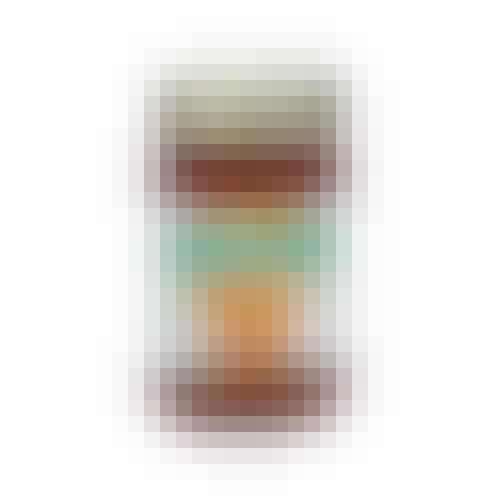 Green Mountain Gringo Medium Salsa 16 oz. Jar
Green Mountain Gringo® sticks to their roots when it comes to crafting salsa. That's why it has the…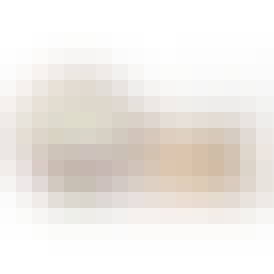 Healthy Life Snacks California Pistachios 7 oz.
Dry Roasted California Pistachios - Sea Salted.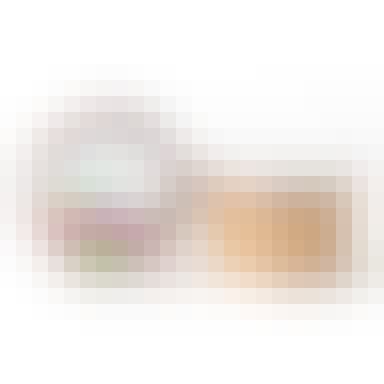 Healthy Life Snacks Cashews Lightly Salted 8 oz.
Dry Roasted Cashews - Salted.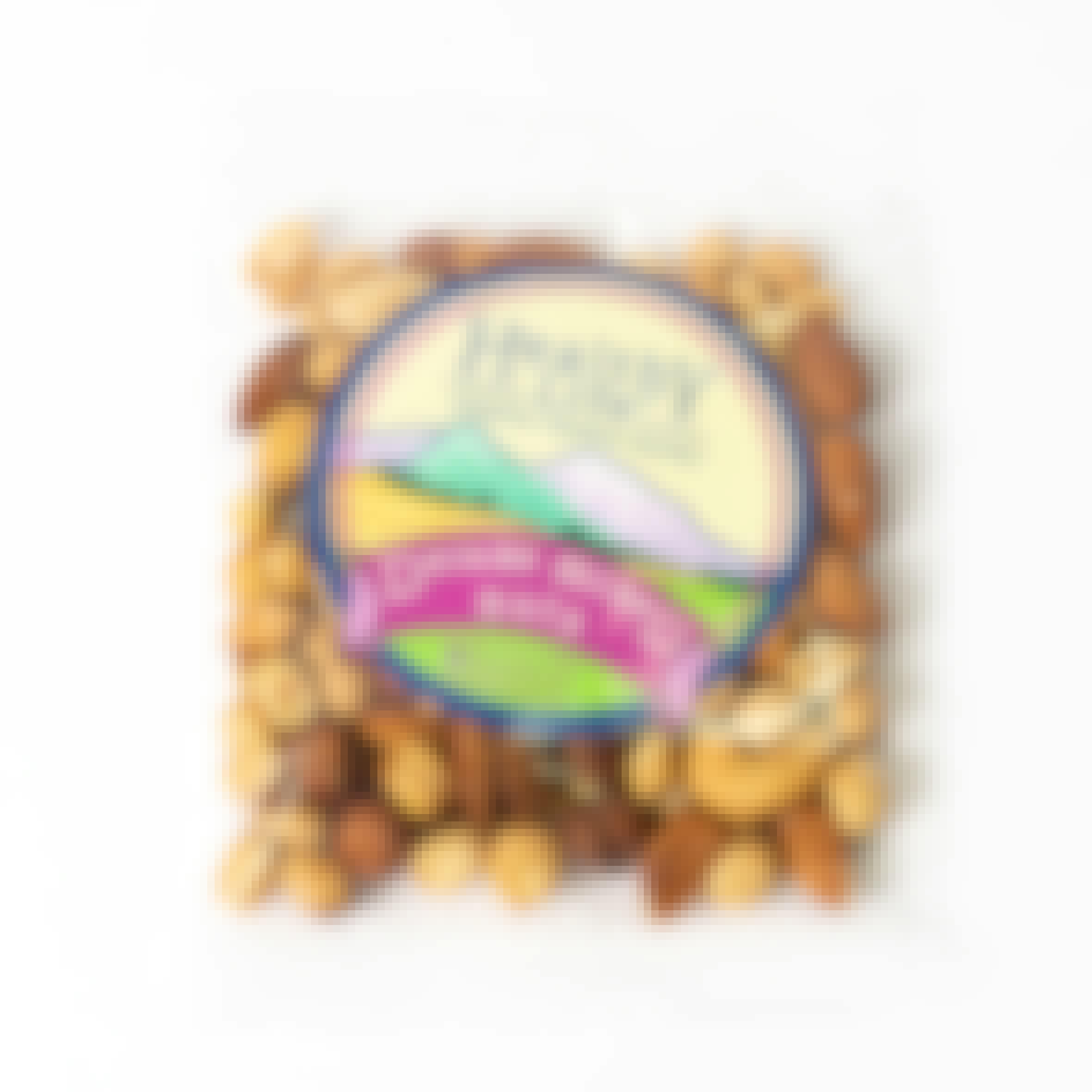 Healthy Life Snacks Deluxe Mixed Nuts
Deluxe Mixed Nuts 3.5 oz. bag
Healthy Life Snacks Dried Apricots 4 oz. Bag
Dried Turkish Apricots.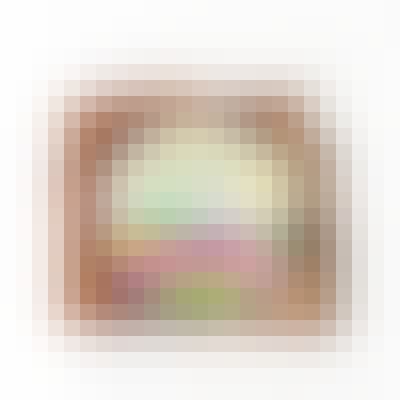 Healthy Life Snacks Natural Almonds 2.75 oz. Bag
Raw California Almonds.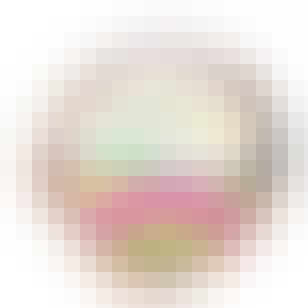 Healthy Life Snacks Rice Cracker Mix 4.5 oz.
Oriental Rice Cracker mix with chili and green peas.
Healthy Life Snacks Sesame Sticks 5.5 oz.
Sesame Sticks.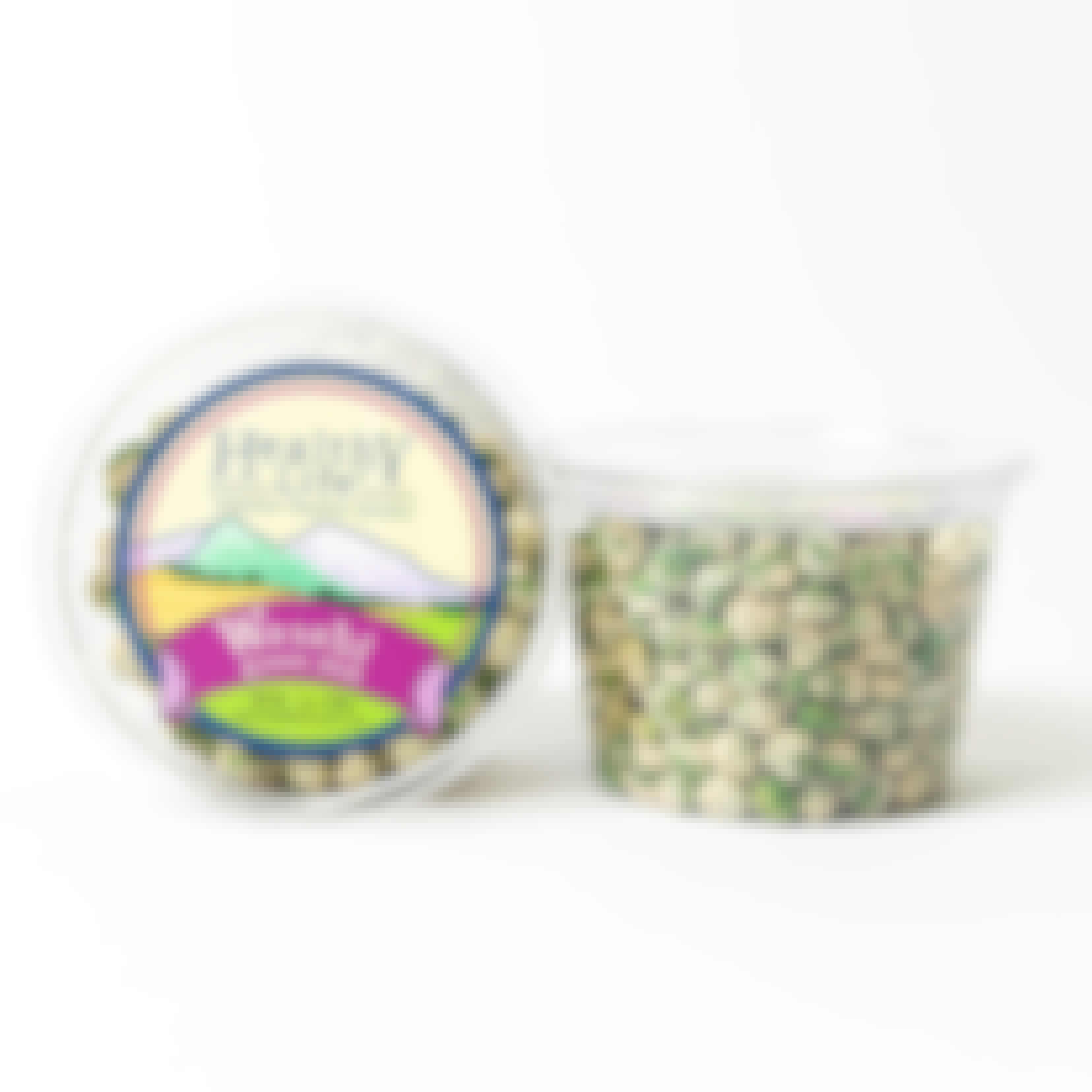 Healthy Life Snacks Wasabi Green Peas 7 oz.
Wasabi Green Peas.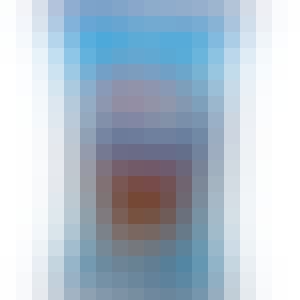 Herr's Extra Thin Pretzels 16 oz. Bag
This fat-free snack is made with the finest wheat flour and the tastiest dough. Herr's Extra Thin Pr…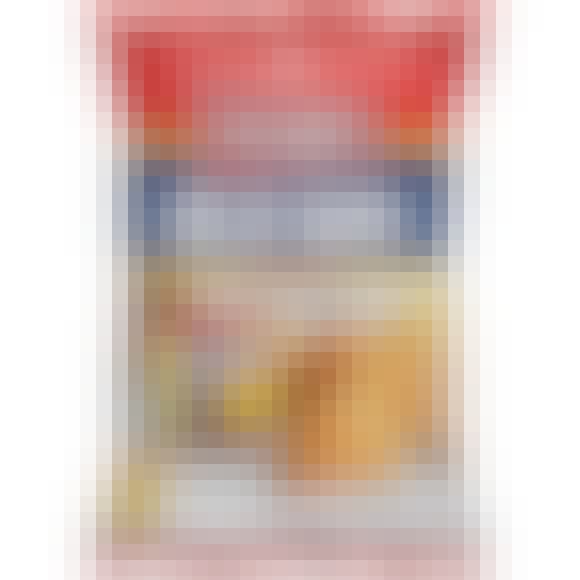 Herr's Old Bay Potato Chips
Herr's has been seasoning fresh cut potato chips with OLD BAY® spices for 30+ years. A classic blend…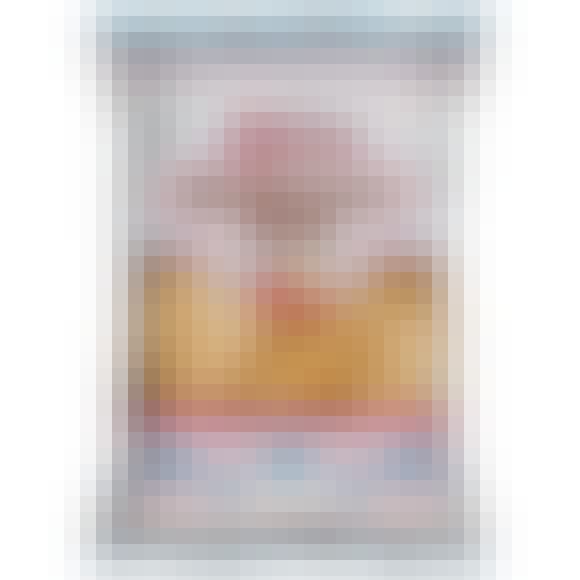 Herr's Restaurant Style Tortilla Chips 13.5 oz. Bag
At Herr's®, the Restaurant Style Tortillas are made with only the finest 100% white corn, prepared t…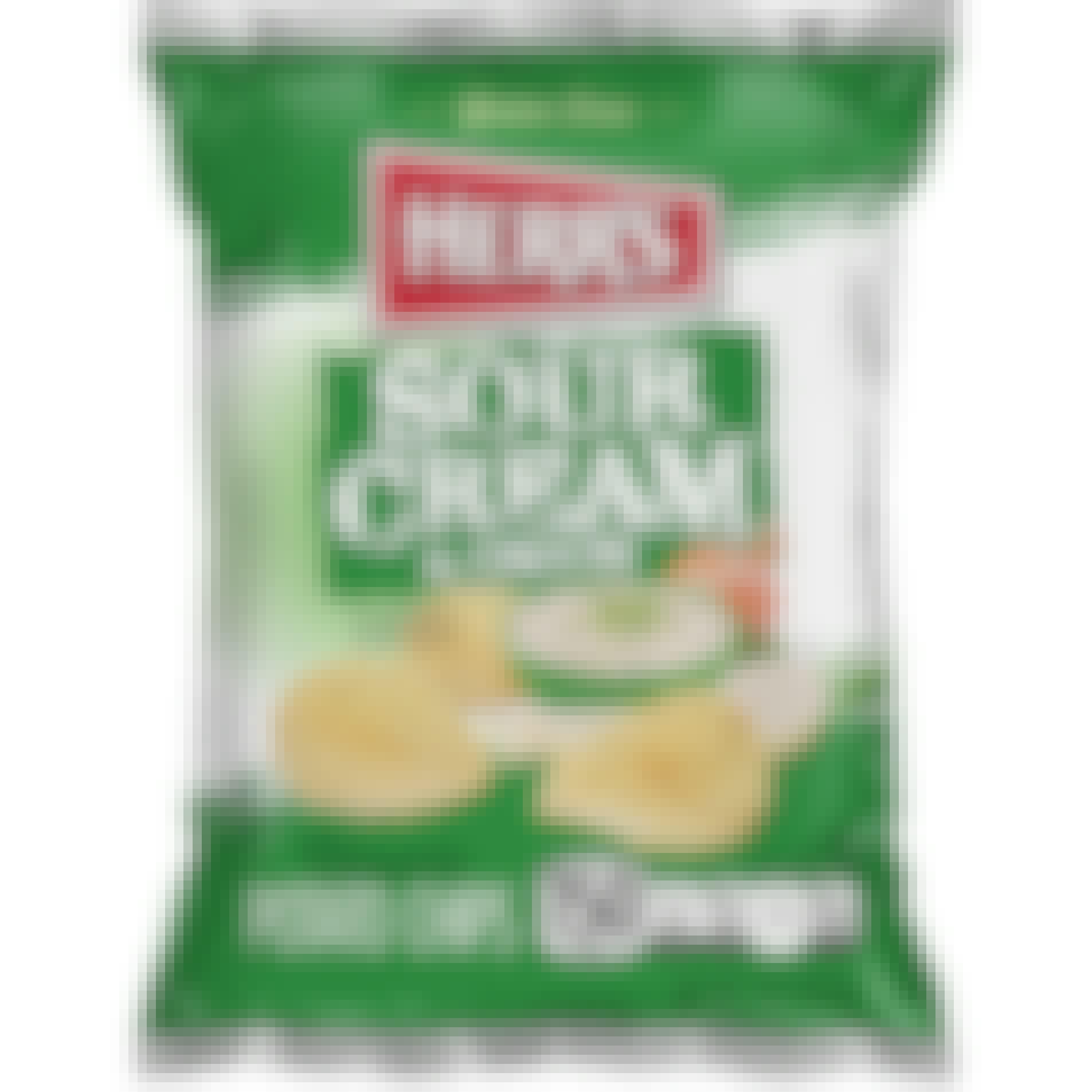 Herr's Sour Cream and Onion Potato Chips
Herr's is a fourth generation company founded in 1946 by James Stauffer Herr who purchased a small p…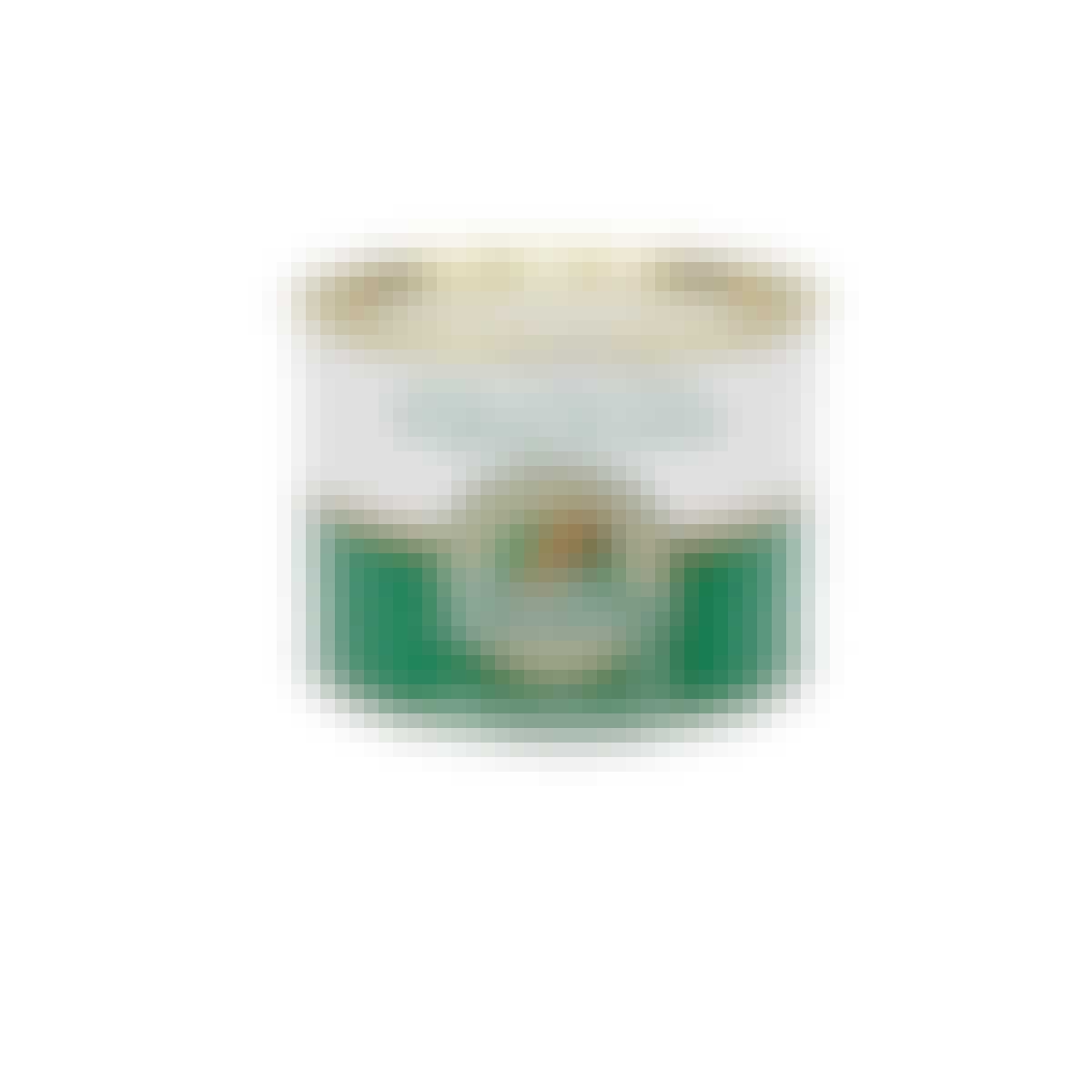 Hubs Virginia Peanuts 12 oz.
Hubs home cooked and salted peanuts are Virginia peanuts at their very best. These super extra-large…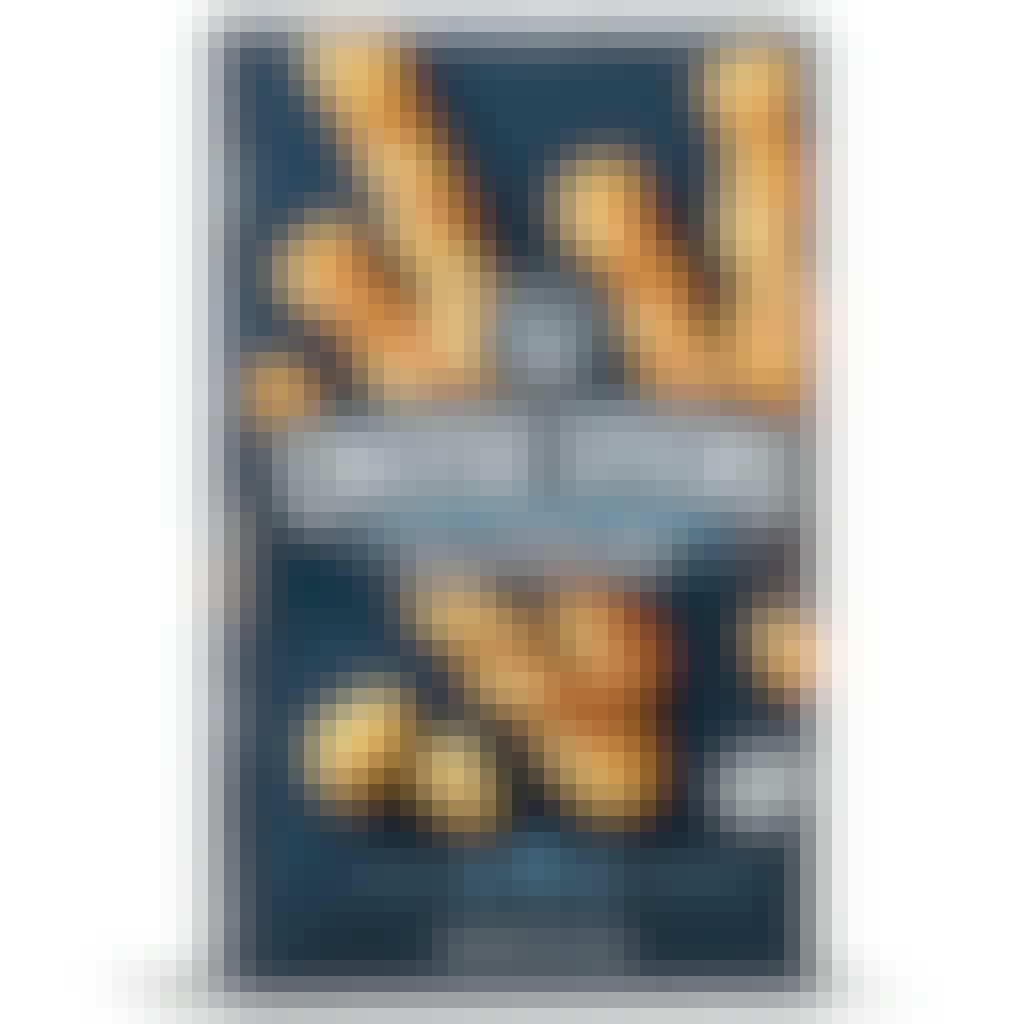 J Wm Macy's Original Cheddar Cheese Sticks
It all started with a twist... enjoy the award-winning favorite that launched Macy's cheese stick bu…
La Panzanella Mini Croccatini Original
La Panzanella crafts this award-winning Croccantini line of artisan-made gourmet Italian flatbreads…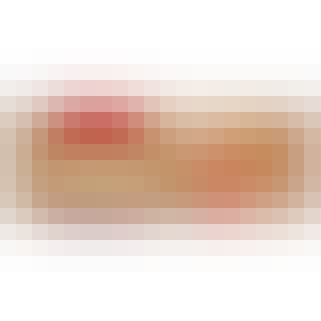 La Panzanella Mini-Croccatini Rosemary 6 oz.
La Panzanella crafts this award-winning Croccantini line of artisan-made gourmet Italian flatbreads…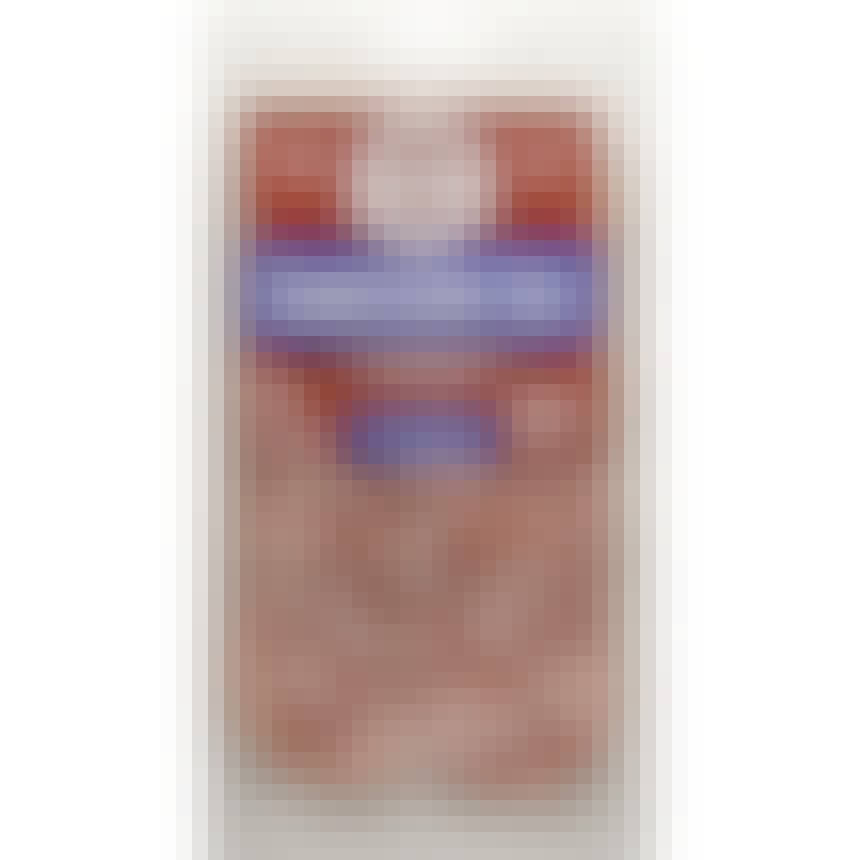 Les Trois Petits Cochons Saucisson Sec Slice
Air-dried sausage made with a time-honored French recipe. A savory blend of pork, sea salt and sever…