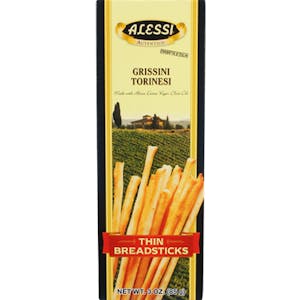 Alessi Breadsticks
Mom's favorite, these are low calorie, crunchy and crispy with a lovely taste of olive oil. Alessi B…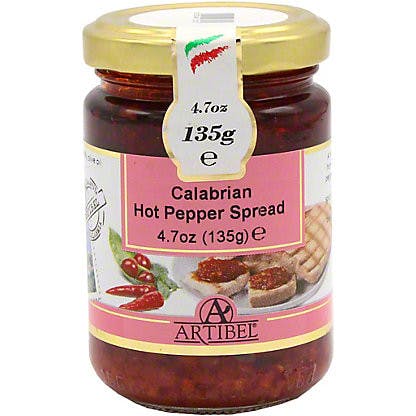 Artibel Calabrian Pepperoncini Hot Pepper Paste
It was rather tricky to categorize this amazing product on our website, because we do not have a sub…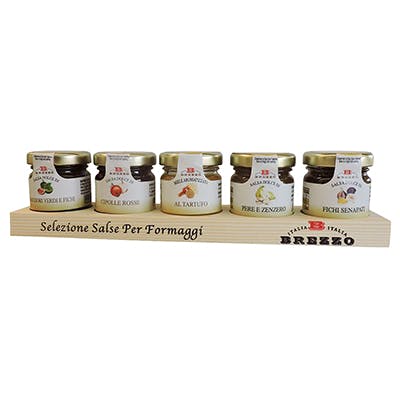 Brezzo Honey & Jams for Cheese on Wood Tray
It all started in the 1940's with Honey ... Grandfather Gervasio had an idea to take his beehives in…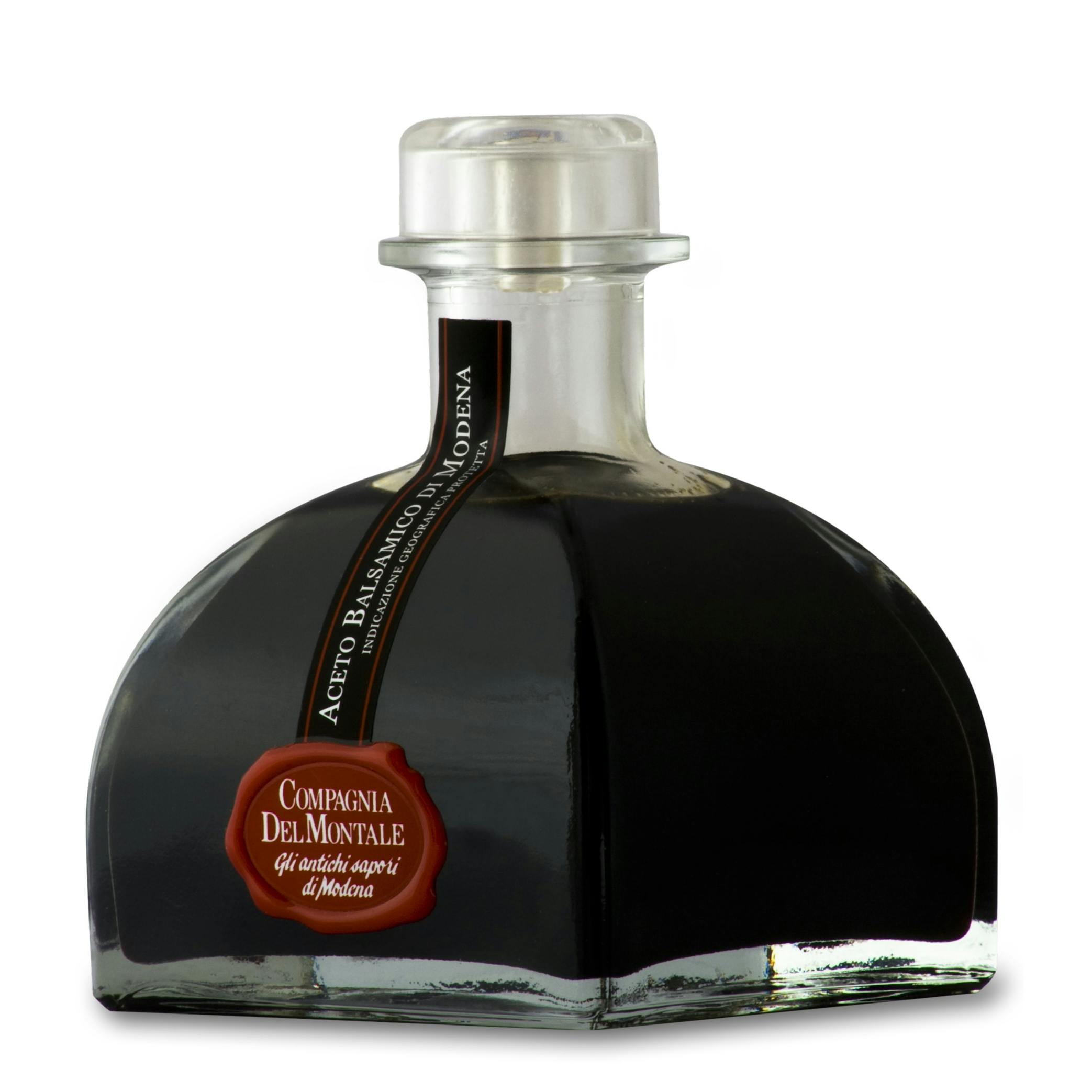 Compagnia Del Montale Special Edition Balsamic Vinegar di Modena
Compagnia del Montale, a remarkable producer of Balsamic Vinegars, has had an outstanding year, winn…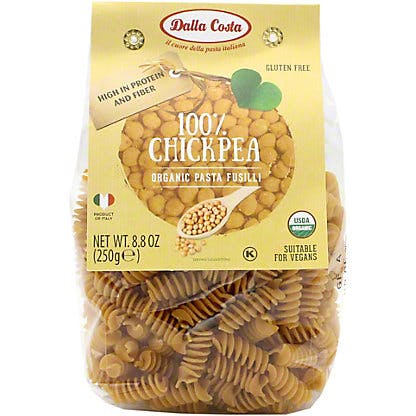 Dalla Costa Chick Pea Fusilli
Hands down the most delicious gluten-free pasta we have ever tasted, with the best texture and authe…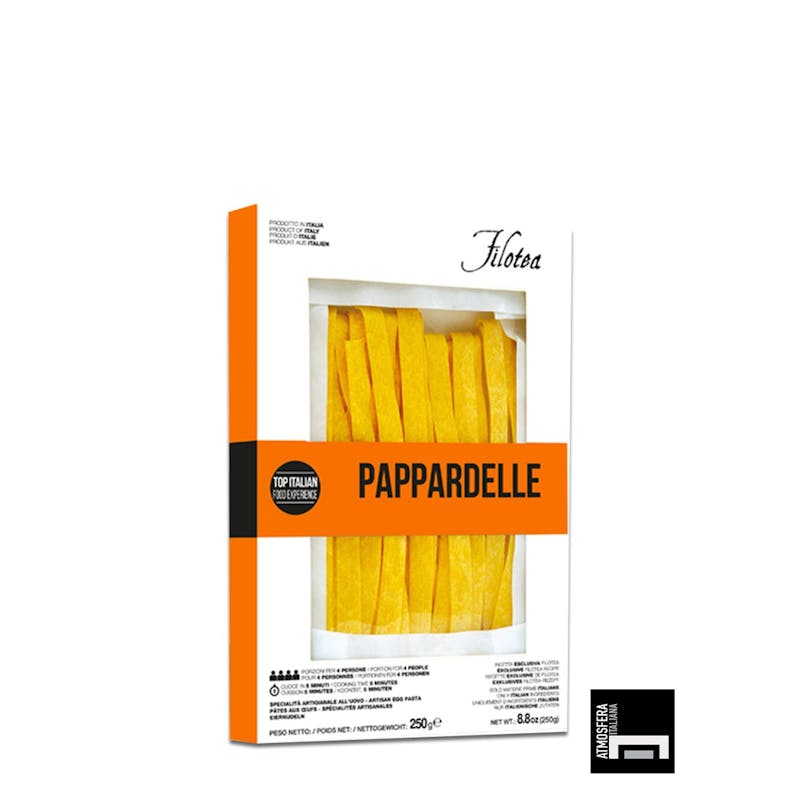 Filotea Pappardelle Artisan Egg Pasta
This is a true artisan pasta that cooks in just 5 minutes! Hand made daily at the Filotea company wi…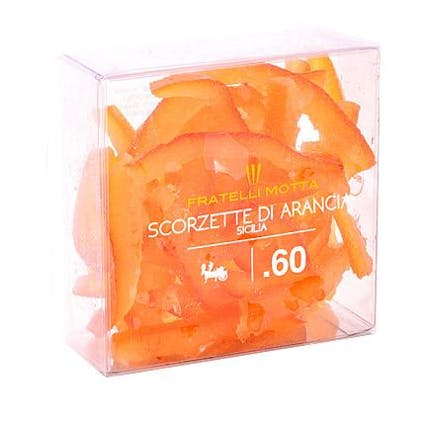 Fratelli Motta Scorzette di Arancia Orange Peels
These fresh Sicilian Orange Peels are beyond delicious in an aperol spritz or for gracing your chees…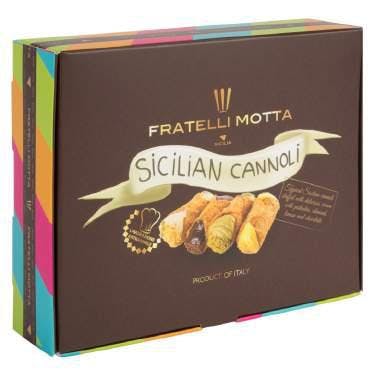 Fratelli Motta Sicilian Cannoli
We are obsessed with these! Growing up eating the most delicious cannoli made in Brooklyn & Quee…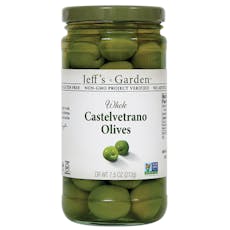 Jeff's Garden Whole Castelvetrano Olives
We love these olives! They are imported from family farms in Castelvetrano, Sicily, and maintain the…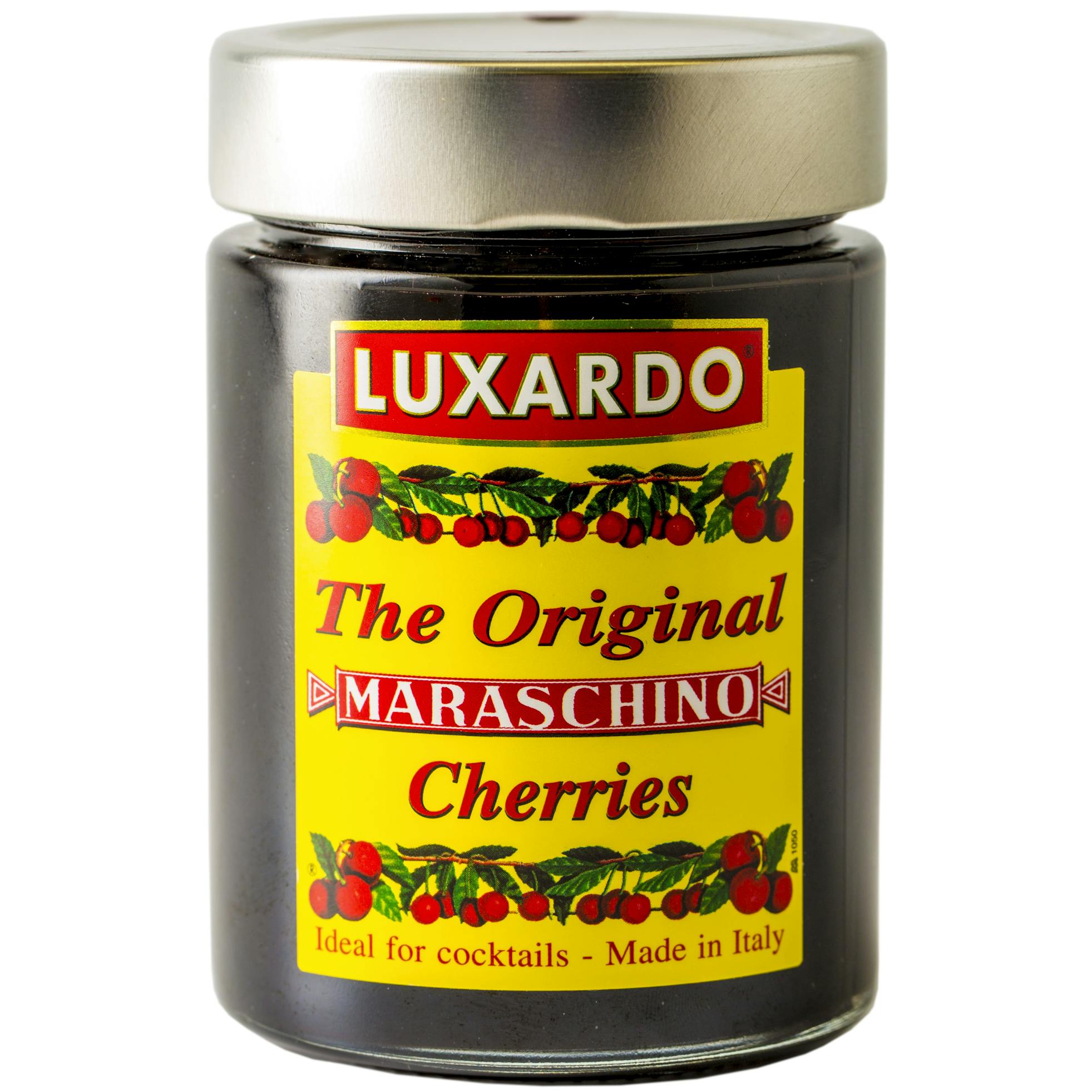 Luxardo Maraschino Cherries 14 oz.
The first Luxardo Maraschino Cherries were produced at the Luxardo plant in Zara around 1905, likely…
Maestri Prosciutto 3 oz.
Slow cured for over 12 months, this ham imported from Italy is all natural, made of pork and sea sal…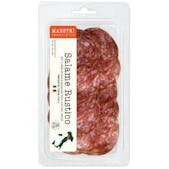 Maestri Salame Rustico 3 oz.
Dry cured sausage seasoned with natural spices, this salame is imported from Parma in Emilia-Romagna…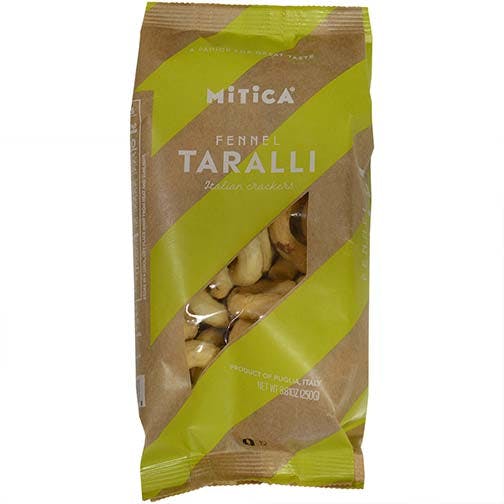 Mitica Fennel Taralli
Italian Taralli have been made for centuries by generation after generation of families all over Ita…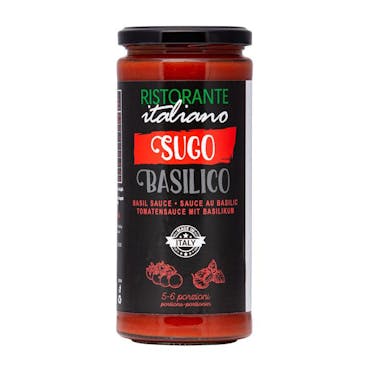 Ristorante Italiano Basilico Tomato Sauce 18.7 oz.
This is the most authentic tomato sauce in a jar that you can find on the American market, made with…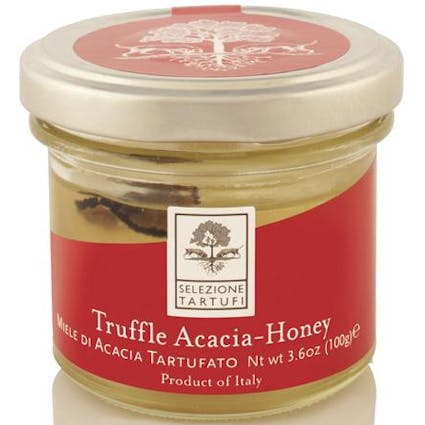 Selezione Tartufi Acacia Truffle Honey
One of the best sellers in the Bottle Shop's 'Mousetrap' for over 10 years, this delightful truffle…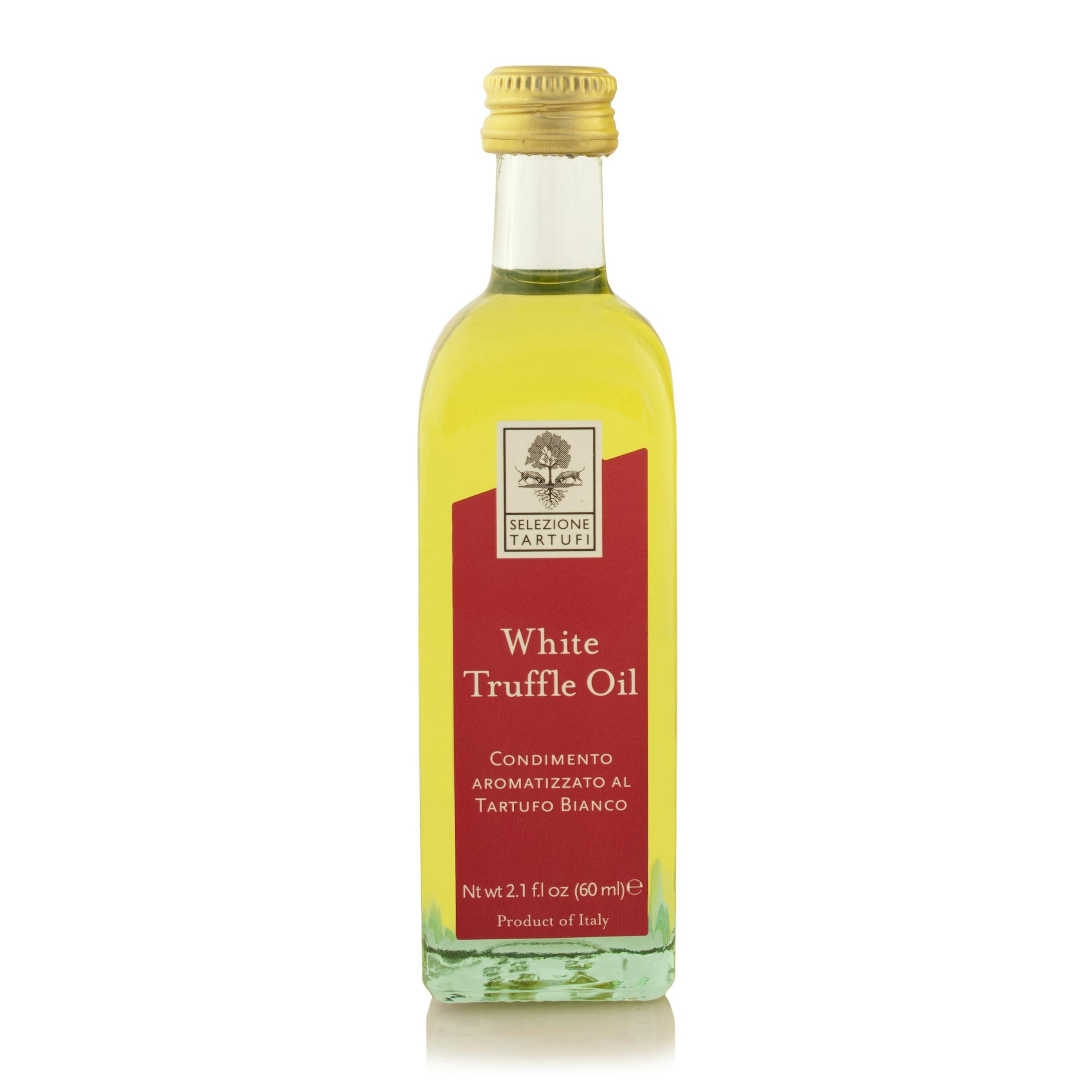 Selezione Tartufi White Truffle Oil
White winter truffles are esteemed by many to be the best variety of truffle. The rich, aromatic whi…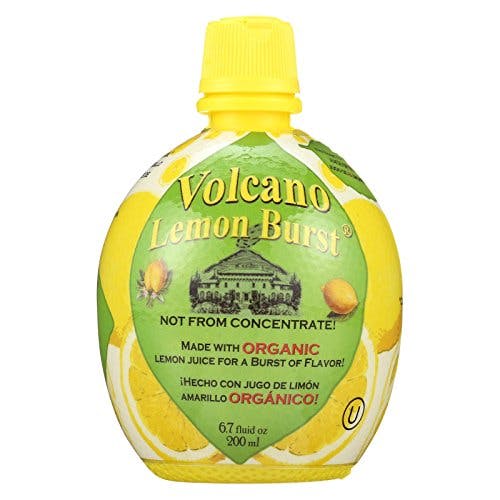 Volcano Burst Organic Lemon Juice