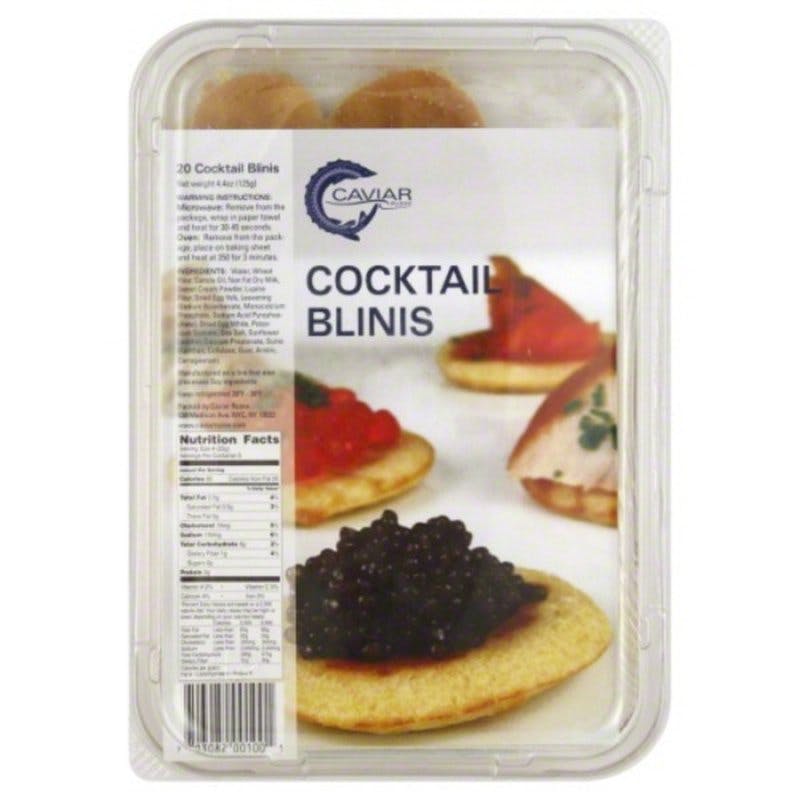 Caviar Russe Cocktail Blinis
The perfect vehicle for fine caviar ~ a petite blini. Handmade and then quickly frozen for freshness…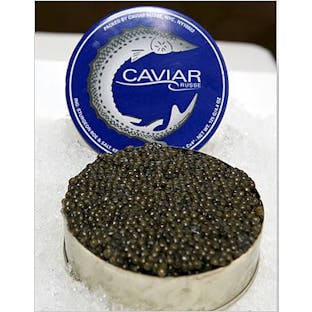 Caviar Russe Russian Osetra Caviar 1.75 oz. Jar
Authentic Russian Osetra Caviar from the esteemed Caviar Russe company, this is deep brown in color…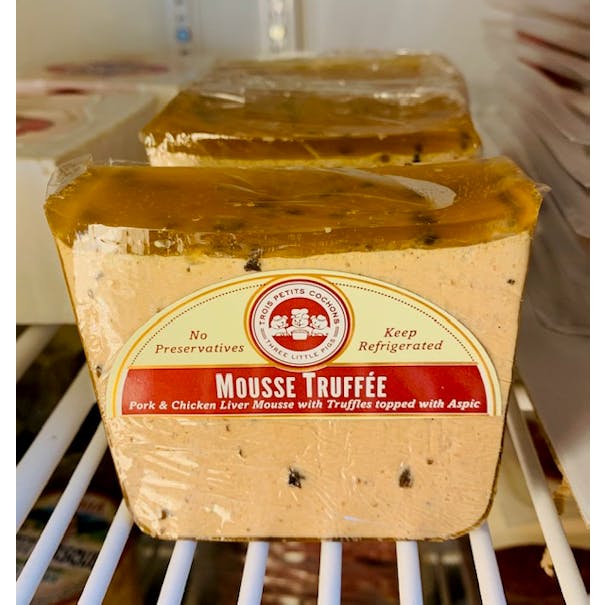 Les Trois Petits Cochons Fresh Cut Chicken Truffle Pate
Les Trois Petits Cochons (Three Little Pigs) has produced award-winning, all natural pâté and charcu…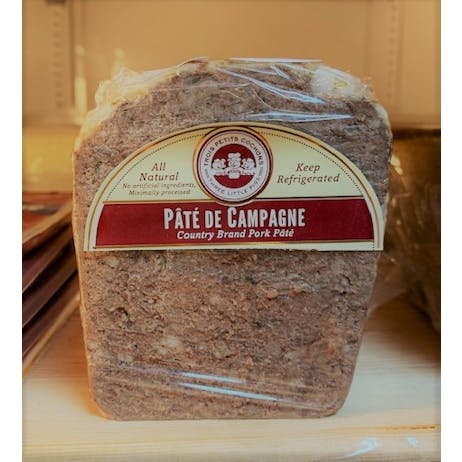 Les Trois Petits Cochons Fresh Cut Country Campagne Pork Pate
Les Trois Petits Cochons (Three Little Pigs) has produced award-winning, all natural pâté and charcu…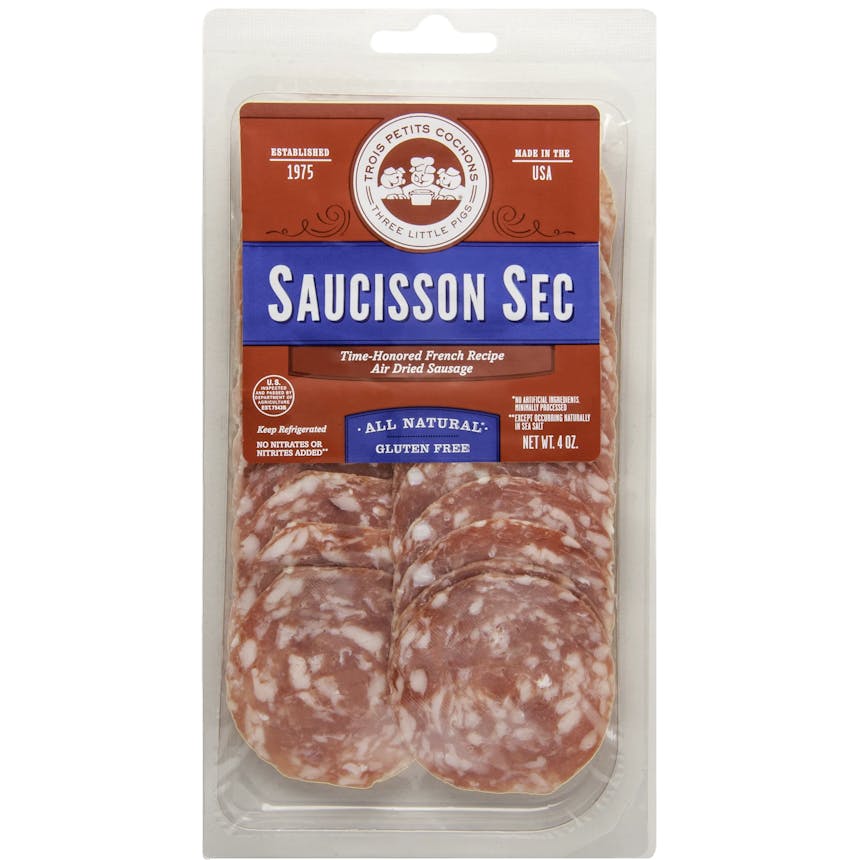 Les Trois Petits Cochons Saucisson Sec Slice
Air-dried sausage made with a time-honored French recipe. A savory blend of pork, sea salt and sever…

Maestri Iberico Ham Sliced
Maestri Prosciutto 3 oz.
Slow cured for over 12 months, this ham imported from Italy is all natural, made of pork and sea sal…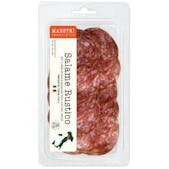 Maestri Salame Rustico 3 oz.
Dry cured sausage seasoned with natural spices, this salame is imported from Parma in Emilia-Romagna…
Three Little Pigs Fresh Cut Duck Fois Gras Pâtê 8.5 oz.
Les Trois Petits Cochons (Three Little Pigs) has produced award-winning, all natural pâté and charcu…