123 Tequila 1 Organic Blanco 750ml
123 Organic Tequila is the brainchild of noted tequilero David Ravandi whose commitment to sustainab…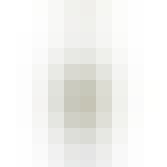 818 Tequila Blanco Tequila 750ml
Taste: Sweet agave and vanilla, with undertones of tropical and citrus fruit. Aroma: Lemongrass, mil…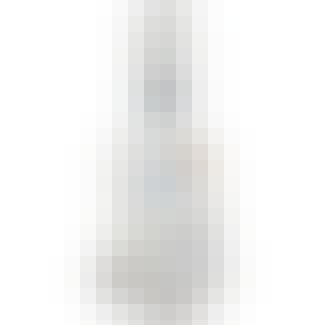 Adictivo Tequila Plata 750ml
This Bottle is for Pick-Up only : Adictivo Tequila is produced in El Arenal Jalisco, the gateway to…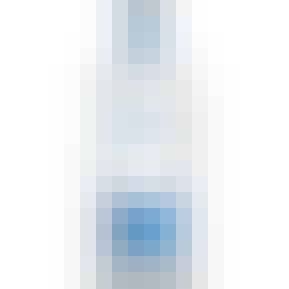 Casa Dragones Tequila Blanco 750ml
Named the "Best Blanco Tequila" by Epicurious, Casa Dragones Blanco is a small batch, 100% Pure Blue…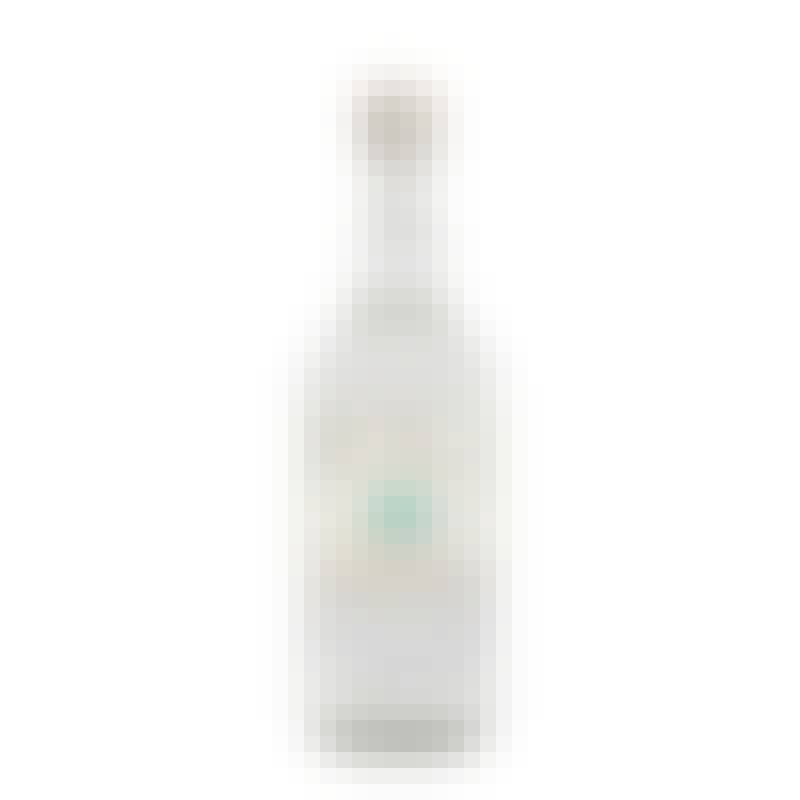 Casamigos Blanco Tequila 750ml
Casamigos or 'House of Friends' was founded by George Clooney, Rande Gerber and Mike Meldman. They a…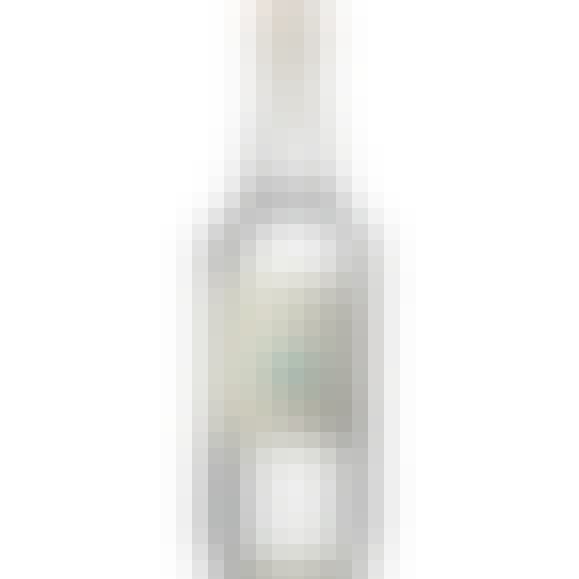 Casamigos Blanco Tequila 1L
THIS IS THE HANDY LITER SIZE! BEST VALUE!! Casamigos has a crystal clear color with hints of citrus…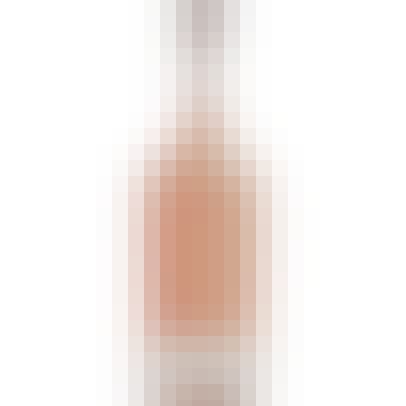 Codigo 1530 Rosa Tequila 1L
Código 1530 Rosa begins with the purity of our Blanco, then is rested for 1 month in uncharred Napa…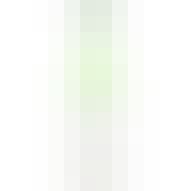 Don Fulano Blanco Tequila 750ml
Don Fulano Blanco is the purest expression of blue agave from the highlands of Jalisco. A delicate t…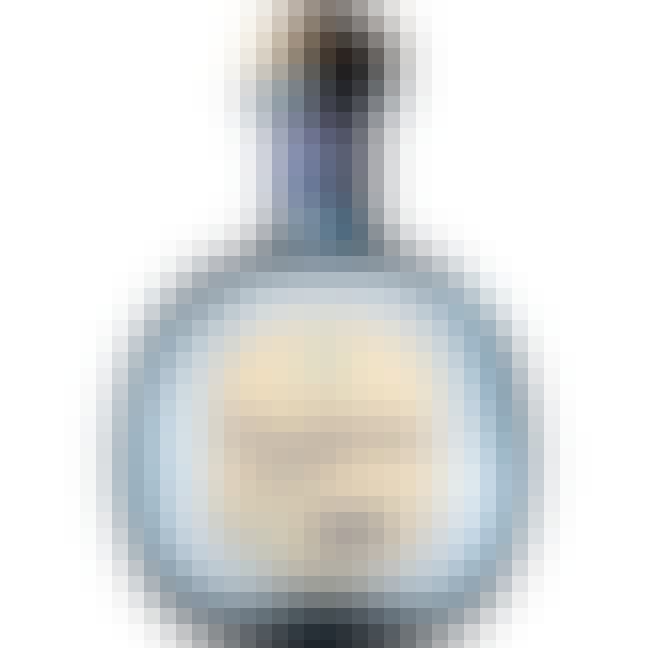 Don Julio Blanco Tequila 750ml
Tequila Don Julio Blanco is the base from which all of our other variants are derived. Commonly refe…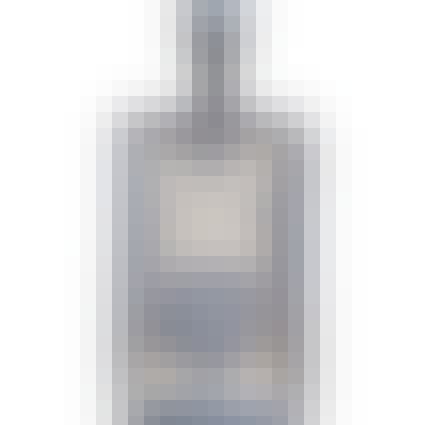 Dos Artes Blanco Tequila 1L
Pick up only.
This perfectly smooth tequila has flavor notes of herbs, sweet apple and agave.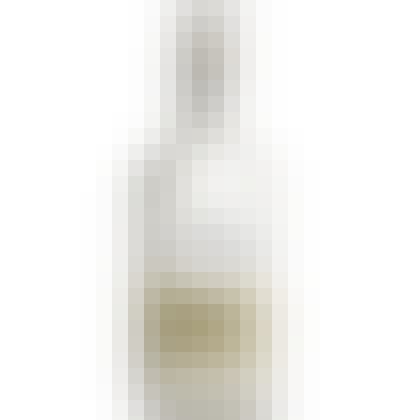 Dos Primos Blanco Tequila 750ml
Dos Primos Tequila is distilled from 100% blue agave grown right in the heart of tequila country. Ta…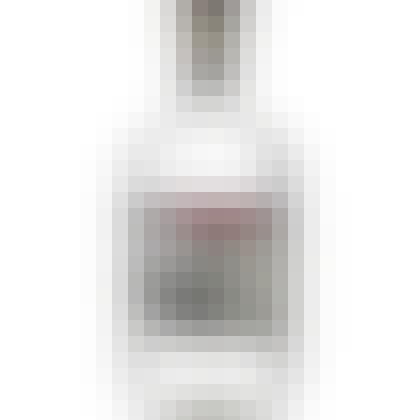 Espolòn Blanco Tequila 1.75L
The color is clear with platinum cast. Delicate, sweet agave; floral, tropical fruit and lemon zest…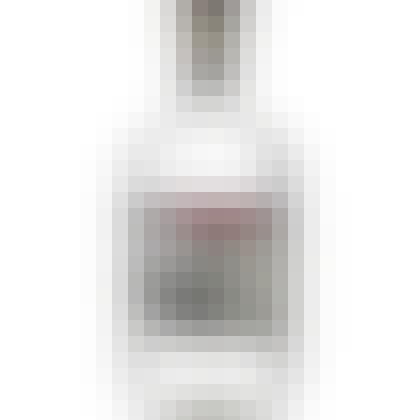 Espolòn Blanco Tequila 750ml
The folks at Espolòn create rich, intense, flavorful Tequila. In order to do this, their Piñas cook…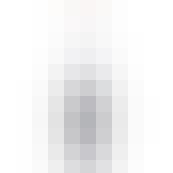 G4 Blanco 750ml
Nice minerality and forward aroma from rainwater distillation. Silky texture with slight heat. True…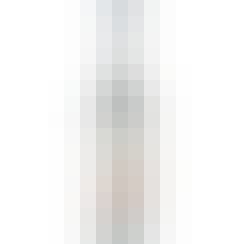 G4 Fermentada De Madera Blanco Tequila 750ml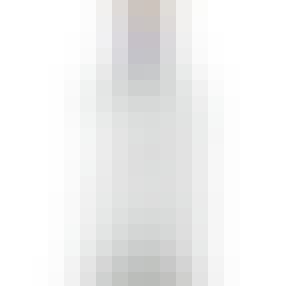 Lalo Tequila Blanco Tequila 750ml
LOOK at the platinum color; the body and texture. FEEL the viscosity and the quality of the liquid a…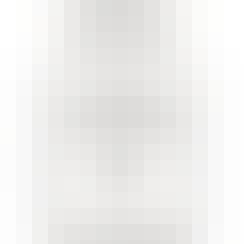 Patron Silver Tequila 750ml
Pickup or local delivery only -Crystal clear color. Fruits & citrus aromas. Smooth & sweet t…
Senor Artesano Blanco Tequila 1L
Pick up only. 100% Agave Tequila, 40% Proof.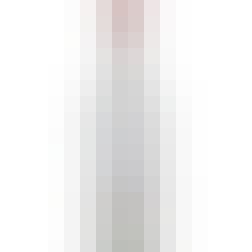 Tapatio Blanco Tequila 750ml
Distiller Carlos Camarena has developed cult like status with Tequila lovers with the quality and in…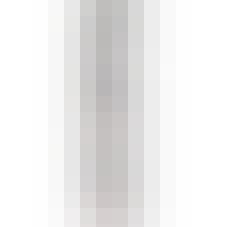 Tequila Mala Vida Blanco Tequila 750ml
NOM: 1588
AGAVE TYPE: Tequilana Weber,

AGAVE REGION: Jalisco (Los Altos),
REGION: Jalisco (Los Altos So…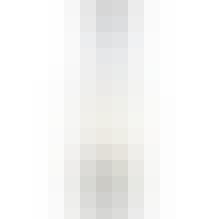 Tres Agaves Blanco Tequila Organic 750ml
Tres Agaves Tequila is made from agaves matured to an average of 9 years and produced in the 'old sc…