Carton Brewing 077XX IPA 4 pack cans 4 pack 16 oz. Can
Like all things truly Jersey, 077XX makes the most in balancing through its accentuation of extremes…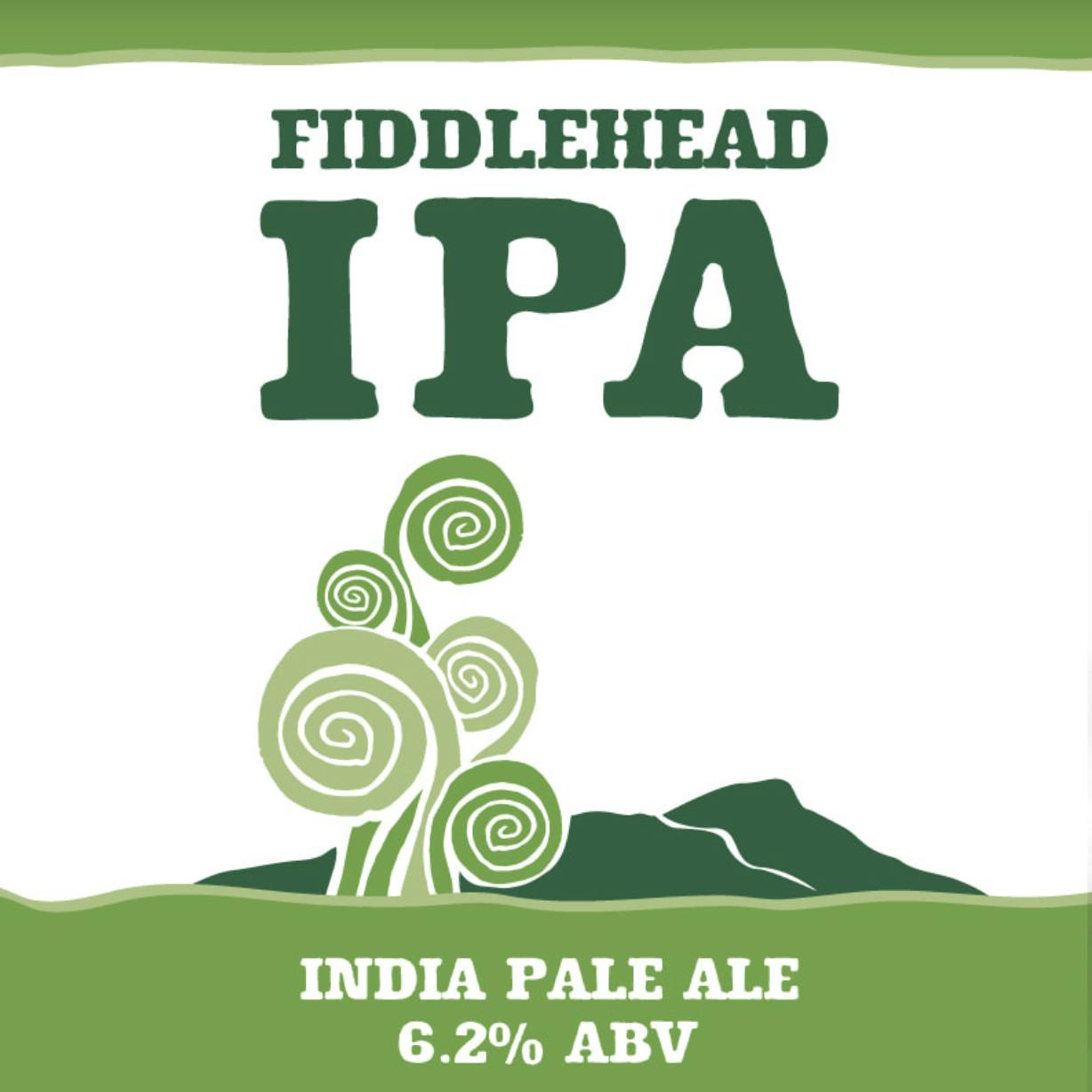 Fiddlehead Brewing Fiddlehead IPA 4 pack 16 oz. Can
6.2% ABV, hop forward with mellow bitterness. Citrusy and Dank. Well Balanced.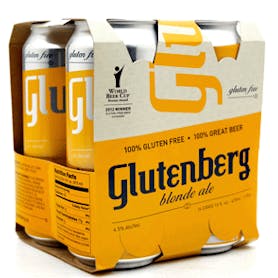 Glutenberg Blonde Ale 4 pack 16 oz. Bottle
Gluten Free. More than a year of research was invested in the development of our first beer. The Glu…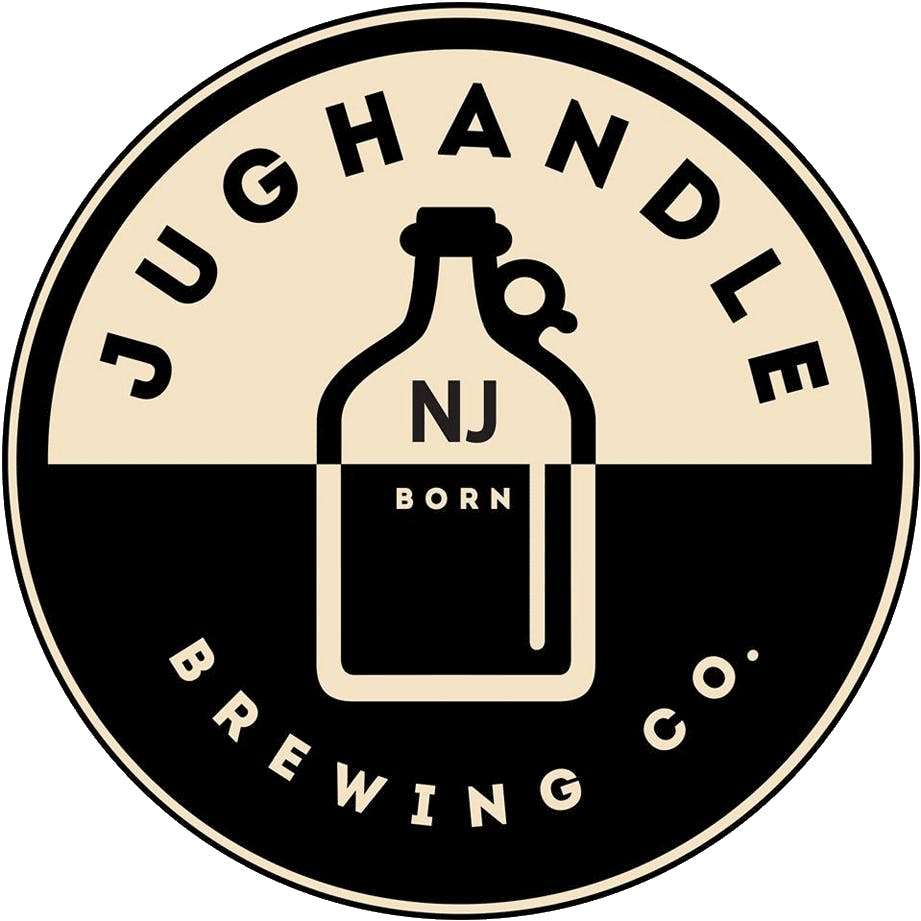 Jughandle Brewery Power Slide 4 pack 16 oz.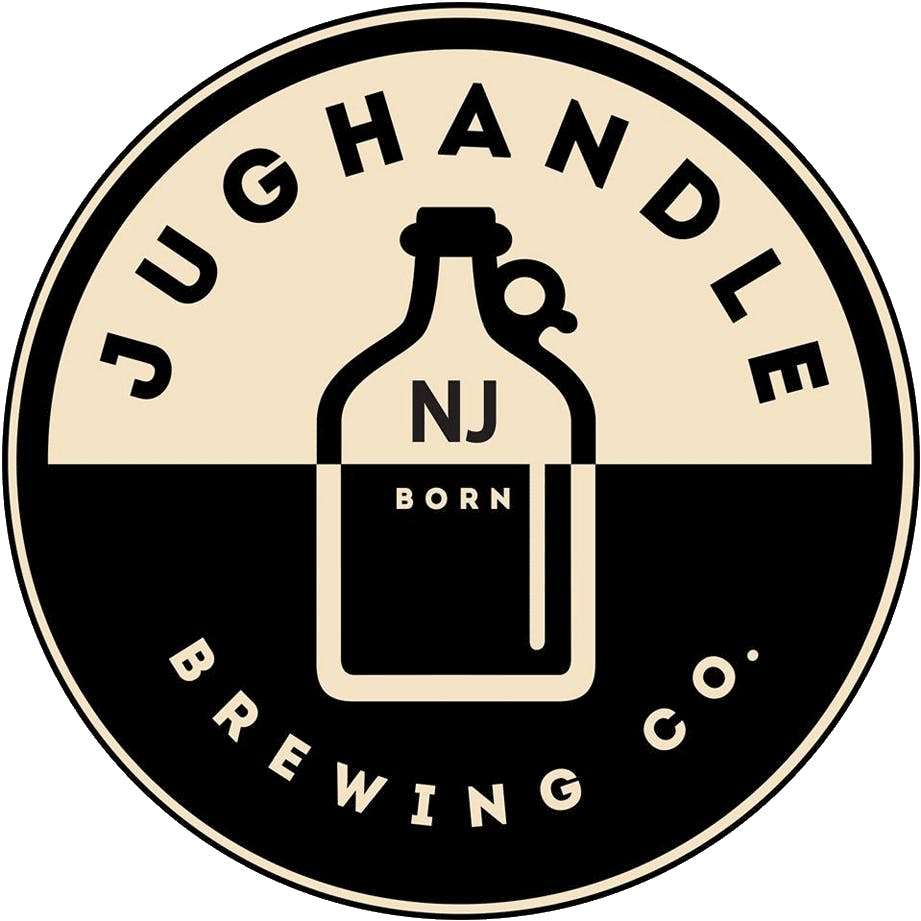 Jughandle Brewery Time And Space IPA 4 pack 16 oz.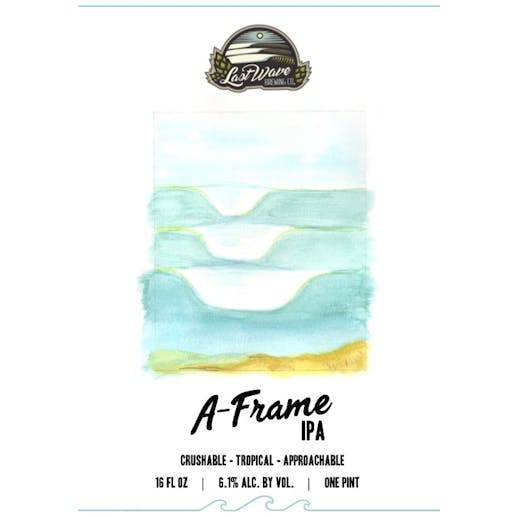 Last Wave Brewing A Frame IPA 4 pack 16 oz. Can
A-Frame IPA - 6.1% ABV - A juicy IPA that's lower on the bitterness scale and big on the tropical ci…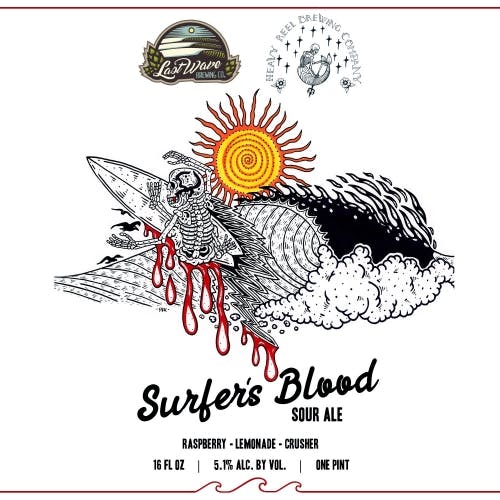 Last Wave Brewing Surfers Blood Raspberry Lemonade Sour Ale 4 pack 16 oz. Can
Our most asked for Sour Beer of the summer! This kettle-soured weiss bier is tart, fruity, and red w…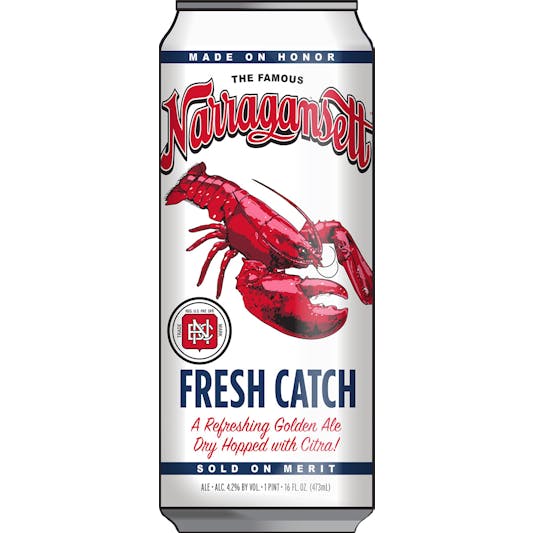 Narragansett Fresh Catch 6 pack 16 oz. Can
Fresh Catch is a supremely refreshing blonde ale that's dry hopped with citra for a crisp grapefruit…