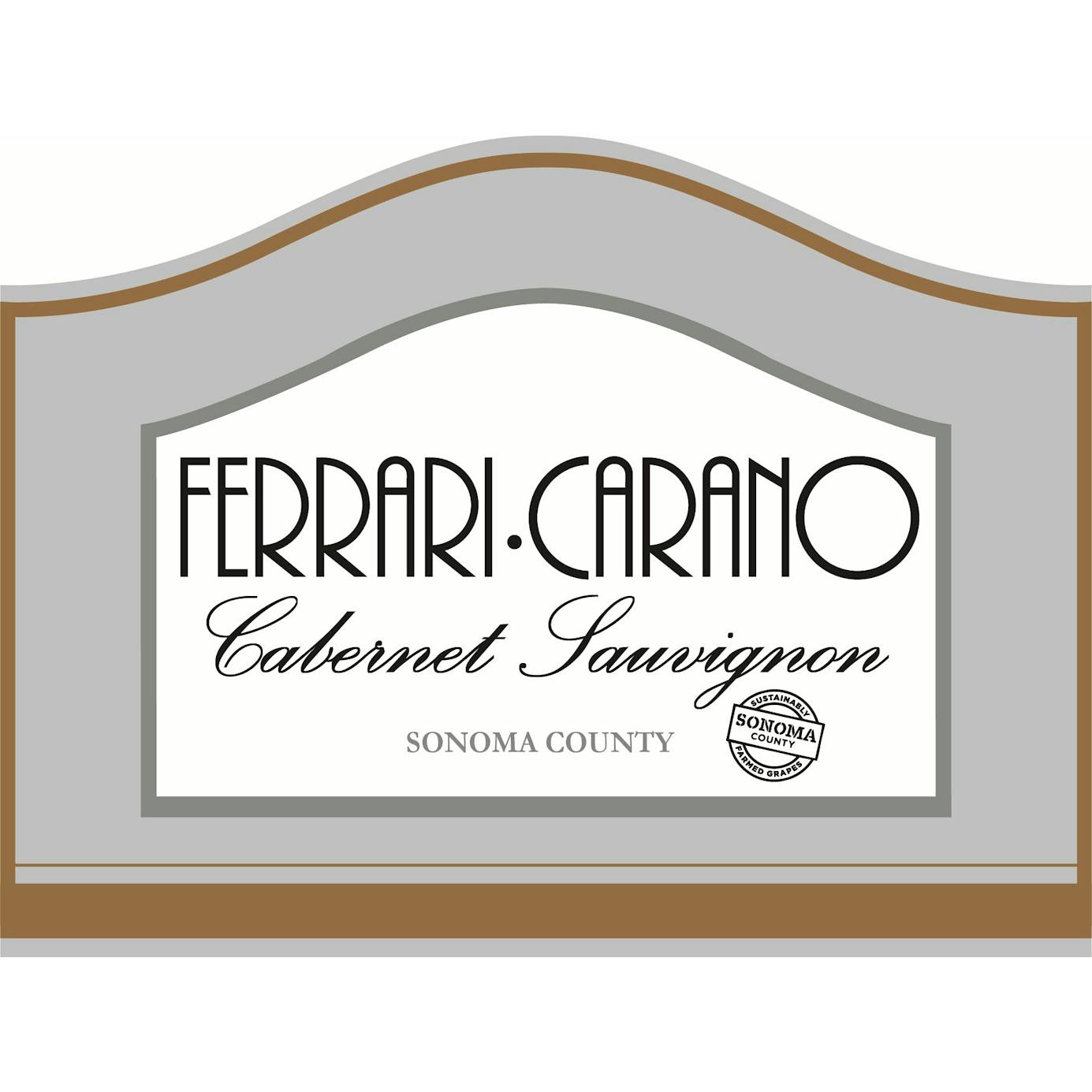 Ferrari-Carano Cabernet Sauvignon 2018 750ml
A Cabernet Sauvignon from Alexander Valley, Sonoma County, California.
Ferrari Carano Cabernet is composed primarily of Cabernet Sauvignon blended with a small amount…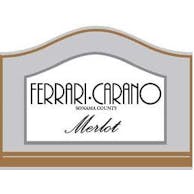 Ferrari-Carano Merlot 2018 750ml
A Merlot from Sonoma County, California.
Typically made of 90% Merlot, 6% Malbec and 4% Cabernet Sauvignon, Ferrari-Carano Merlot is made fro…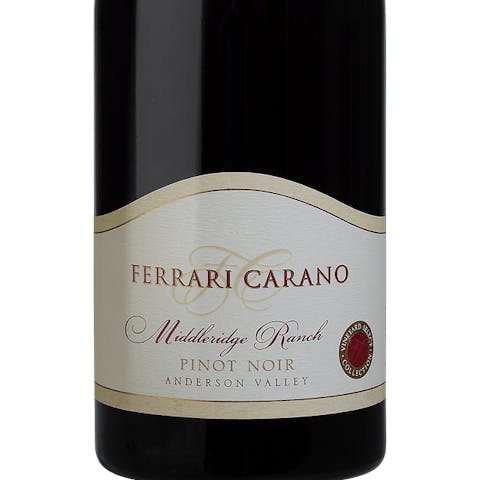 Ferrari-Carano Middleridge Ranch Pinot Noir 2018 750ml
A Pinot Noir from Anderson Valley, North Coast, California.
Between two ridges in the hills above Boonville in Anderson Valley, sits Ferrari-Carano's Middleridg…