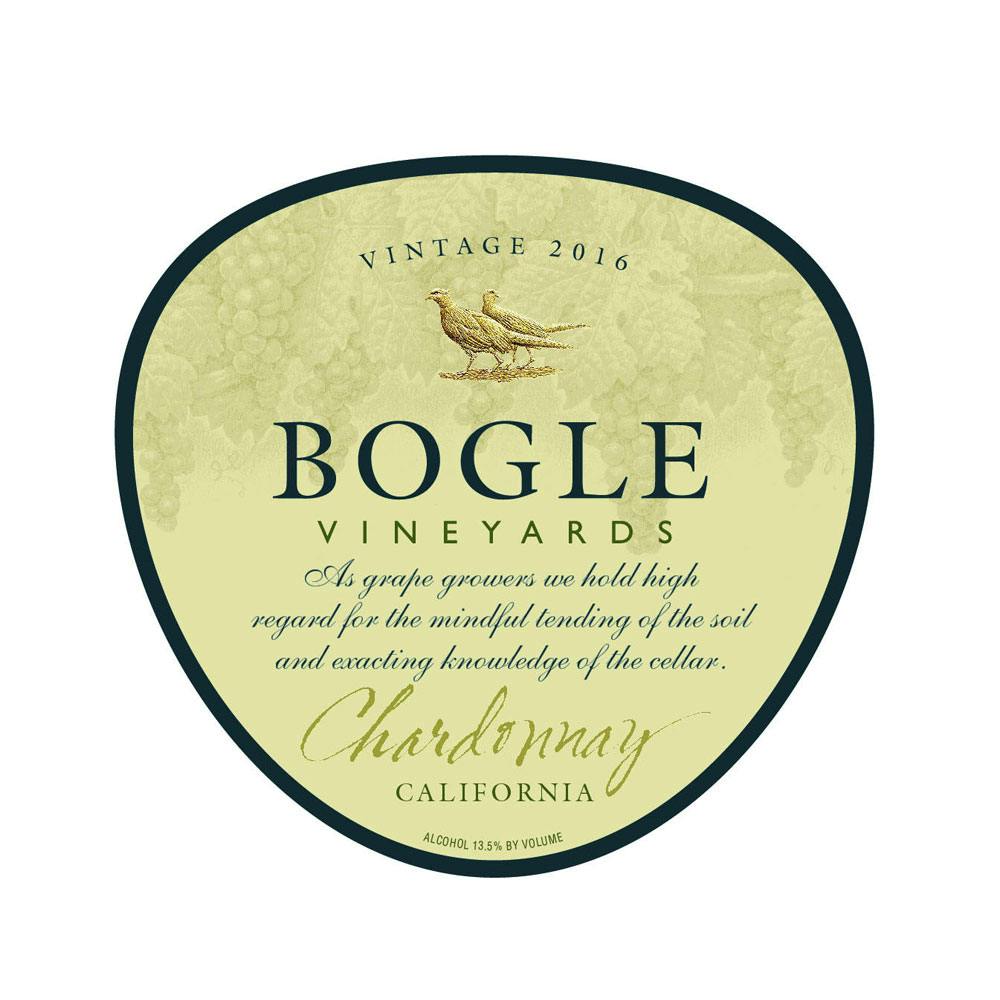 Bogle Chardonnay 2020 750ml
A Chardonnay from California.
Fresh tropical fruits such as pineapple and mango with green apple greet the nose and palate upon fi…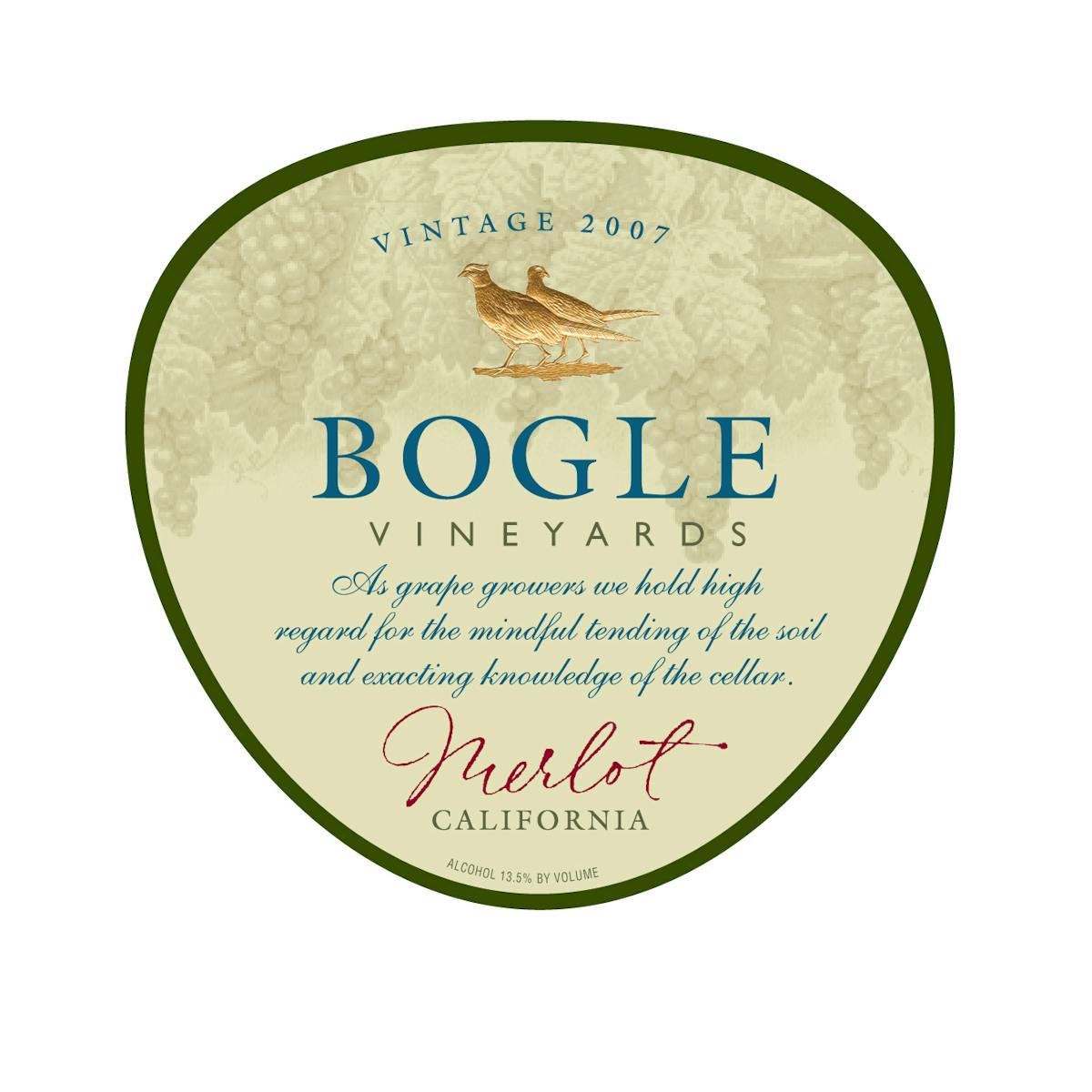 Bogle Merlot 2017 750ml
A Merlot from California.
Warren Bogle is the 6th generation of Bogles to farm in California's Sacramento Delta. Growing up, W…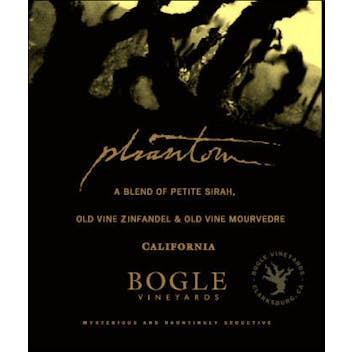 Bogle Phantom 2017 750ml
A Zinfandel from California.
Phantom, Bogle's mysterious apparition of ripe berry and relentless spice, returns to haunt wine lov…