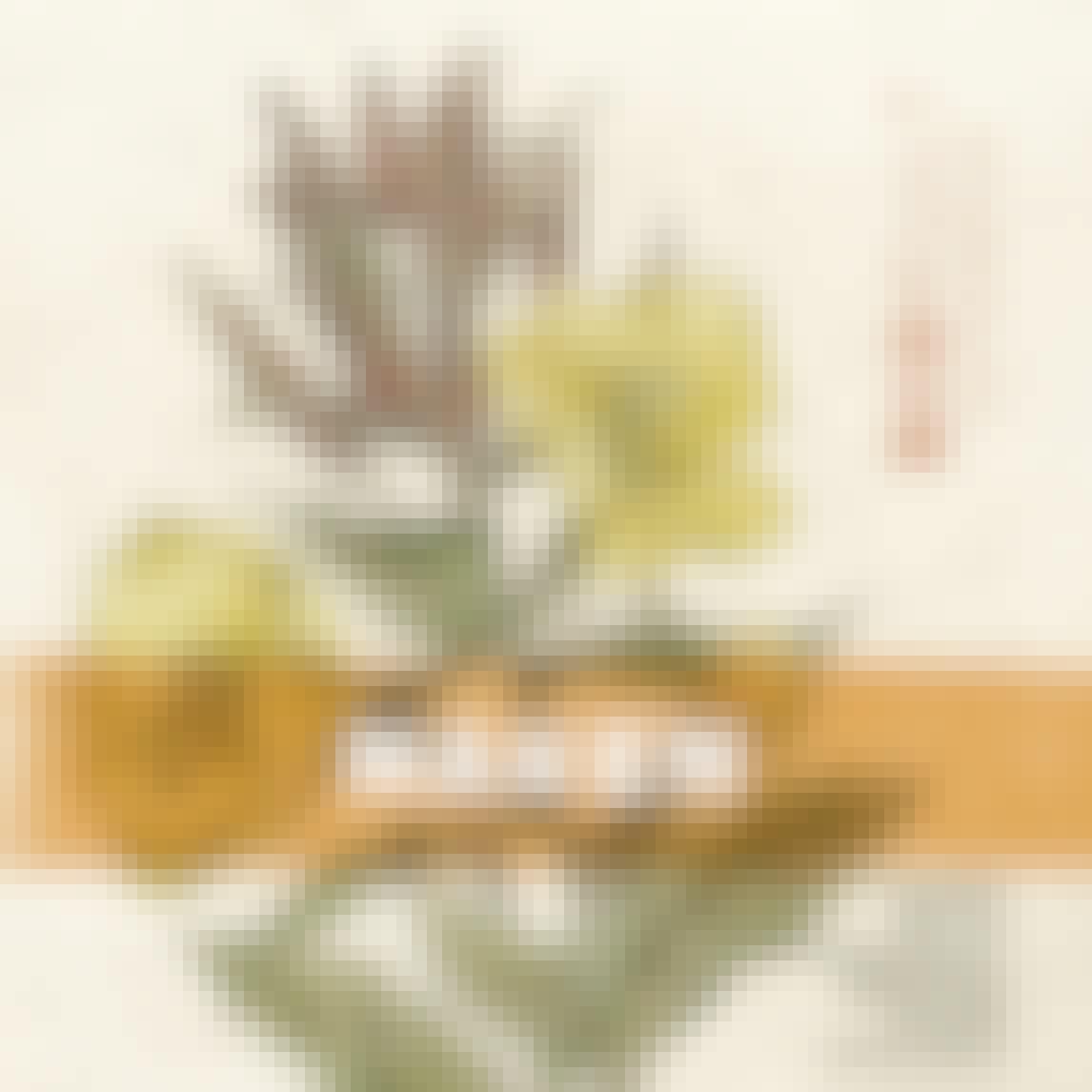 Biokult Naken 750ml
A Muscadelle from Burgenland, Austria.
Skin-contact white with delicate golden color, good tannic structure and creamy body style. Tart aci…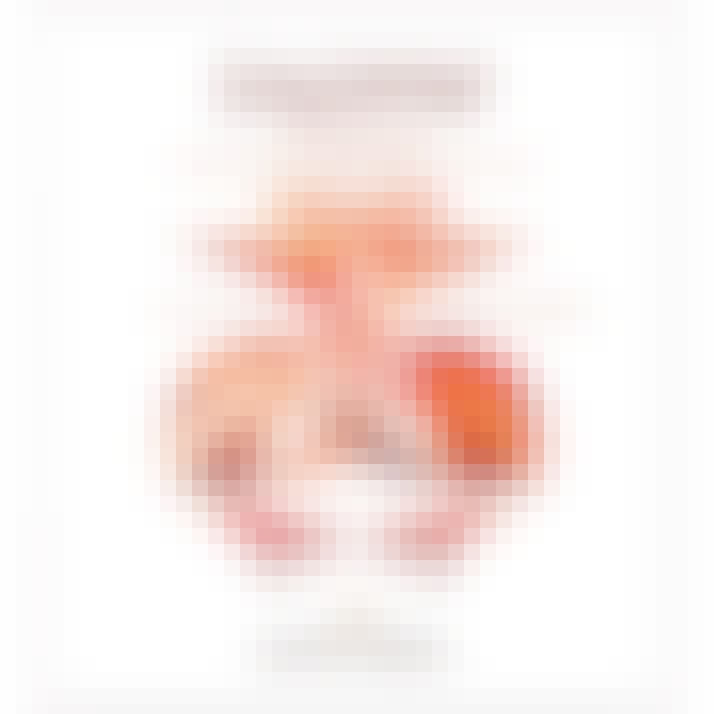 Feudo di Santa Tresa Insieme Orange Wine 2022 750ml
A Orange Wine from Sicily, Italy.
We love the organic wines from Santa Tresa in Sicily, a top quality family estate. Their 'orange' wi…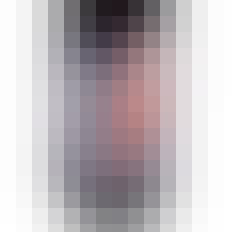 Gönc Starman Orange Wine 2020 750ml
A Chardonnay from Slovenia.
Ask Alexa to play 'Space Oddity' by David Bowie, then crack open a bottle of this really cool 'orang…