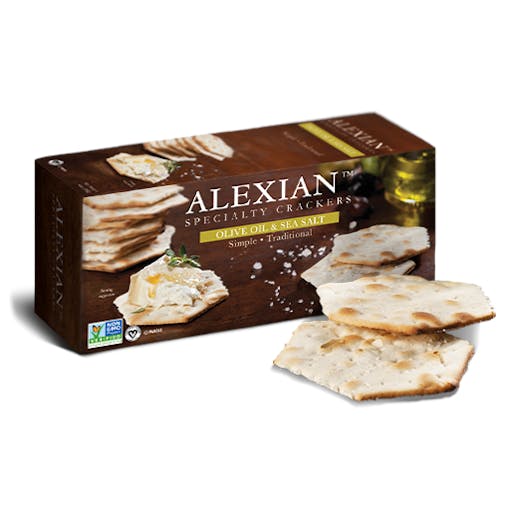 Alexian Olive Oil & Sea Salt Crackers
Alexian's specialty crackers are ideal to pair with pâtés, cheeses and charcuterie. This Olive Oil…

Belvedere Vodka 1L
Belvedere Vodka is the first super-premium vodka, created from 600 years of Polish vodka-making trad…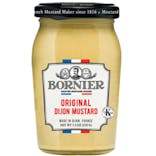 Bornier Original Dijon Mustard 7 oz. Jar
The true French Dijon mustard, made in Dijon, France for over 200 years. With its spicy and tangy fl…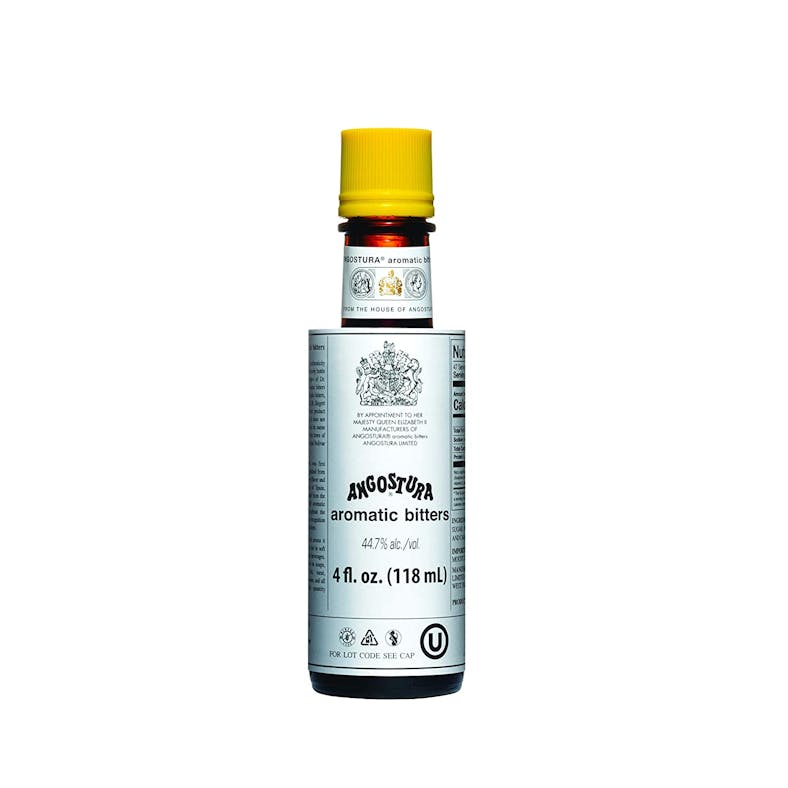 House of Angostura Aromatic Bitters 4 oz.
Angostura aromatic bitters is a highly concentrated food and beverage flavouring. Made from a secret…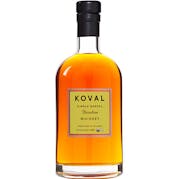 Koval Distillery Single Barrel Bourbon Whiskey 750ml
With a mash bill of 51% corn and 49% millet, KOVAL Bourbon offers a drinking experience that is bala…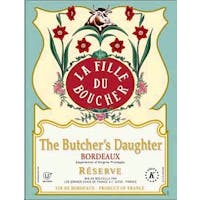 La Fille du Boucher Bordeaux Reserve The Butcher's Daughter 2018 750ml
A Red Wine from Bordeaux Superieur, Bordeaux, France.
This French Bordeaux red has the advantage of also being produced with Kosher requirements for enjoy…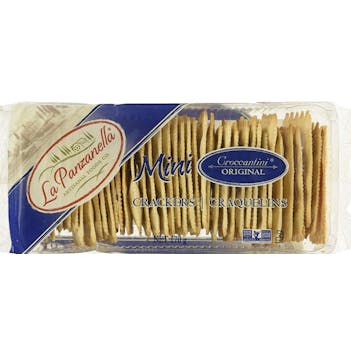 La Panzanella Mini Croccatini Original
La Panzanella crafts this award-winning Croccantini line of artisan-made gourmet Italian flatbreads…

Leroux Apricot Brandy 750ml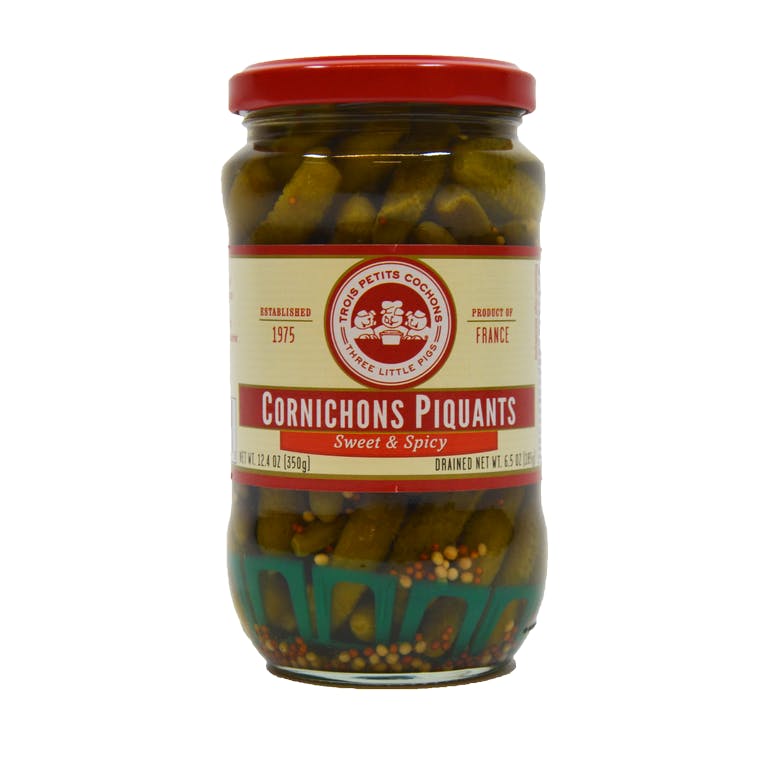 Les Trois Petits Cochons Cornichons Piquants Sweet & Spicy
In life, we should never turn our backs on something new and different... because if we did, we woul…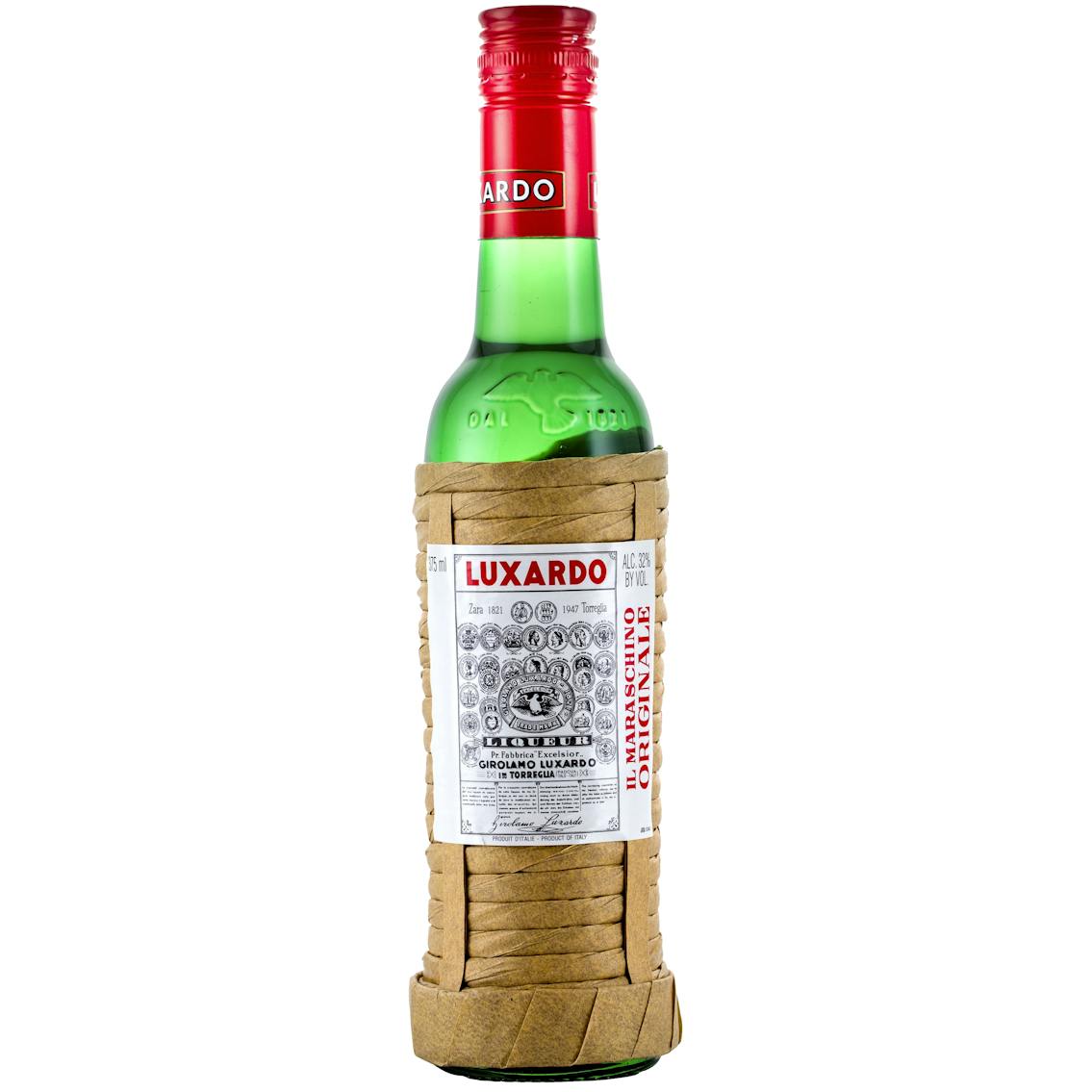 Luxardo Maraschino Originale 375ml
Crystal clear in colour, the aroma is typical of marasca cherry distillate with strong alcohol spiri…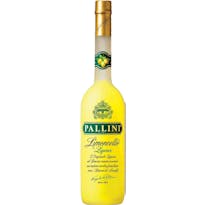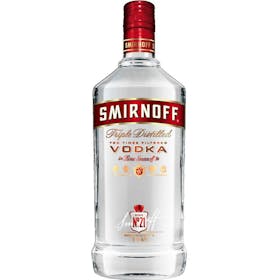 Smirnoff Classic No. 21 Vodka 1.75L
Smirnoff No. 21 Vodka is the World's No. 1 Vodka. Our award-winning vodka has robust flavor with a d…

Tito's Handmade Vodka 750ml
Tito's Handmade Vodka is designed to be savored by both spirit connoisseurs and those who enjoy a si…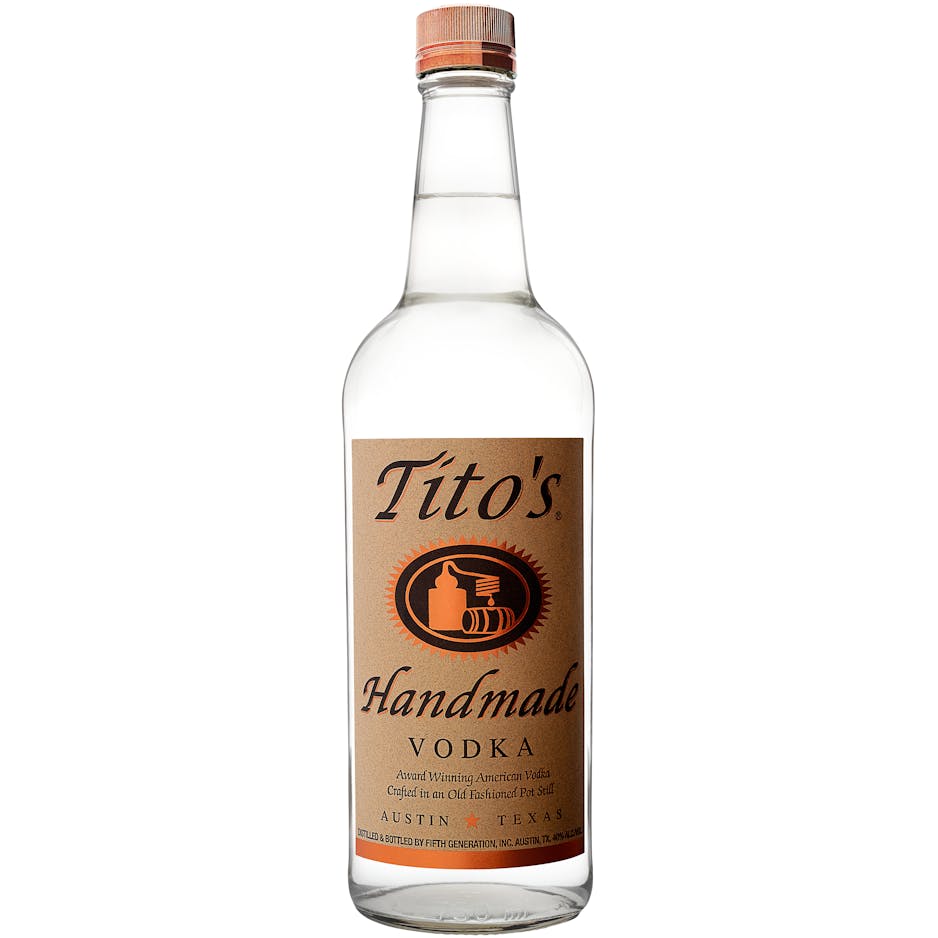 Tito's Handmade Vodka 375ml
Tito's Handmade Vodka is designed to be savored by spirit connoisseurs. It is micro-distilled in an…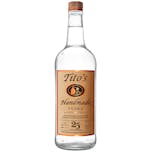 Tito's Handmade Vodka 1L
Tito's Handmade Vodka is designed to be savored by both spirit connoisseurs and those who enjoy a si…
Tito's Handmade Vodka 1.75L
pick up or local delivery only
Tito's Handmade Vodka is designed to be savored by spirit connoisseurs…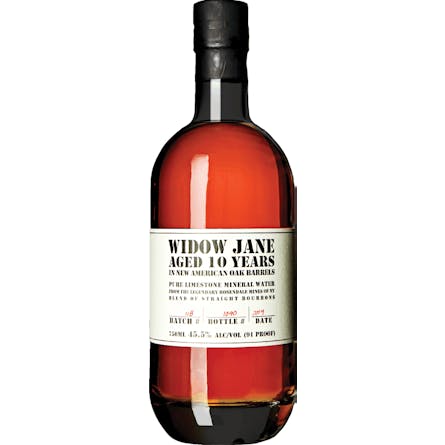 Widow Jane Bourbon Whiskey 10 year old 750ml
Aged for 10 years in American oak and made with pure limestone mineral water from the Widow Jane Min…