Jordan Winery Chardonnay 2016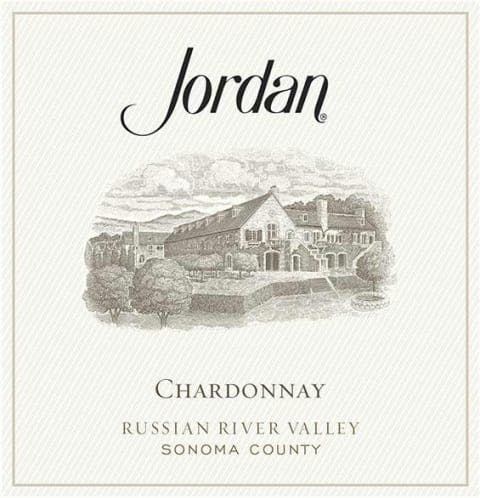 Made of 100% Chardonnay, Jordan Chardonnay has delicate hints of Fuji apple, citrus, nutmeg, honey and lightly toasted oak in the nose with a creamy palate full of pineapple, Meyer lemon and vanilla flavors balanced by crisp acidity.The Chardonnay grapes are harvested late at night to arrive at the winery within hours in crisp, cold, fresh condition. After gentle pressing, a slow, cold fermentation occurs in small French oak barrels; the wine is then aged in barrel for five months with minimal malolactic fermentation to preserve the trademark Russian River acidity. Serve with shellfish dishes, grilled chicken, pork tenderloin marinated in mango jam or with creamy cheeses such as Cremeux de Bourgogne, Saint Andre and Fromage d'Affinois.
Wine EnthusiastThis is a tense, tart and crisply mineral-laden white wine, thick on entry in peach and melon flavor. The midpalate finds peace and balance, allowing a slight bit of reduction to linger and the finish to focus in acidity.