Iuli Barbera del Monferrato Superiore Rossore 2015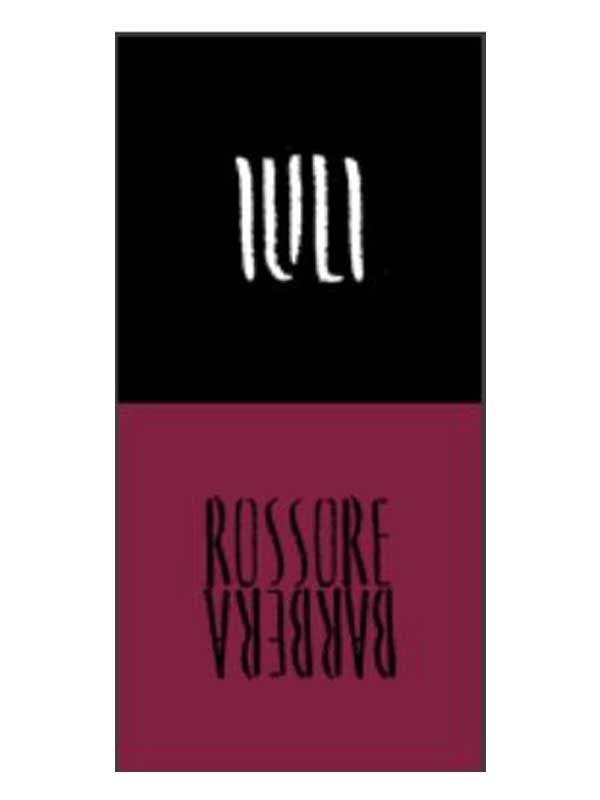 Unavailable
We're sorry, but this product is not currently available.
This Barbera from Monferrato in Piedmont is an extraordinary, high quality Barbera made by winemaker Fabrizio Iuli. Rossore, named after the color Barbera puts in your cheeks, was in reality the first wine Fabrizio ever produced. A completely different label, but was actually the predecessor to Barabba. He blends 100% organic estate fruit into the Rossore, including fruit from Barabba, his ancient plot of Barbera. The result is a wine with a ripe, chocolately nose followed by a palate packed with flavor, ripeness and underlying acidity and tannin. The Barabba vineyard is his oldest plot of Barbera, with vines planted in 1930 and 1960, located on a steep, rocky hill with a limestone core. Rossore is aged in one year old French oak barrels and is the first wine Fabrizio released in 1998 under the Iuli name.

Iuli calls himself a barberista, for his love, focus and dedication to the Barbera grape. Located in the small town of Montaldo in Monferrato, which is the home of many of Piedmont's top Barbera's, the Iuli estate is organically farmed by Fabrizio, and his old vine vineyards have a strong core of limestone which adds a distinctive terroir. We had the incredible opportunity to visit Iuli, hike around the vineyards and taste wine out of barrel and bottle with Fabrizio. His wines clearly have a purity, honesty and joyfulness to them that we just love. They are also seriously complex at the same time.

Rossore Barbera will be a flavorful crowd-pleaser with many types of foods. Grilled or roasted meats, oven roasted tomatoes, baby back ribs, pasta dishes with meat sauces, aged cheeses and salumi, a thick-cut bacon lettuce and tomato sandwich and more will pair amazingly.