Bogle Chardonnay 2018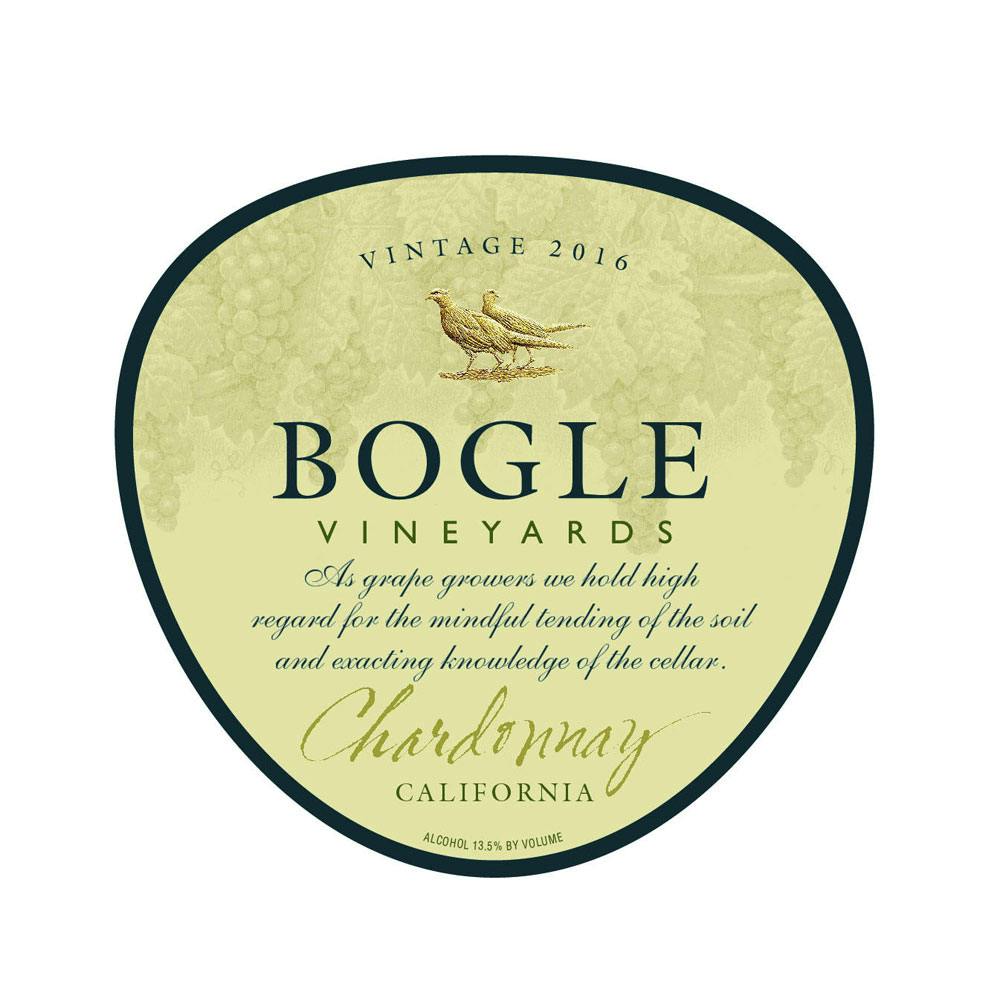 Fresh tropical fruits such as pineapple and mango with green apple greet the nose and palate upon first sip, followed up by a touch of lemon cream. Creamy notes of butterscotch, caramel and toasty oak on the finish. Warren Bogle is the 6th generation of Bogles to farm in California's Sacramento Delta. Growing up, Warren worked with his father Chris during the long, busy summers. Warren studied agricultural business at California State University before returning to work on the ranch in February 1997, where he manages Bogle Vineyards' over 1500 acres of wine grapes and works alongside his sister Judy and brother Ryan. Like both their father and grandfather, the Bogle siblings strive to produce a great quality of wine at a consumer-friendly price.
Wine EnthusiastThis full-bodied wine is ripe in flavor and rich in texture. It does a great job of balancing delicious pear and subtle vanilla flavors on a creamy, layered texture. It seems to get better with each sip.