Pascual Toso Malbec 2016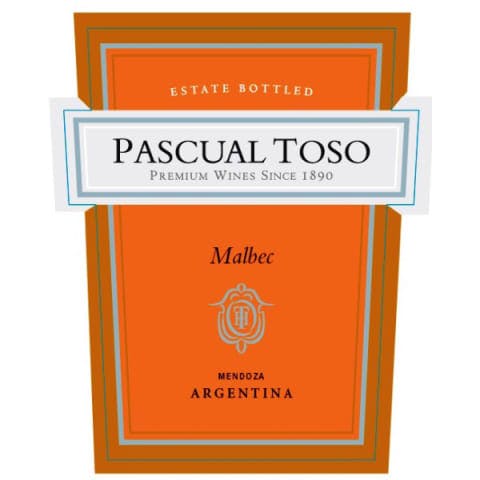 Unavailable
We're sorry, but this product is not currently available.
In the mid 1880s, Pascual Toso set out towards Argentina from his home in Piedmont, Italy. He had been closely involved in the development of his family's wine business there, and he promptly saw a promising future for winemaking in Mendoza. He founded Pascual Toso in 1890, which has become one of the oldest and most prestigious wineries in Argentina. At the beginning of the 20th century, he expanded and acquired vineyards in one of Mendoza's prime areas, Maipú, and named the vineyards 'Las Barrancas' (or small Canyon). The grapes for this Malbec were hand harvested in small baskets at the Barrancas Vineyard, from old vines ranging in age from 30-50 years. The stony and poor soil, added to the climatic conditions of the place (low humidity, high solar irradiation…) gives the estate grapes of excellent color and with great concentration of aromas and flavors. We visited the estate in 2008 and met Pascual Toso's grandson Enrique Toso, who was a wonderful host and enthusiastic promoter of great Argentine wines and food.
James SucklingLots of red fruit here with flowers such as roses and lilacs. Medium body, soft and round tannins yet this is refined and vibrant. Linear backbone here.