Newton Skyside Chardonnay 2017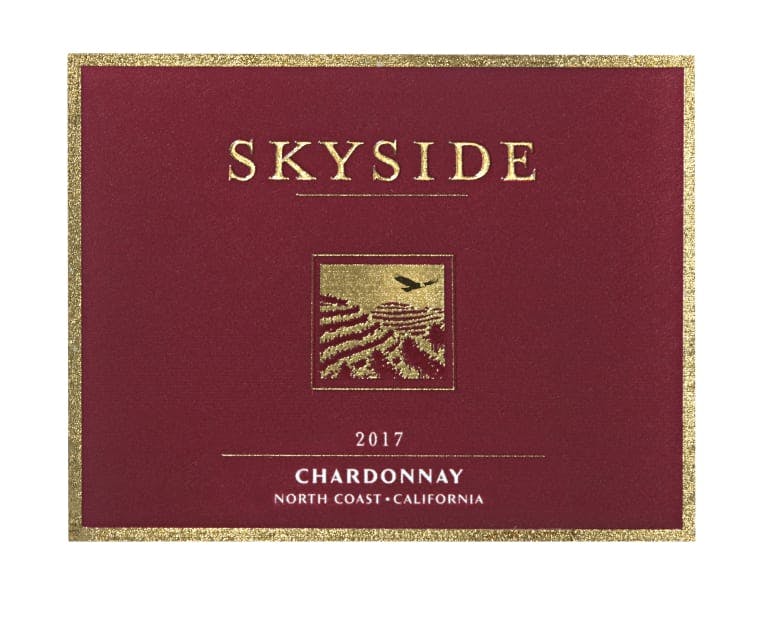 Newton's Skyside 'Red Label' Chardonnay is all about lively character and purity of fruit. A fresh expression of the varietal, delicate aromas of white flowers, crisp apple, and toasted bread translate to rich fruit flavor on the palate. A burst of freshness unfolds with flavors of citrus, pear, and apricot. A subtle presence of oak evolves on the finish. Sourced from Newton's estate vineyards and other Napa, Sonoma and coastal vineyards these wines are made in the Newton tradition to showcase the purity of fruit.
Robert Parker reports:
'One of the most spectacularly beautiful vineyards, high on the lower slopes of Spring Mountain, is Newton Vineyards. Organically farmed and impeccably manicured, this was one of the first outposts to which famed Bordeaux consultant Michel Rolland came, and an entire generation of winemakers formed by his brilliance have emerged from Newton. The overall style of the wines is one built on European elegance and longevity.'
Wine EnthusiastThis full-bodied wine shows minimal oak flavor, and instead is driven by tasty nervy fruity notes like Bosc pear and Pippin apple. It tastes clean, fresh and tangy for a very appetizing effect that the average California Chardonnay doesn't offer.