Bottle Shop 'Superbowl Special' Cheese & Meat Platter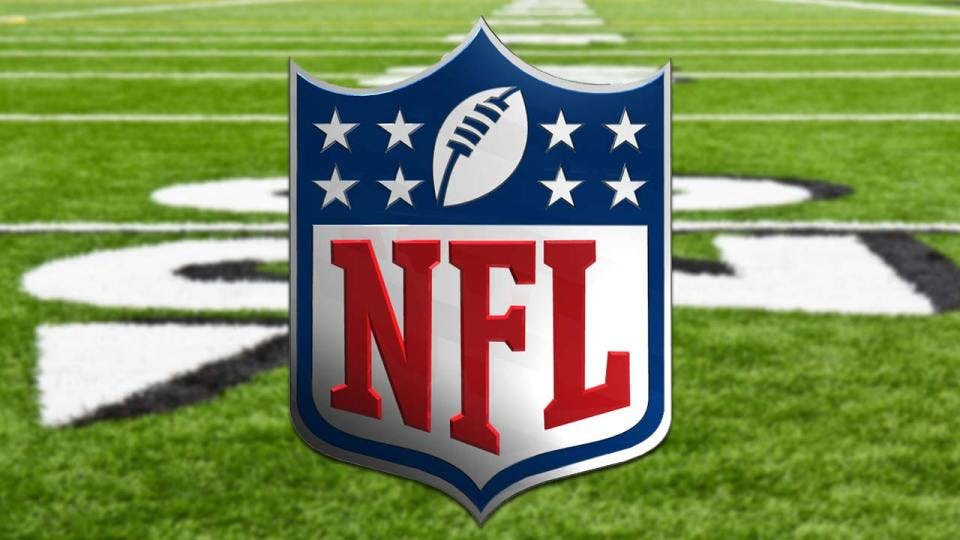 Unavailable
We're sorry, but this product is not currently available.
It's Time to Party for the Superbowl at home! We have added a new platter of cheeses and meats platter for just $99 to serve while watching the big game! This platter will include 4 cheeses, two meats and crackers featuring: aged cheddar, fromage d'affinois, manchego sheep's milk, horseradish spread, genoa salami and 18 month prosciutto. Serves 6-8 people.
Please place your order by 12 noon Saturday February 6, 2021!