Beringer Napa Valley Cabernet Sauvignon 2014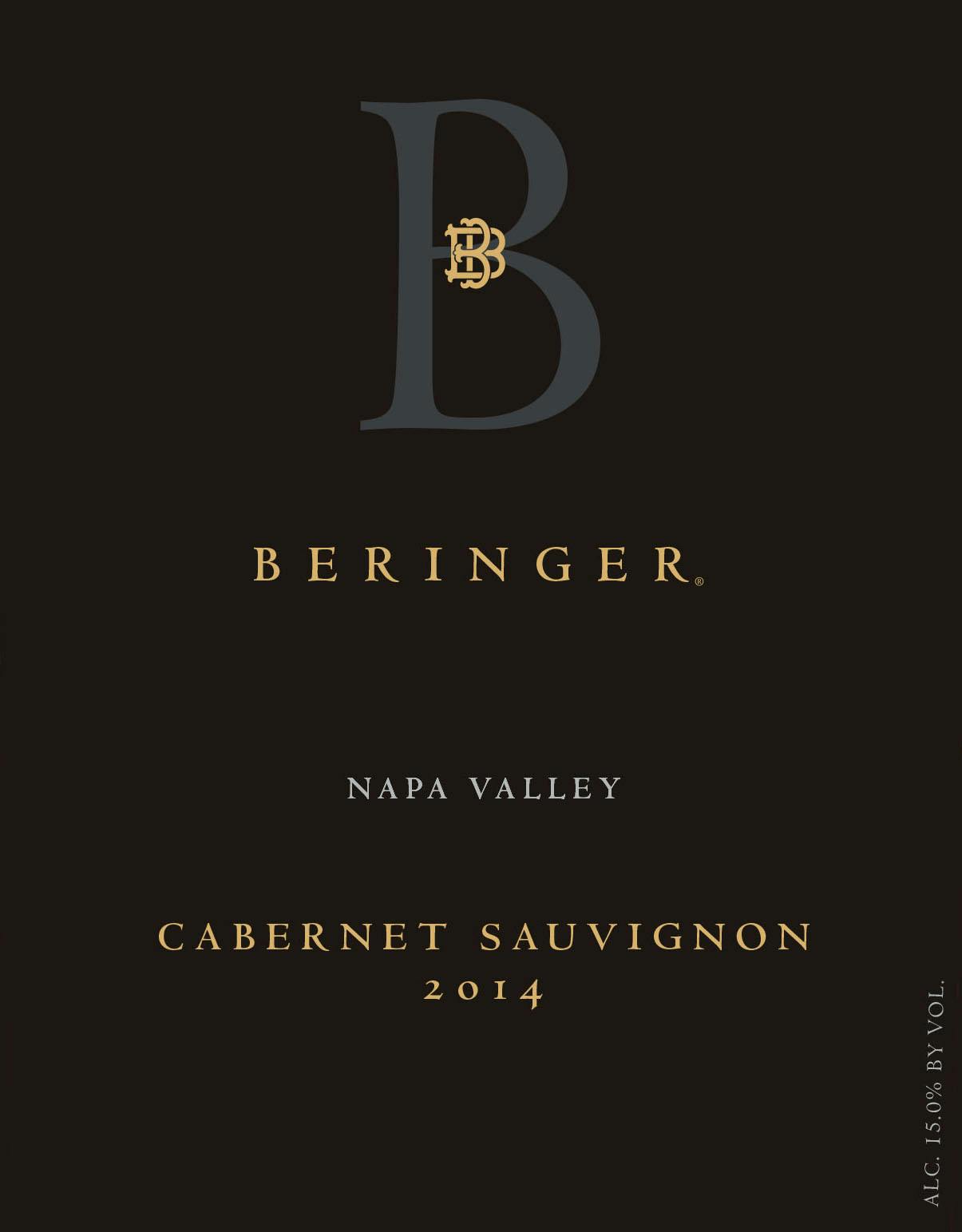 $69.99
Save $35.00 (50%)
$34.99
SKU 05421
750ml Bottle
In 1870 Jacob Beringer arrived in California from his homeland in Germany to pursue his dream of making fine wine to rival the best wines of Europe. Today the winery is the oldest continuously operating winery in the Napa Valley and founder Jacob Beringer's great, great grandson Mark Beringer is Chief Winemaker, while 20+ year winemaker Laurie Hook transitioned to Beringer's Winemaker Emeritus.
The Napa Valley Cabernet Sauvignon opens with vivid aromas of fresh boysenberry and ripe, dark fruits which are accented by hints of leather and dark chocolate notes. The wine is full-bodied with a dense concentration of flavors and plush tannins that underpin the solid structure.
James SucklingLots of ripe fruit to this cab with dried berries, cherries, currants and chocolate undertones. Full and powerful, yet there's a freshness and firmness to it all. Drink in 2021, but very approachable now in a fruit-forward way.