Monastiri Cretan Honey with Herbs and Thyme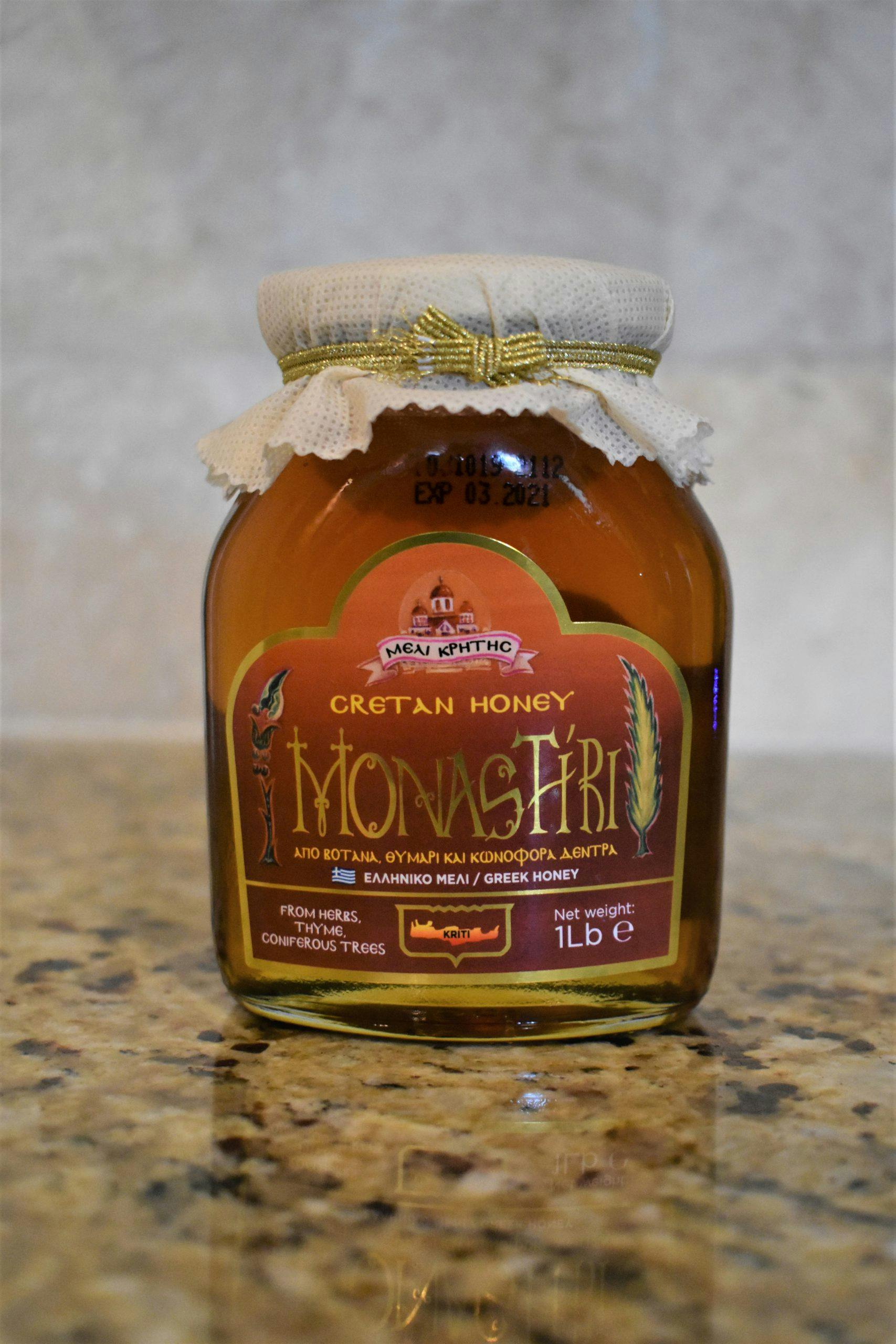 We are obsessed with this delicious honey from Crete. It is a pure 'anthomelo' meaning it is produced from the nectar of flowers located in remotely populated areas on the island of Crete. This honey is harvested, aged, filtered, and cleared naturally without any preservatives. According to the producer, this honey is an excellent source of energy for athletes, children and pregnant women. It is also known to benefit metabolism and digestion.
100% pure Cretan honey : Produced by thyme herbs and wild flowers. Each batch is produced from fresh bee hives. Contains no preservatives.