White Claw Hard Seltzer Variety Pack #2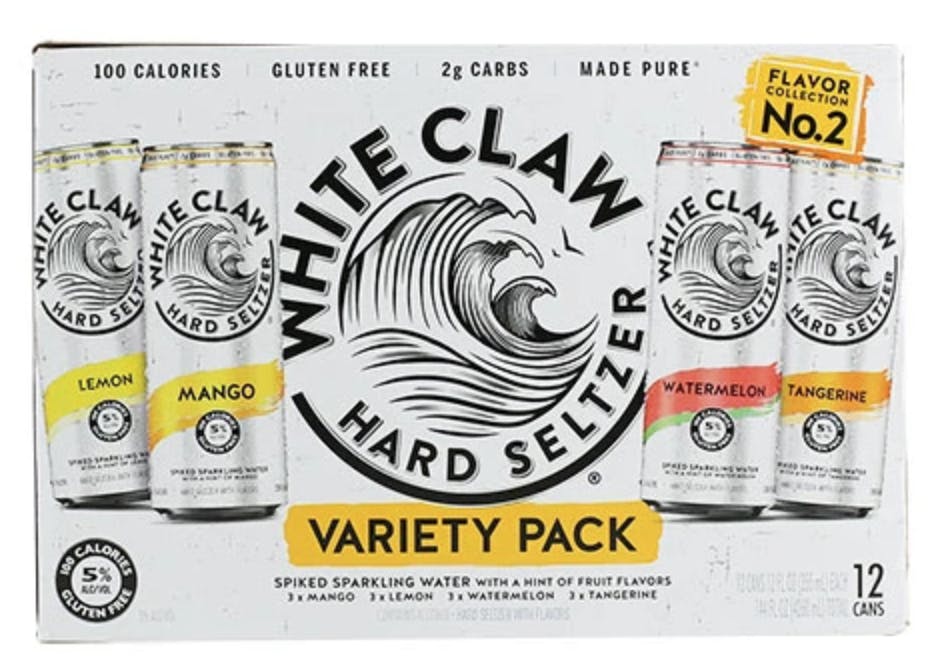 Due to the small allocation of this product we have placed a four 12 pack limit per customer. Thank you!
White Claw's second variety pack includes Mango, in addition to three new flavors: Watermelon, Lemon and Tangerine, which can only be found in this mixed pack.