Compagnia Del Montale Special Edition Balsamic Vinegar di Modena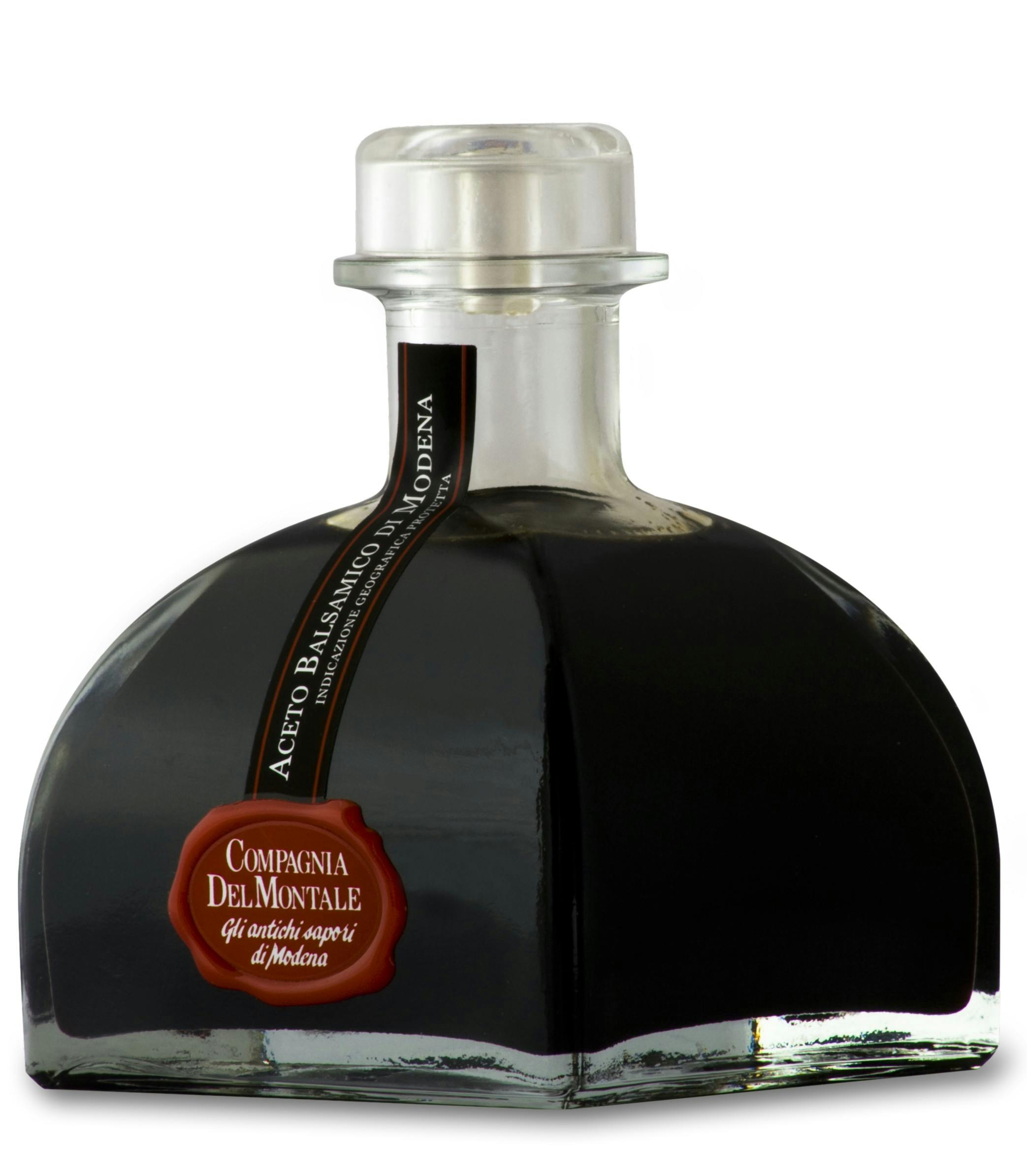 Compagnia del Montale, a remarkable producer of Balsamic Vinegars, has had an outstanding year, winning 1st place in this year's 'Spilamberto' awards (competition between Traditional Balsamic DOP Producers) for their Extra Vecchio, which also won last year's British Great Taste award, in addition to earning the highest score ever for their PGI (commercial) balsamic vinegar, 'Vigna Oro' in the 2012 International Taste Awards. To celebrate these awards, as well as the 20 year relationship with Italian Products USA, a Special Edition Balsamic Vinegar was released.
Rich, luscious, sweet and dense in texture, this Balsamic is stunning drizzled over arugula, tomatoes, mozzarella, italian cheeses, strawberries or watermelon. It is also delighful as a finishing 'sauce' over grilled steak, chicken and vegetables.