Antica Hirpinia Falanghina Irpinia 2018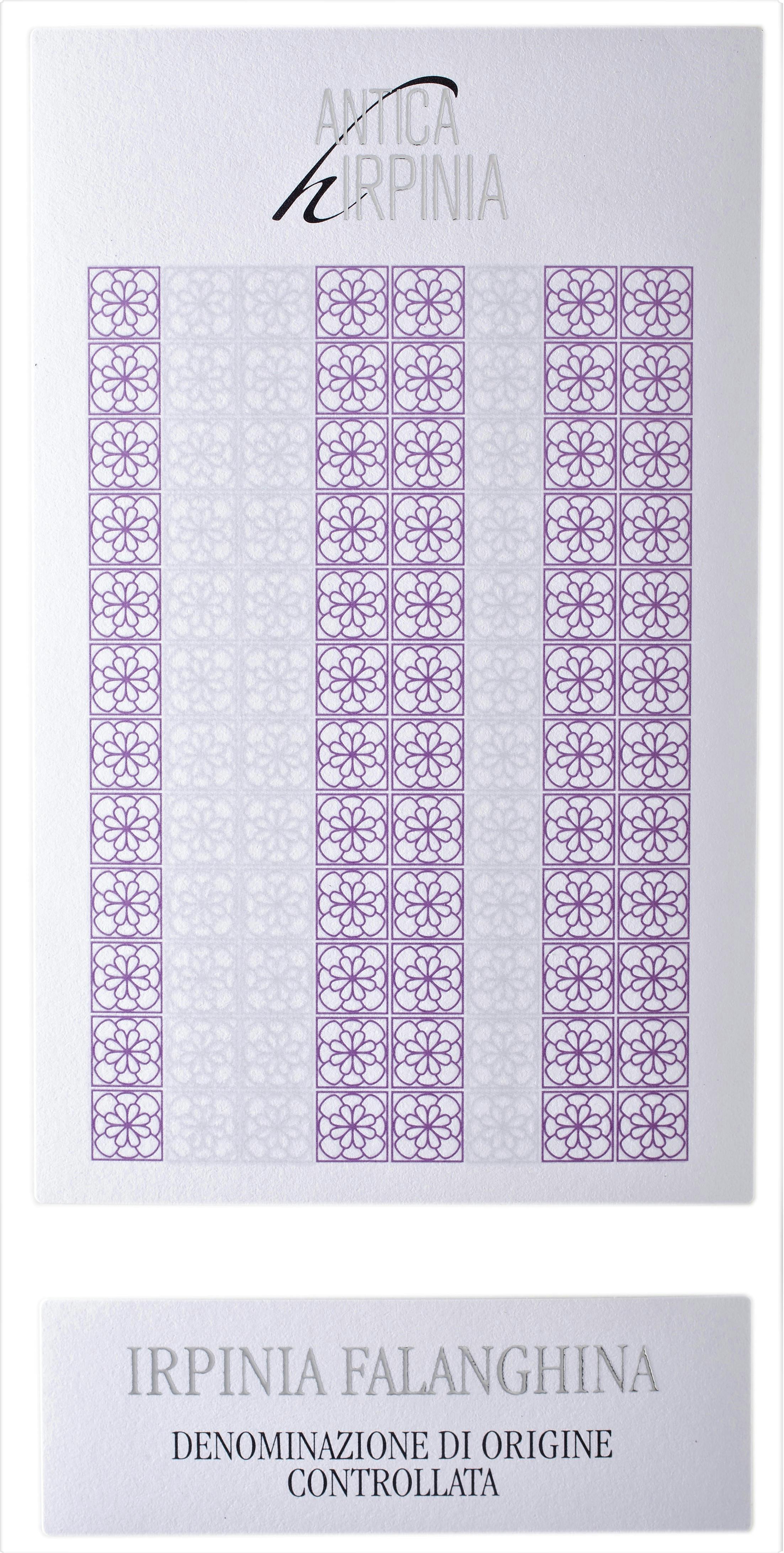 Unavailable
We're sorry, but this product is not currently available.
Located in Campania near the town of Taurasi , the estate was first founded in the seventies under the name Enopolio di Taurasi Società Cooperativa, and then in 1991, it was reborn as Antica Hirpinia. The coop became famous for producing the first bottle of Taurasi DOCG , vintage 1992. This unique bottle, bearing the band n° AAA 000 0001, is still jealously kept in the winery's cellars. The second bottle was given to Pope Giovanni Paolo II, and the third one to the President of the Italian Republic, Oscar Luigi Scalfaro. In 2016, it was taken over by five associates. They hired Riccardo Cotarella as the consulting winemaker. Valeria Cesari, MS, came onboard in 2018. She's involved in every step of the process, from the pruning choices to the final blend and the type of wood used for the wine. Winemaker Ciriaco Varrasso, who has been working at the winery since 2000, carries her vision.
The wines here are now clear expressions of the terroir of Campania, with pure aromas and lifted elegance. The new labels reflect this search for authenticity: each cuvée bears unique symbols that can be found on carved stones left by the Knights Templar at Abbazia del Goleto, a Benedictine monastery in Sant'Angelo dei Lombardi in Avellino, Campania. Antica Hirpinia owns 31 hectares of vineyards, all located 300 to 450 meters above sea level: Fiano, Greco, Falanghina, Coda di Volpe and Aglianico.
This is made of 100% Falanghina grown on clay/volcanic soil. Fermentation and 5 months aging in cement tanks, including 3 months on the fine lees. The wine rests 2 months in bottle before release. White flowers on the nose. Rich on the palate, with notes of wisteria and a hint of salinity for a refreshing finish. The symbol drawn on the label is the Mystic Rose, that can be found on carved stones left by the Knights Templar at Abbazia del Goleto.