Coto de Gomariz The Flower And The Bee Treixadura 2018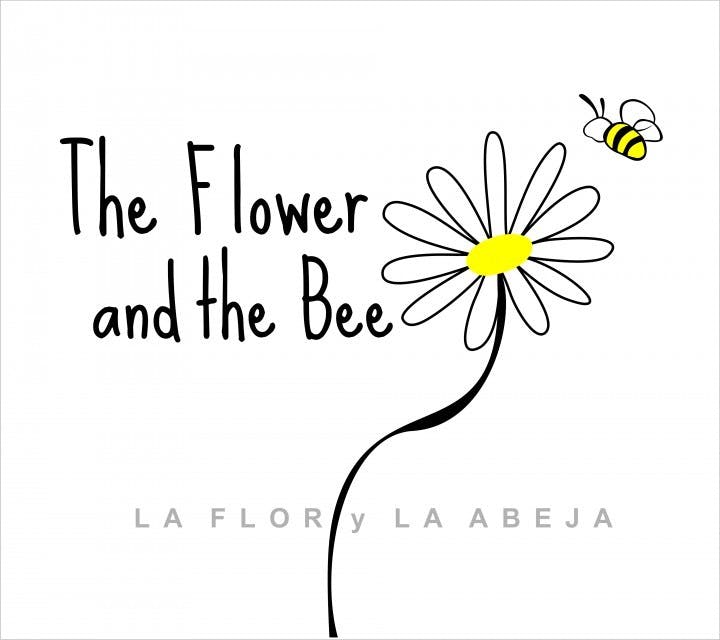 The flower and the bee are the beginning of everything in the vine fertilization. This wine is the entry level of Gomariz, but expresses very well the same criteria of quality of their older brothers: identity of the Avia Valley Terroirs. Elegant expression due to its granitic soils and favorable climate for the phenolic maturation. Represents also respect the Philosophy of Nature Protection.
This is a lovely flavorful white from Galicia, in the northwest corner of Spain, just above Portugal. Look for powerful flavors of herbs, pears and white peach. This has real presence, but it is not at all heavy. Just lovely fruit intensity, and amazing freshness. Treixadura is a local grape and this one is made with natural fermentation and all natural methods.