Shannon Ridge Ovis Cabernet Sauvignon Napa 2015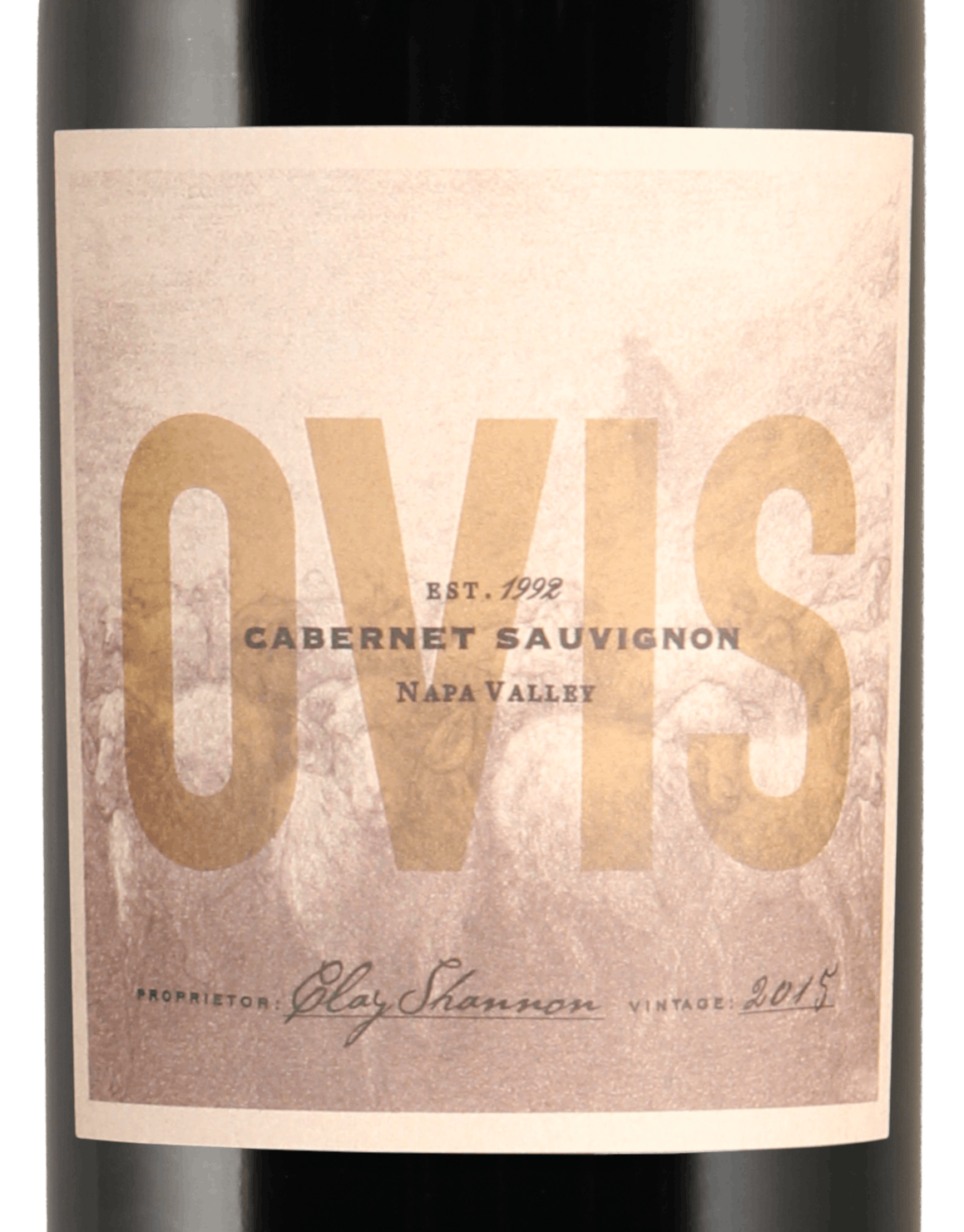 Unavailable
We're sorry, but this product is not currently available.
Made of 100% Cabernet Sauvignon from Napa Valley by winemaker Joy Merrilees and aged 28 months in barrel • 40% new oak 100% French oak selections. Ovis (Latin for sheep)…. is a small lot of wine that pays homage to the flock of sheep that help control the cover crops and weeds in the vineyards. The sheep and the dedicated Great Pyrenees guard dogs are the foundation of Clay Shannon's sustainable farming practices. His love of protecting mother earth creates fertile lands that produce this extraordinary wine that he and his family offer to you with pride.
From 2 Napa mountain vineyards Ovis has produced this rich, wonderfully aromatic and mouth filling wine. This wine aged more than 2 years in barrel to let the fruit components and tannin meld naturally. Aromas of dark fruits, dried herbs, cassis and black pepper fuse with the flavors of dried fruits, sweet tobacco, anise and cedar that resonates up through the glass.
Bottle ShopDeep, rich and mouthfilling with tons of black cherry, blackberry, purple plum and lavish oak flavors. Made of 100% Cabernet, this is an under-the-radar rock star in the Napa Valley Cab department.