Antiquum Farm Aurosa Pinot Gris 2019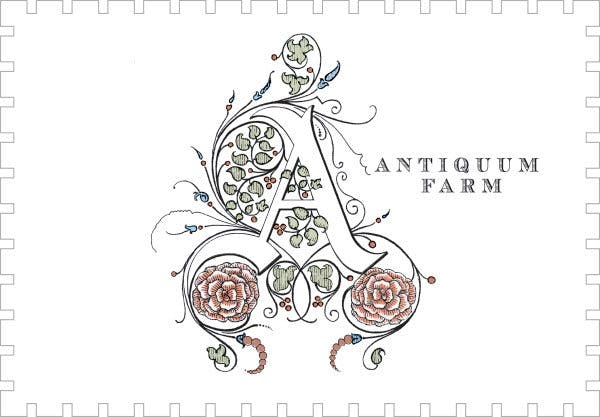 Aurosa showcases a charming, light golden rose color and unique hibiscus tea and rose hip tones. Slight wisps of lavender, violets, and tea rose intermingle with citrus, river stone, and steel. A layered, tannic texture compliments and supports the profile of this unique and intriguing expression of Pinot Gris.
Wine EnthusiastOne of three radically different Pinot Gris from Antiquum Farm, this was cold-soaked for 72 hours prior to pressing, yielding a coppery gold wine with intense aromas of hibiscus, rose hip tea and chamomile. Flavors follow along, edging close to light tropical with a hint of papaya. The skin phenolics linger and put a tight frame around the finish.