El Portalon Rueda Verdejo 2018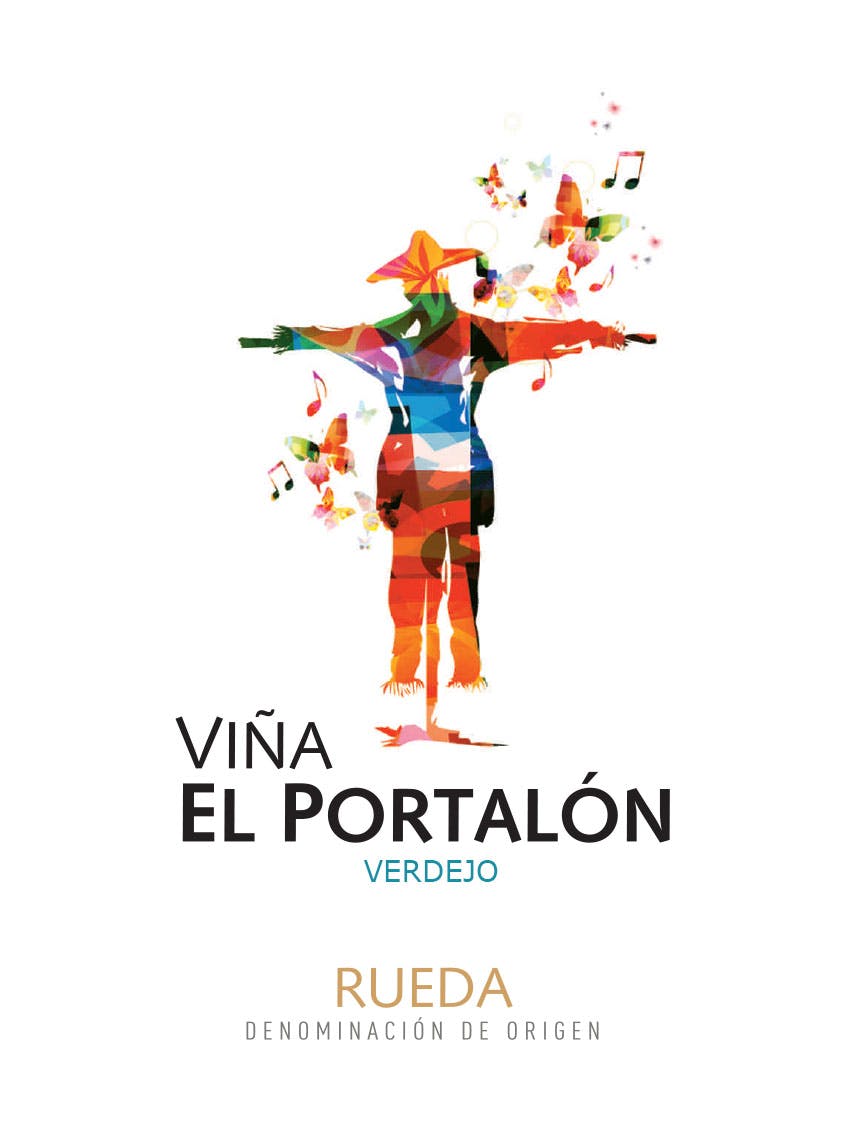 Viña El Portalón—Big Door Vineyard—has a big stone door at its entrance, with sandy soils at a high altitude. Aged in stainless, this Spanish white enchanted us with its floral, expressive aromas and rich, citrusy palate. In the Rueda region, the local white grape is Verdejo, which reminds us of a cross between a Sauvignon Blanc and an Albariño. Look for citrus, anise, mineral and seagrass in a crisp, clean thirst quenching style. Pair with ham and pork dishes (common to the region) or garlic shrimps and chorizo.
Bodegas Cerrosol is a family owned winery located in the heart of the Rueda appellation in Santiuste de San Juan Bautista, around Segovia; this area is considered to be the best in the DO. Their vineyards are their pride and joy. The high altitude (830m to 910m) means that the temperature swings from day to night are dramatic, which adds complexity to their wines; due to the sandy soils, the vines can grow safely phylloxera-free, which the family feels allows them to better express the terroir. To give you an idea of how rare this is, there is only one other area with pre-phylloxera vineyards in Castille and León, in Toro to the west. Their philosohy is simple: they farm sustainably and use only the bare minumim of sulfur to produce wines of freshness and quality, year-in and year-out.