Terrabianca Campaccio 2015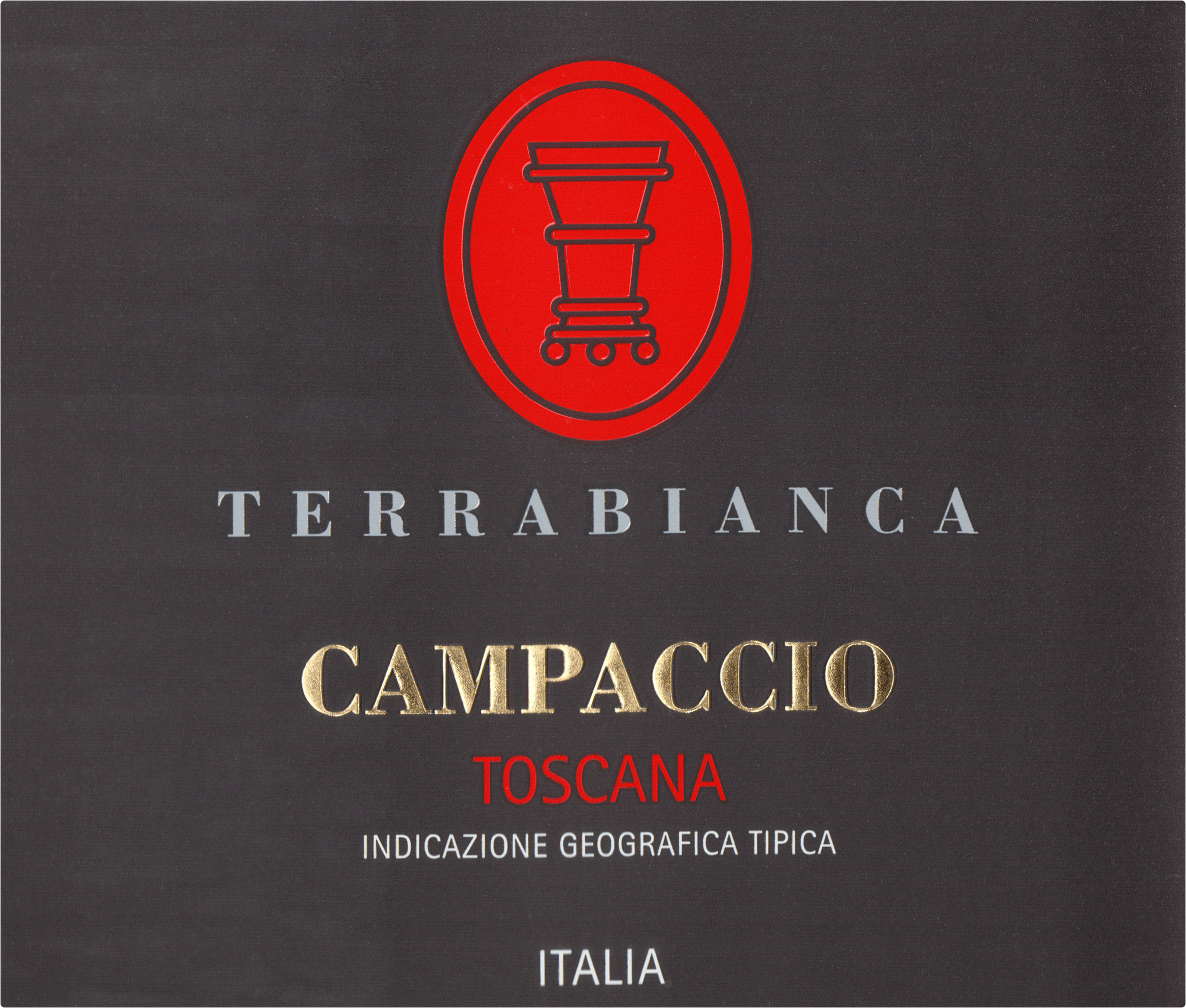 Unavailable
We're sorry, but this product is not currently available.
Founded in 1988, Terrabianca is owned by Roberto Guldener and his wife, Maja. Terrabianca stretches across two properties, one in Chianti Classico and one in Maremma. The winery is named for the ancient soils of Tuscany known as 'Terra Bianca'. In fact, the first document testifying to the existence of a rural property called 'Terra Bianca', is dated 1223.
In the late 1980's and early 90's, the vineyards were overhauled at this estate. The vines, which had been last planted in the 1950's and 60's, were planted for quantity, not quality. The change reflected the change in thinking in Italian viniculture at the end of the 20th century. The new planting system focuses on planting with higher density and uses new select clones. As a result, the vineyards began producing higher-quality grapes suited for Terrabianca's wines.
In 2009 Roberto and his wife, Maja, sold Terrabianca with plans to retire. However, in Roberto's own words, "Wine is a lifestyle, a creation which needs to match life; this is what makes it so fascinating." In 2017, when the chance to buy back their winery arose Roberto and Maja wasted no time seizing the opportunity. Now, firmly back at the helm Roberto is happily looking to the future and a life dedicate to wine.
Campaccio is a blend of 40% Sangiovese, 30% Cabernet Sauvignon and 30% Merlot. With its lively ruby color and notes of blackberries, cacao, and roasted almond, this is balanced and harmonious on the palate with an exc structure.
Wine AdvocateTerrabianca's 2015 Campaccio is a blend of Sangiovese, Cabernet Sauvignon and Merlot. This vintage puts the identifying qualities of all varieties on immediate display. This is one of the nicest things to admire in this Tuscan red blend. You get the powerful aromas of black cherry and chocolate that are associated with Cabernet Sauvignon, with some notes that are green or medicinal. At the same time, you can taste that zesty and acidic freshness of the Sangiovese. Merlot adds rich softness. These grapes complement each other very well in the 2015 vintage that provided ample heat for easy and balanced ripeness. There is a hollow moment on the mid-palate, but the wine is otherwise confident in terms of its textural importance. Some 170,000 bottles were made
James SucklingLoads of fresh primary fruit with blueberry skin, bananas and freshly baked blackberry crumble. Medium to full body, plenty of fresh blue fruit and a medium-chewy finish.