Vincent Dureuil Janthial Rully Blanc Meix Cadot Vielles Vignes 2017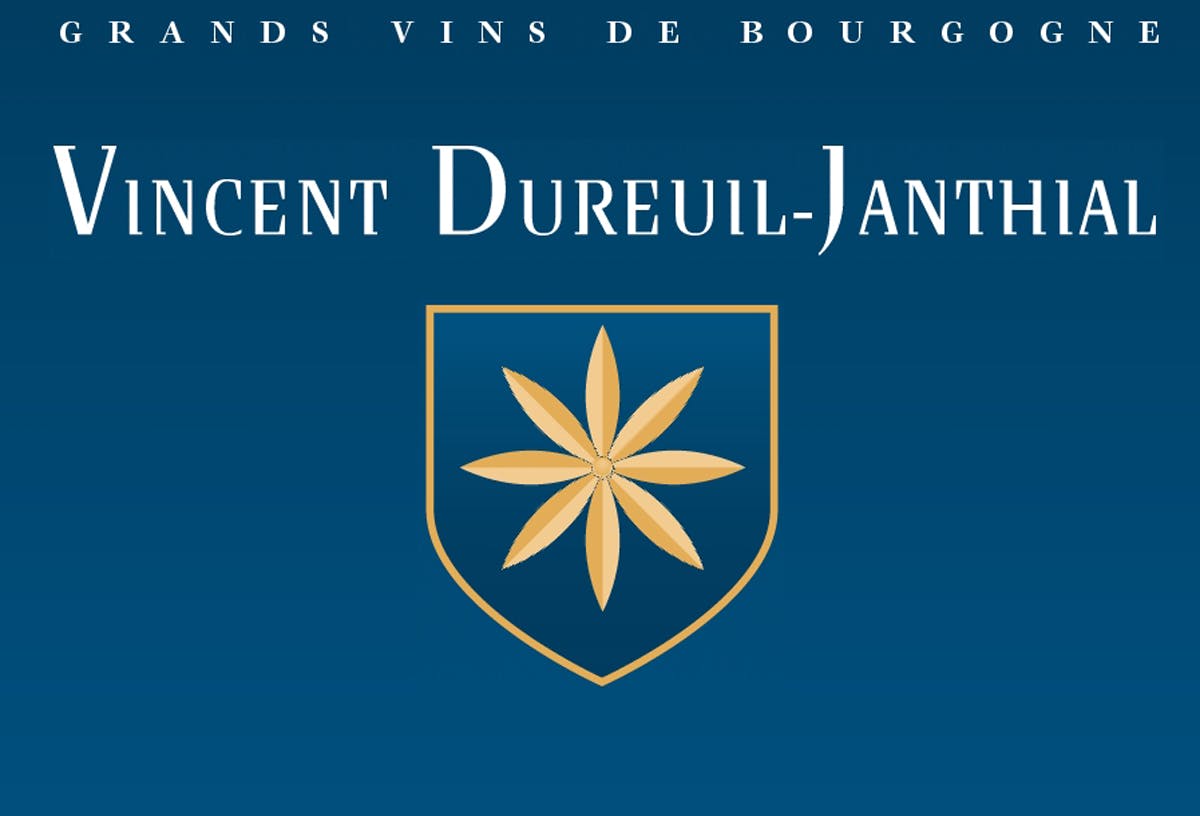 $79.99
Save $10.00 (12%)
$69.99
SKU 04200
750ml
The young and talented Vincent Dureuil produces a wonderful range of single-vineyard white and red Burgundies in the Cote-Chalonnaise village of Rully, where his family has been since the 1500s. His tireless vineyard work (he spends 14 hours a day among his vines during much of the growing season, doing most of the vineyard work himself) and his assured but light touch in the cellar make for some of the most surprising and incredible Burgundy values. He is equally adept with Chardonnay and Pinot Noir. Vincent's wines are balanced, precise, crystal-clear in their expression of terroir, and known for their minerality. He has converted entirely to organic viticulture, and never uses chemical pesticides or herbicides of any kind on his vineyards. 'If I see his name on a wine list, I don't give it a second thought and simply order his wine.' (Jean-Francois Coche)
If you are a white Burgundy lover, this is one of the most rare you will ever encounter. Made of 100% Chardonnay from a tiny parcel planted in 1920 by Vincent's grandfather in the Meix Cadot vineyard of Rully, this stands out as an exceptional example of terroir as well as a great value. Made from hand harvested fruit, with zero herbicides, Vincent plows the earth himself to keep his soils pure and healthy. Le Meix Cadot is one of 22 Premier Cru vineyards in Rully, and in this example aligns more in complexity with a great Puligny or Chassagne-Montrachet. We receive small quantities of these wines each year.
Wine AdvocateThe 2017 Rully 1er Cru Meix Cadot Vieilles Vignes is also immensely promising, revealing a complex bouquet of fresh pears, blanched almonds, citrus oil and vanilla pod. On the palate, it's full-bodied, multidimensional and textural, with considerable power, concentration and breadth, displaying the tension and cut that distinguish the vintage at this address despite its large-scaled profile, concluding with a long, expansive finish. Broader-shouldered and more impactful than the more tensile and incisive Gresigny Vieilles Vignes, it's hard to know which of Dureuil's two finest white cuvées will have the edge in ten years, but I will certainly be able to answer that question from my own cellar.
BurghoundNoticeable oak frames the cool, pure and elegant aromas of pear, white flower and an interesting hint of petrol. Once again there is excellent volume and richness to the round and seductively textured medium-bodied flavors that coat the palate with extract while delivering impressive depth and length on the notably dry finish where the wood reappears. This too is very good stuff, particularly if you can leave it alone for a few years first.