Caparzo Rosso di Montalcino 2015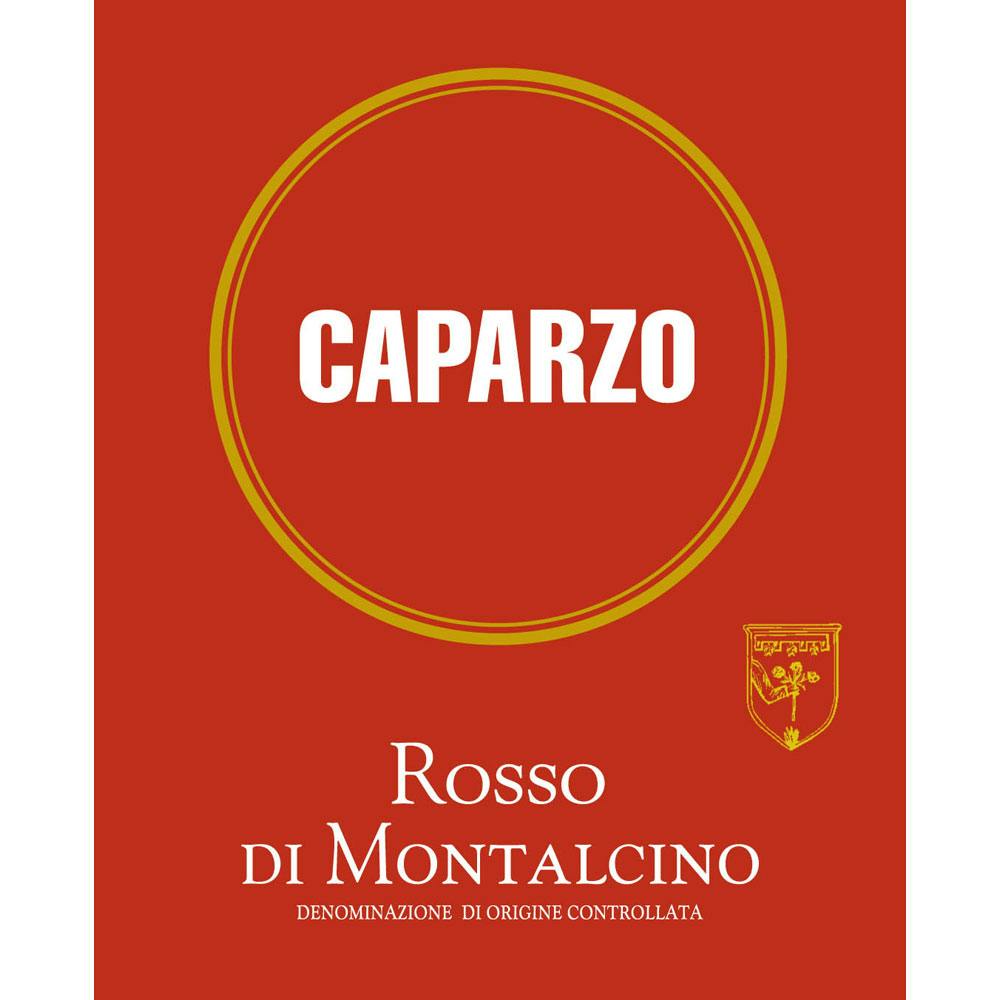 Unavailable
We're sorry, but this product is not currently available.
Caparzo was established towards the end of the 1960's. The vineyards of the Caparzo Estate include about. 90 hectares (210 acres) in Montalcino. The estate is located on a hillside area 220 metres above sea level, facing south and south-east. They grow Sangiovese, Sangiovese Grosso, Cabernet Sauvignon, Chardonnay, Sauvignon Bland and Traminer. The company has grown and adapted with the times all while maintaining and respecting the traditions of the terroir. The rustic and elegant Caparzo villa, La Casa, located at the bottom of Montalcino is available for rent for those who want to fully experience the beauty and tranquillity of the Tuscan countryside.
This is Rosso di Montalcino is from the acclaimed 2015 vintage. Rosso di Montalcino is typically made from the younger vines of the Sangiovese Grosso, which also make each estate's Brunello wines. Therefore, Rosso di Montalcino has earned the nickname of 'baby Brunello.' Also, Rosso di Montalcino wines spend less time in wood compared to Brunello di Montalcino, and are perfect for more simple meals of classic Tuscan fare.
Wine AdvocateHere's a handy, easy-drinking red wine available at a very attractive price point. The Caparzo 2015 Rosso di Montalcino shows a lean, ruby colored appearance that is streamlined and delicate. The bouquet offers variety-driven tones of red cherry, pressed violets and moist earth or clay. The wine has plenty of that fresh acidity that you need to cut through pasta with Pecorino cheese topping. Some 160,000 bottles were produced, so this wine is relatively easy to locate.