Gran Gala Triple Orange Liqueur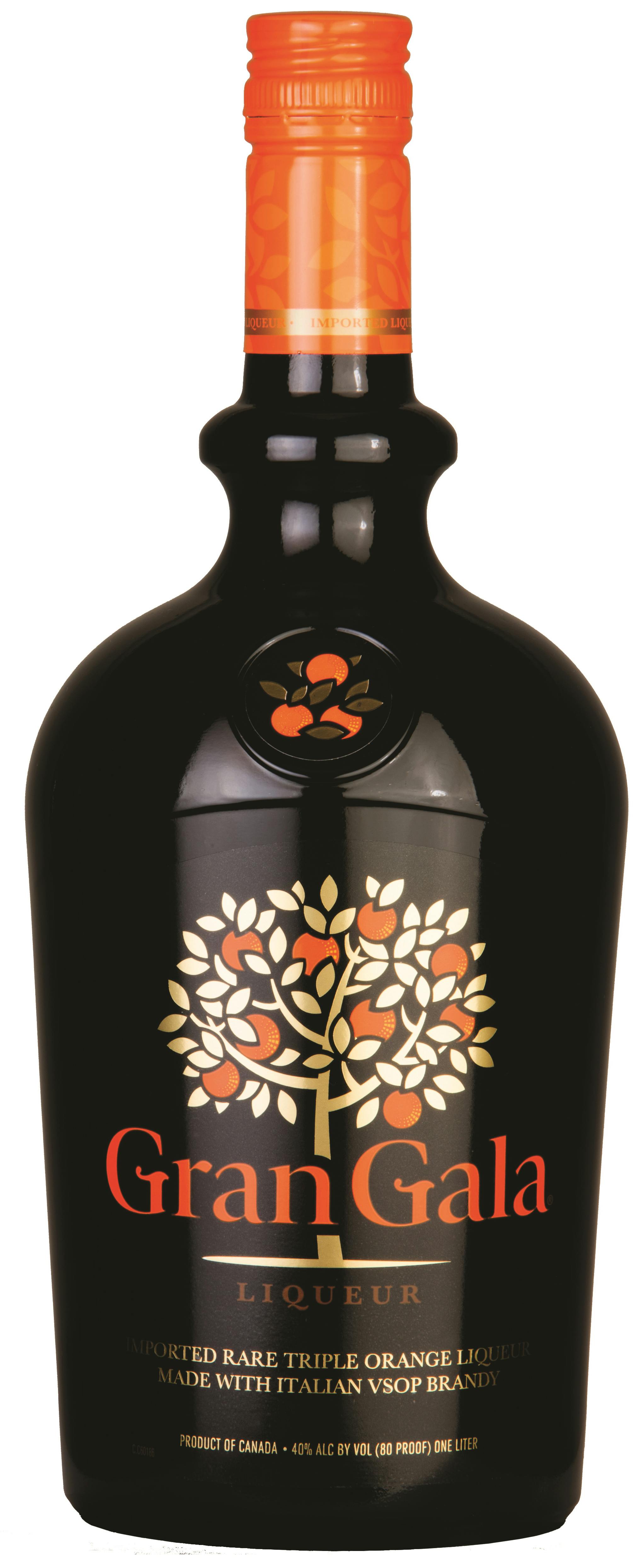 Unavailable
We're sorry, but this product is not currently available.
Since 1884, Italians have savored Gran Gala's exquisite flavor and elegant character in a variety of cocktails, on the rocks or simply straight up. Hand-picked from beneath the Sicilian sun, Tarocco, Bionda and Rossa oranges are infused with mature, barrel –aged Italian Stock '84 VSOP brandy. The result: Gran Gala Triple Orange Liqueur's rich amber color, velvety-smooth feel and full-bodied, sweet fruit flavor. This liquor is abundant in notes of orange zest, caramel, lemon, vanilla and butterscotch. The texture is smooth and velvety, we tasted and loved it.
Wine EnthusiastMade with Italian VSOP brandy, this complex and rather sippable spirit is highly aromatic, with lots of juicy orange and a whiff of vanilla. A perceptible touch of alcohol balances out the mix of orange flesh, peel and lingering caramel tones.