Domaine de Canton Ginger Liqueur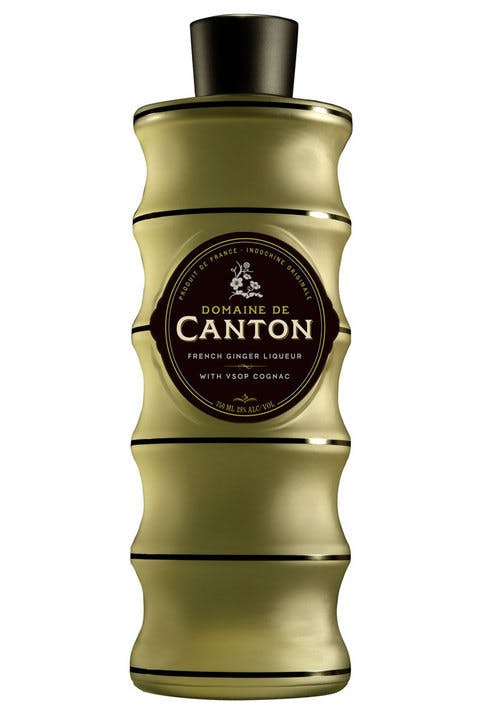 Domaine de Canton Ginger Liqueur was inspired by the French tradition in which sweet and fresh elixirs were fortified by fine
eaux de vie
and cognac. Spicy and aromatic elixirs became popular with the French during the time of colonial Indochine. Domaine de Canton is inspired by the subtle spiciness of the baby ginger grown locally in modern day Indochine. The result is a recipe which evokes an era of tropical romance and continental sophistication that is both elegant and timeless.
Try this easy recipe at home:
Summer Bourbon Smash
Equal parts of Canton and Bourbon
Muddle or juice half a lemon
Serve up or on the rocks!