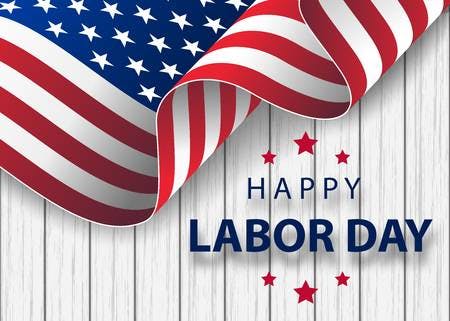 Labor Day Wine Sale
Drouhin Family's Oregon Pinots +
Quintessential Provence OTT Rosé's
LABOR DAY HOLIDAY STORE HOURS
Thursday Friday Saturday  10 am - 7 pm
Sunday  12 noon - 7 pm
Monday Labor Day  10 am - 6 pm
DO YOU NEED A CHEESE & CHARCUTERIE PLATTER THIS WEEKEND? WE CAN MAKE THAT FOR YOU!
We know what you're thinking... where did Summer go??? Every year it goes by so quickly, so this 'last' weekend, let's really make it count and drink & eat extremely well! Today's offer features two iconic wine families' wines: Oregon Pinot Noirs made by the Drouhin family of Burgundy; and quintessential Provence Rosé from the Ott family and Champagne Louis Roederer. Check out the great reviews on the Pinots and check out new, lower pricing on everything below! Both producers also champion ORGANIC farming which we love. And don't forget about our Food Market with cheeses, charcuterie, CAVIAR and more!
---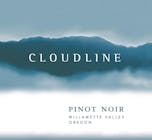 RATED 91 WINE ADVOCATE : 'Part of the Domaine Drouhin Oregon portfolio, the 2021 Pinot Noir from Cloudline is scented of cranberries, blackberries and blueberries with touches of tar, mushroom and lavender. Light-bodied, soft and juicy, it offers generous, perfumed fruit and a long, floral finish. It's exported around the world and should be fairly easy to find.'
$19.99   
$17.99
Buy Now
---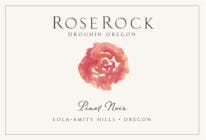 RATED 94 WINE SPECTATOR + $10 OFF/BOTTLE : 'Graceful and precise, with dynamic cherry and red plum flavors highlighted by fresh violet and brown spices, which glide on the long, sleek finish toward refined tannins. Drink now through 2032.' RoseRock is the Oregon passion project of the Drouhin family, of Domaine Drouhin Oregon and Maison Joseph Drouhin fame. The winemaking roots of this family date back to 1880 in the Burgundy region of France. Sustainable and organic agriculture advocate Philippe Drouhin continues the family's history as RoseRock's Vineyard Manager along with his sister, winemaker Véronique Boss-Drouhin, a graduate in oenology whose post-graduate work focused on Pinot Noir. 
$47.99   
$37.99
Buy Now
---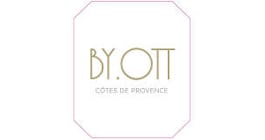 By.Ott is a 'second label' from Domaines Ott made in the Chateau de Selle cellar from 100% estate grapes.  The grapes are hand picked, followed by strict and selective sorting followed by an extremely delicate pressing of whole bunches with a super short maceration to produce the beautiful light color.  Slow fermentation then takes place in thermo-regulated vats.  A blend of Grenache, Cinsault and Syrah, this wine is a lovely way to sample the great Ott* tradition in an accessible, friendly and elegant wine. Pale and pretty in crystal clear pink with orange undertones the nose is delicate and fruity with notes of white peach and apricot mixed with passion fruit and mango. The taste is full, fresh and crisp with echoes of the fruity aroma amplified by citrus zest and sweet spices like cinnamon and cardamom.
$27.99   
$24.99
Buy Now
---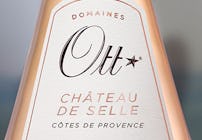 This is the most famous producer of Dry Rosé in the world, located in southern France in Provence. Full of finesse and richness, with focused berry, orange peel and spice complexities, Domaine Ott is the quintessential example of Dry Rosé from Provence. Marcel Ott, an agricultural engineer with a pioneer spirit, set out to create a wine estate in 1896 and this is considered by many to be the best Dry Rosé in the world. Made from handpicked Cabernet, Grenache and Cinsault grapes, the wine is ultimately aged in oak for 8 months giving it more body and dry extract. Chateau de Selle was acquired in 1912. 
$65.00   
$54.99
Buy Now
BONUS RED WINE GREAT FOR LABOR DAY BBQ'S! :
---

RATED 94 WINE ENTHUSIAST : 'This vibrant and exuberant Barbera opens with aromas of boysenberry, tart blueberry, fresh violets and roasted herbs. The palate is plump with juicy ripe cherries, wildflowers and a distinct minerality giving the wine a balance that is buoyed by crisp acidity on the finish. A top-notch wine.' Only 3500 cases made. 
$19.99   
$16.99
Buy Now