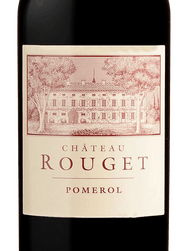 VS.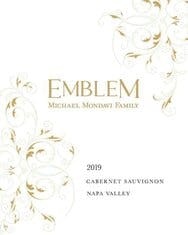 Saturday Show-Down! Tasting 3 - 5 pm
Rouget Pomerol vs. Napa Emblem
+ THE Best Gifts for DAD
We are so excited for Father's Day weekend! Rain or shine, it's time to celebrate all the great Dads out there!! In their honor, we are hosting a Saturday Show-Down from 3-5 pm featuring Château Rouget 2017 Pomerol, one of our all-time best selling reds, up against Michael Mondavi's Emblem 2019 Red from Napa Valley. It's going to be an awesome comparison!! As far as the Rouget, it is the end of the vintage, so if you love this wine (as many do), place your order asap to secure your bottles or cases. And the Emblem is from the high quality 2019 Napa vintage, which we just received a few weeks ago.
Cheers! the Murray family
---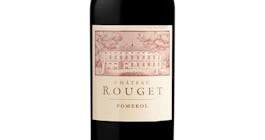 RATED 95 VINOUS AND JAMES SUCKLING : 'The 2017 Rouget is a total knockout. Aromatically explosive, deep and just so compelling in its beauty, the 2017 has so much to offer. A rush of inky dark fruit, lavender, bittersweet chocolate, spice and licorice build as this sumptuous, exotic beauty shows off all of its allure. The 2017 is not at all subtle, but it sure is gorgeous. Rouget was stellar en primeur. It is every bit as impressive from bottle.'
$64.99
$34.99
Buy Now
---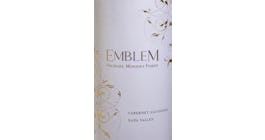 RATED 93 BOTTLESHOP.COM : 'The 2019 Emblem Cabernet Sauvignon has an inky bluish/purple color, a beautiful nose of mocha, blackcurrants and blackberries, a medium to full-bodied mouthfeel, and bright fruit succulence and juiciness found in Cabernet Sauvignon in the $50+ price range. It possesses beautiful purity with a dense, layered mouthfeel that builds incrementally to a lush, heady finish. The wine drinks beautifully now and will continue to age through 2028 or beyond. Kudos to Michael Mondavi and his team for putting out this wine that seriously overdelivers for the price!'
$39.99
$29.99
Buy Now