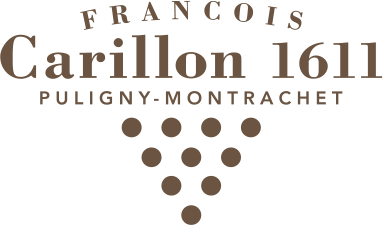 François Carillon on Sale!
Puligny Montrachet Specialist
$79.99 A.C. + 1er Cru's + Chassagne
Burgundy wines are literally ON FIRE! Both the whites and the reds are selling like craaaazy so today's email focuses on one of our absolute favorite domaines for exceptional white wines, François Carillon, whose family has been making wine in Puligny Montrachet since the 16th century. We begin with his A.C. (appellation contrôlée) Puligny Montrachet. This is everything one could want in a Puligny. Floral, minerally, crisp, flavorful, elegant, refined, delicious. The wines from this estate are also never over-oaked, so you can really taste the terroir, and he ripens his Chardonnay just right, so they are fruit-filled but not unctuously so. Next up, the A.C. Chassagne-Montrachet has a little more weight, with equally seductive fruit and discreet wood. It's really tough to access Chassagne, so this is a coup.
Next, Puligny Les Enseigniéres, a relative bargain at $99.99 : in Burgundy, you have some exceptional vineyards without official premier cru designation, yet producing premier cru quality. Les Enseigniéres in Puligny is one such vineyard. Lay this beauty down for a couple years, or serve it with ice cold oysters and poached lobster asap! Now onto two very famous premier cru's: Champ Gains and Folatières. The latter has been mom's favorite for 30+ years and is a stunning example, and the Champ Gains from old vine limestone soils is also exceptional. Place your order today! Supplies are limited.
Cheers to 50 Years! the Murray family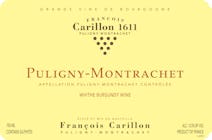 RATED 91 BURGHOUND : 'Fresh and ripe aromas of smoked apple, essence of pear and hints of anise are also trimmed in admirably subtle oak. The fine middle weight flavors possess an attractive mid-palate texture while offering very good depth and persistence on the clean, dry and refreshing finale. This should be capable of drinking well early but also rewarding a few years of keeping. 88-91'
$99.99
$79.99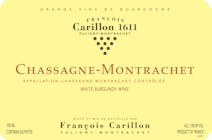 RATED 91 BURGHOUND : 'A discreet if perceptible application of wood sets off the white and yellow orchard fruit aromas that are laced with hints of resin and rosemary oil. There is excellent volume to the seductively textured and caressing medium-bodied flavors that culminate in a clean, agreeably dry and solidly lengthy finish that exhibits notably better depth. A quality Chassagne villages. 88-91'
$99.99
$84.99

RATED 92 BURGHOUND : 'A ripe yet attractively fresh nose offers up notes of white orchard fruit compote along with an abundance of citrus and soft floral nuances. There is better energy to the beautifully well-detailed flavors that conclude in a lemony and very dry finish. This too is a very fine Puligny villages. 90-92'
$124.99
$99.99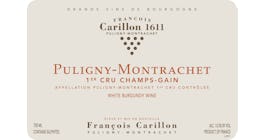 RATED 93 BURGHOUND : 'Aromas of cool white orchard fruit, floral and soft spice wisps are trimmed in subtle wood. The sleek, intense and solidly voluminous flavors exude evident minerality on the equally austere and lemon-tinged finale that exhibit very fine length. Solid quality here in a package that should also reward up to a decade of keeping. 90-93' Lemon/lime on the nose, a signature of the 2020 vintage. Lemon confit fruit, ripe lemons. This has power and very expansive fruit, beautiful balance and a wonderful finish.
$149.99
$129.99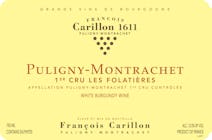 RATED 94 BURGHOUND : 'There is a vague whiff of the exotic to the aromas of mineral reduction, apricot and white peach. Once again there is fine mid-palate density and surprisingly good power to the larger-scaled and stony middle weight plus flavors that deliver very fine depth and persistence on the sappy finale where the only reproach is a hint of warmth. 91-94'
$199.00
$175.00